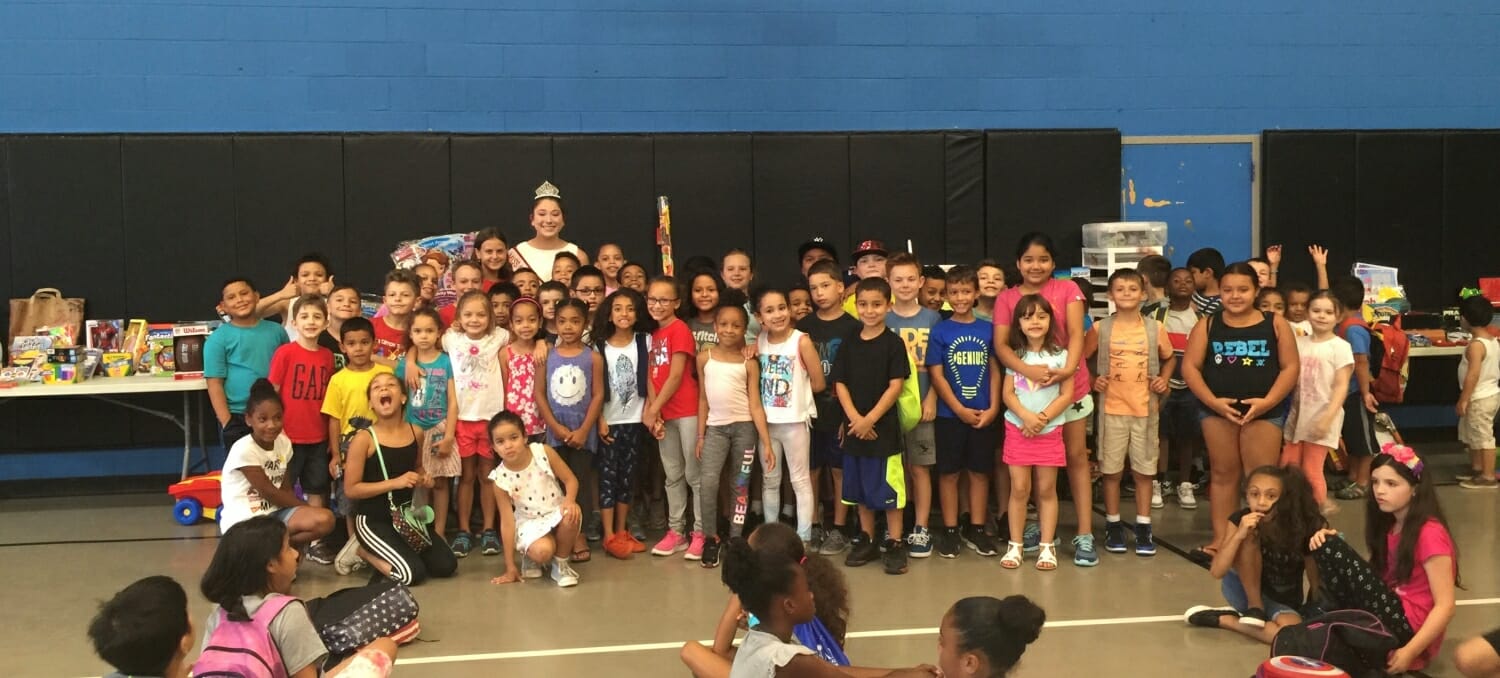 Kristina Gatto was inspired to give back from an early age, hosting lemonade stands as an elementary student to raise funds for organizations like The Veterans Home, Operation Gratitude, and Feed the Children. Later, the teen became a camp counselor with Family Promise of Bergen County, an organization dedicated to providing shelter and support to working families who become homeless.
Last year, Kristina was awarded the New Jersey state title by America's National Teenage Scholarship Organization and has worked with one of their charitable partners, the Boys & Girls Club, to help kids in need get summer camp supplies. Through Kristina's efforts to collect donations at local departments stores, enough toys, games, education materials, videos, sporting equipment, and snacks were gathered to stock the rooms of incoming campers. She has since done a second summer camp drive and Christmas drive.
"There are always those who will have more than us, but there are so many more that have less than us. It's so important to give back and try to make a difference in someone else's life," Kristina said. "What you get [in return] will be greater than what they get. If everyone did something, the world would be a much better place."
Do you want to make a difference in your community like Kristina? Visit All For Good to find local volunteer opportunities.
Share this post