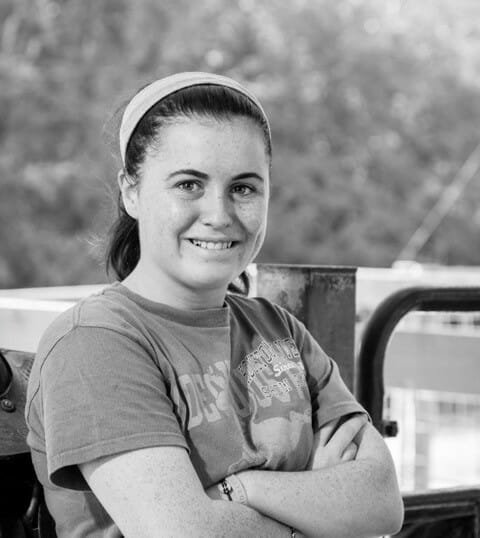 Laura Cowling has climbed a lot of symbolic mountains in her 21 years. Then again, being diagnosed with a brain tumor at the age of 11 certainly set the stage for uphill battles.
In July, to celebrate being cancer free for 10 years, she climbed a real mountain in Colorado, something she never thought she'd do.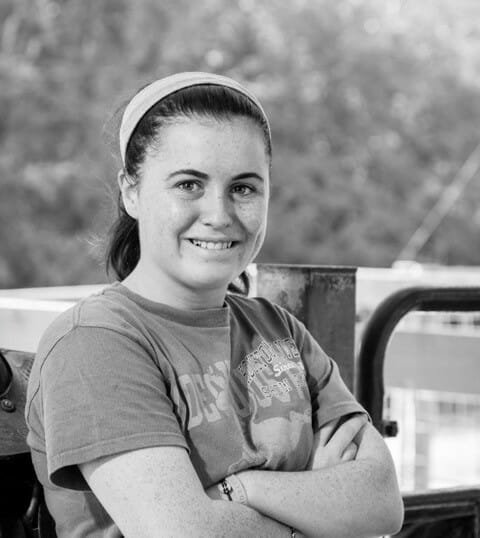 Laura Cowling
"10 years ago I couldn't walk to the end of my street," said the Houston native. "Here I am hiking up a mountain. It was a really good day." Following surgery in 2006, Cowling spent five years in occupational and physical therapy to deal with severe weakness on her left side, the loss of peripheral vision and some cognitive challenges, changes she is still living with.
Forever thankful for her recovery, Cowling is committed to giving back to kids facing the same battle. Her own life was changed by Camp Periwinkle, a summer camp for children with cancer and their siblings. Now, she is a camp counselor working with eight year old girls, just one of her volunteer roles with the Houston-based Periwinkle Foundation.
"Camp Periwinkle was life changing for me," she said. A year after her diagnosis, Cowling and her sister attended the camp, a week-long barrier free summer camp geared to providing a safe, emotionally healing and fantastic adventure for kids dealing with all kinds of cancer.
"Being able to go to camp and be with kids going through the same thing is amazing. You feel like you're not alone," she said. "I remember what a great example my counselor set for us, and I want to be that person for these girls. We do all kinds of fun things, like rock climbing and canoeing, and it gives them a chance to just be a kid, not only a kid with cancer. For some kids this might be their last summer, but the focus is on giving them the best time ever. "
Another part of her personal Periwinkle experience was making art that was featured in the foundation's Making a Mark exhibit, open to children from treatment centers all over the world. First displayed at Texas Children's Hospital, the annual show goes on the road to airports and other venues around the country, where The Periwinkle Foundation's Postcards From the Road program allows people who view the exhibit to write a postcard to the young artists. "I got postcards from people and it was so exciting to me," she recalled. Now, she volunteers her time to help make this annual exhibit happen.
Her personal journey has inspired Cowling to go into medicine and work with children. She's currently majoring in Spanish with a minor in Medicine in Society at the University of Houston. "I'm not exactly sure what path I will take, but I know this is my passion," she said. "Ultimately I feel that if you can find something you're passionate about, that can help your community, it's the best thing you can do in life."
Cowling's mountain climbing days have only just begun.
Share this post