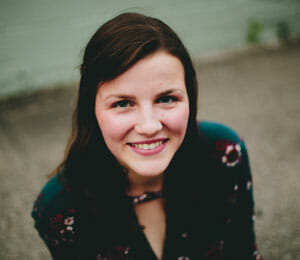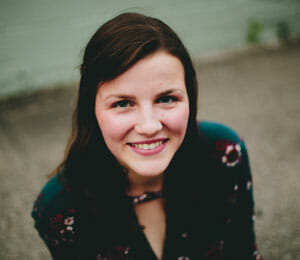 Though there are difficulties when it comes to teaching children, like getting and keeping their attention, the best way to combat it is to make their learning experience more enjoyable.
The Minnesota Children's Museum (MCM) uses a fun, interactive approach as it relates to educating children. MCM believes that play is truly the foundation of learning. Through their Play Team program, visiting children are engaged and educated through imaginative, hands-on activities. One of the people on-hand to make a difference in these children's lives is MCM Play Team volunteer, Lily Brown.
"I volunteer because I believe that service makes life more valuable," said Lily.  "It is such a wonderful thing to do something just to make someone else happy. Their joy brings me joy."
While Lily is currently a high school student, attempting to juggle both her school work and social activities, she still manages to sacrifice her time to give back to the children. When she is not facilitating activities, she can be found greeting and welcoming visitors, doing routine safety checks, or organizing supplies. Though she has been a volunteer at MCM for only 10 months, she has already logged over 100 hours of service.
Lily's commitment consists of more than just punching a clock. It is not so much about the time she spends volunteering, but more about the impact she makes. Her efforts directly assist with the maturing and molding of young children. The fun and informative activities help the development of these children by enhancing their imagination, creativity and self expression.
In her first year of volunteering at the MCM, Lily has already been promoted to Play Team Leader. She continues to be the perfect role model not just for the children she serves as a mentor, but to everyone she encounters.
Share this post