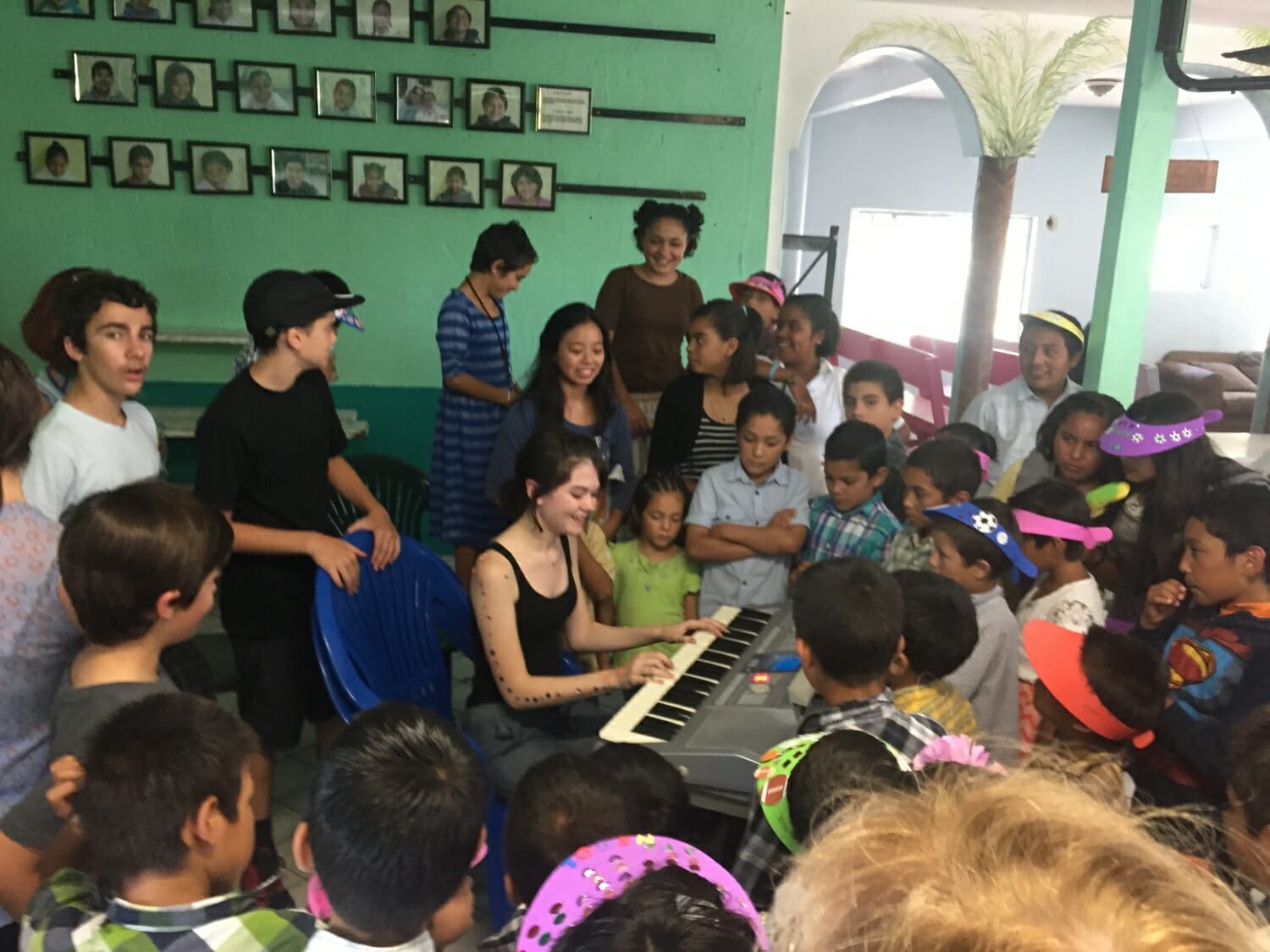 Lulu Cerone, a 16-year-old dynamo from Los Angeles, is the founder of LemonAID Warriors, an organization that mobilizes young people to host parties for charitable causes. Cerone was in the fifth grade when an earthquake devastated Haiti. Heart rending images shook her nine-year-old world, and she proposed a boys versus girls lemonade smack down fund raiser to her class. The two teams collected more than $4,000 for earthquake relief.
"At nine I learned I had the skills to impact my world and even save lives," says the uber-motivated teen. "It empowered me and made me feel useful and important."
Cerone is committed to mentoring younger kids, helping them connect with causes that touch their hearts and then create an age appropriate plan to turn compassion into action.
"Kids as young as nine and 10 get fired up about service. They dive right in with passion, creativity and energy. If I can reach them young, there is a much better chance of them continuing with their service goals through their teen years and hopefully forever."
Lulu at a Tijuana orphanage with her LemonAID Warriors August 2015
One of LemonAID Warriors' signature projects is raising money to bring sustainable water solutions to people in need. For her 11th birthday, Cerone had her first PhilanthroParty, a "water walk" that helped raise $4,000 to bring clean running water to rural Uganda. Cerone's website offers planning checklists for hosting a PhilanthroParty and her upcoming book, "PhilanthroParties: A Party Planning Guide for the Social Activist," will provide more inspiration when it is published in 2017. It's an idea with heft: to date Cerone's PhilanthroParties have raised more than $80,000 for global and local causes.
A Global Teen Ambassador for education, Cerone will join other young ambassadors to deliver the #UpForSchool petition to UN leaders in at a Town Hall meeting in New York September 28. Although she is keenly interested in the United Nations, Cerone isn't sure what path her life will take after college.
But one thing is for certain; service will always in the picture. "If we start thinking this way young, by the time we are adults we will naturally want to continue to weave activism and volunteerism into the world around us."
Share this post