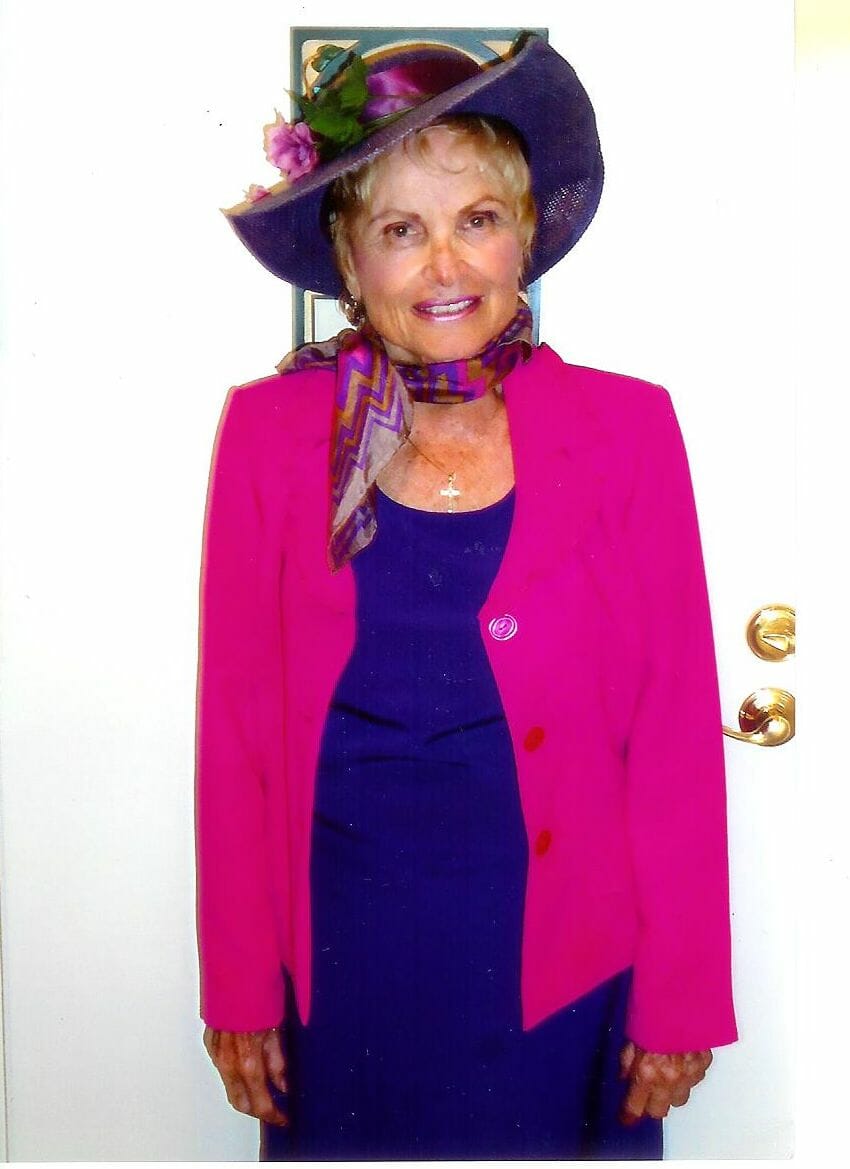 Retirement for most people usually equates to laying around the house, doing very little, but for Lynne Warrick it is the exact opposite. At 92 years young, she constantly defies the odds.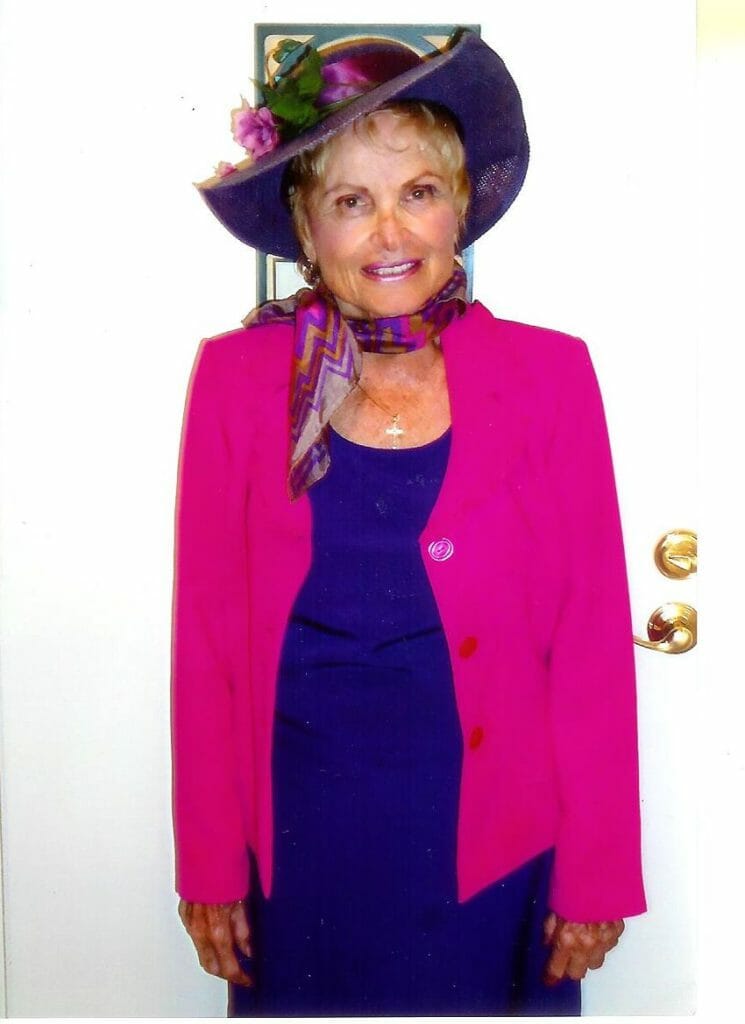 Lynne Warrick
After a long career with the federal government, Warrick's work wasn't done. Always considerate and compassionate of others, Warrick transitioned that passion of helping others into Lynne Warrick Institute, Inc. (LWII). Since 1989 LWII has helped those underserved by providing new opportunities and outlets that aren't readily available. LWII, a nonprofit organization, focuses on three specific program areas: environmental, personal health and education.
Relocating her company to Broward County, FL in 1999, Warrick's impact in that community is and will forever be felt. At her age, she still has the remarkable ability to make a difference.
"I do this for the kids," says Warrick. "I just want them to know that education is the key to success and as long as you give it your best you can be anything that you want to be."
Whether it's pertaining to personal health or even the environment, Warrick continues to impact her surroundings. As Founder of the Florida Education Fishing Foundation (FEFF), Warrick has helped teach children proper fishing skills as well as instill an appreciation for the environment.
In 2008, knowing that South Florida has the highest rate of new HIV/AIDS cases in the country, Warrick created Ban-AIDS. A program that provides peer-to-peer counseling, Ban-AIDS goal is to educate students on HIV/AIDS prevention and treatment.
"I want to make a difference in the lives of children who are socially and economically deprived," says Warrick.
While the idea of working after retirement doesn't seem very appealing, her efforts in this social climate are very much needed and greatly appreciated.
Share this post