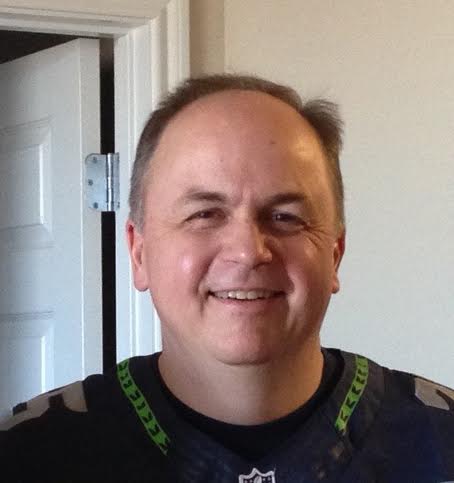 Whether it's at a local school or the nearby hospital, blood drives in the community is helping save lives. It really can't be overstated how important donating blood really is. It is a must as it relates to any serious injury or any surgical procedure. One person familiar with the correlation between blood drives and the drive to save lives is Mark Stover.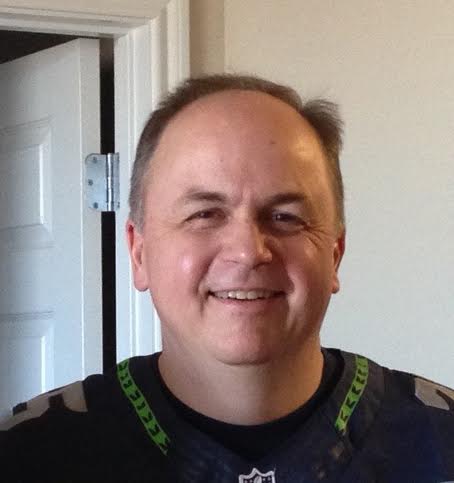 Mark Stover
Stover is considered an unsung hero in Colorado. For over six years now, he has been voluntarily helping organize and coordinate blood drives within his community. Stover works closely with Bonfils Blood Center, an organization that has been a leader in blood donations throughout Colorado since 1943.
Stover's involvement surfaces on many levels. Working with Bonfils, he meets with management to discuss their needs as well as to schedule the use of the facilities. He not only helps on the organizing end, but a lot of his efforts go towards promoting the importance of giving back blood as well. Along with scheduling the buses for the facility, Stover also disperses flyers to help spread the importance of blood donations. With at least six blood drives a year, amassing over 1,000 pints of blood, Stover is truly helping transform his community.
Donating blood is more than just a good deed; it can really be the difference between life and death. According to The Red Cross, one small donation can improve the lives up to three different people. While Stover is not a doctor, and he has not performed any life-saving surgical procedures on any patients, his actions are helping save lives time and time again.
Share this post