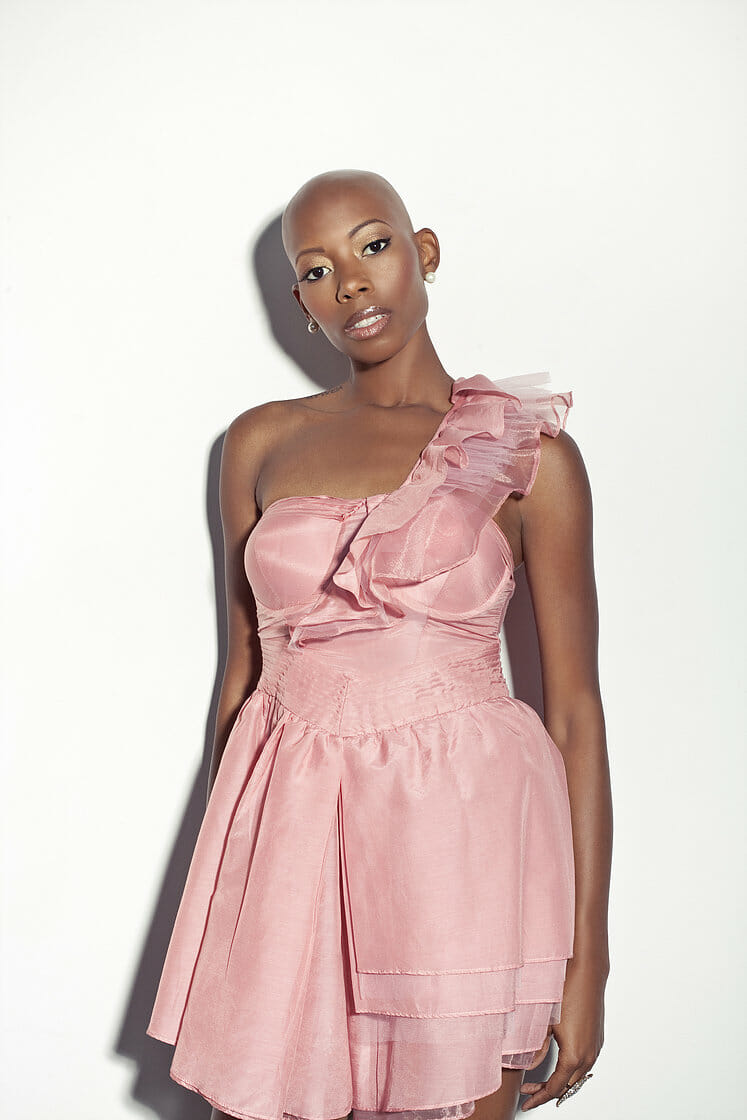 Having an ailment can be a huge impact on one's self awareness and confidence. But when the same ailment that affects you daily is turned into a positive, you get people like the bold and beautiful Mikaya Warren.
First battling Sickle Cell Anemia at age 2 and then being diagnosed at age 11 with alopecia, a disease that causes grave hair loss, Mikaya has become a poster child for battling through anything. Recognizing her-self worth, despite her hair loss, Mikaya became instrumental in helping hair loss victims through the documentation of her own journey with alopecia in the modeling industry.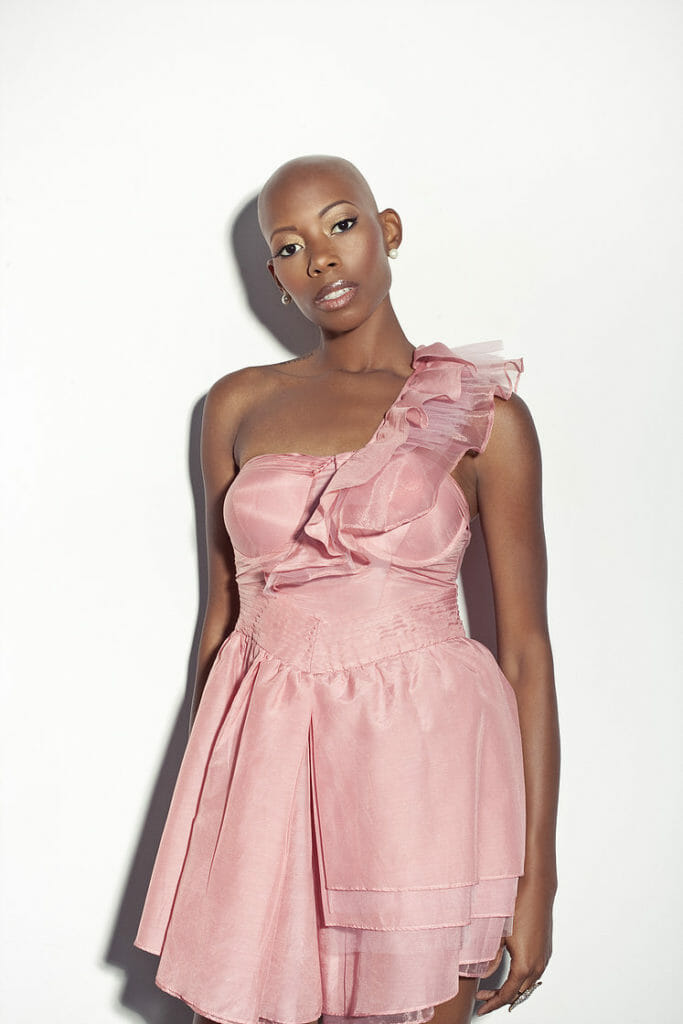 Mikaya Warren
When realizing the lack of information on the disease she started My Bold Alluring Laudable Distinctiveness Is Beautiful, Inc. (My B.A.L.D Is Beautiful, Inc). Through My B.A.L.D Is Beautiful, Mikaya gives back to young girls and women in her community with support groups, inspiration and awareness. She makes it her duty to ensure that anyone in her community with hair loss has support and knows their self-worth, independent of how much hair is on their head.
The organization has participated in many activities such as donating hair to be used for the creation of new wigs for underprivileged children with hair loss. As well as makeover's and enhancement activities designed to make all feel good about themselves.
Mikaya also travels throughout the state of Florida, where she lives with her four children and husband, speaking to women and girls, empowering them to have confidence and encouraging them to believe in themselves. She also has been featured in many FL magazines and news stories for her efforts to bring awareness to the alopecia community.
Through whatever avenue it may be, Mikaya remains true to her goal of empowering and uplifting women. Her overall mission is for women to gain, restore and maintain confidence while refining their image for successful self-presentation in any environment. She hopes to soon take her efforts global empowering more than women in her state but women across the world.
Share this post