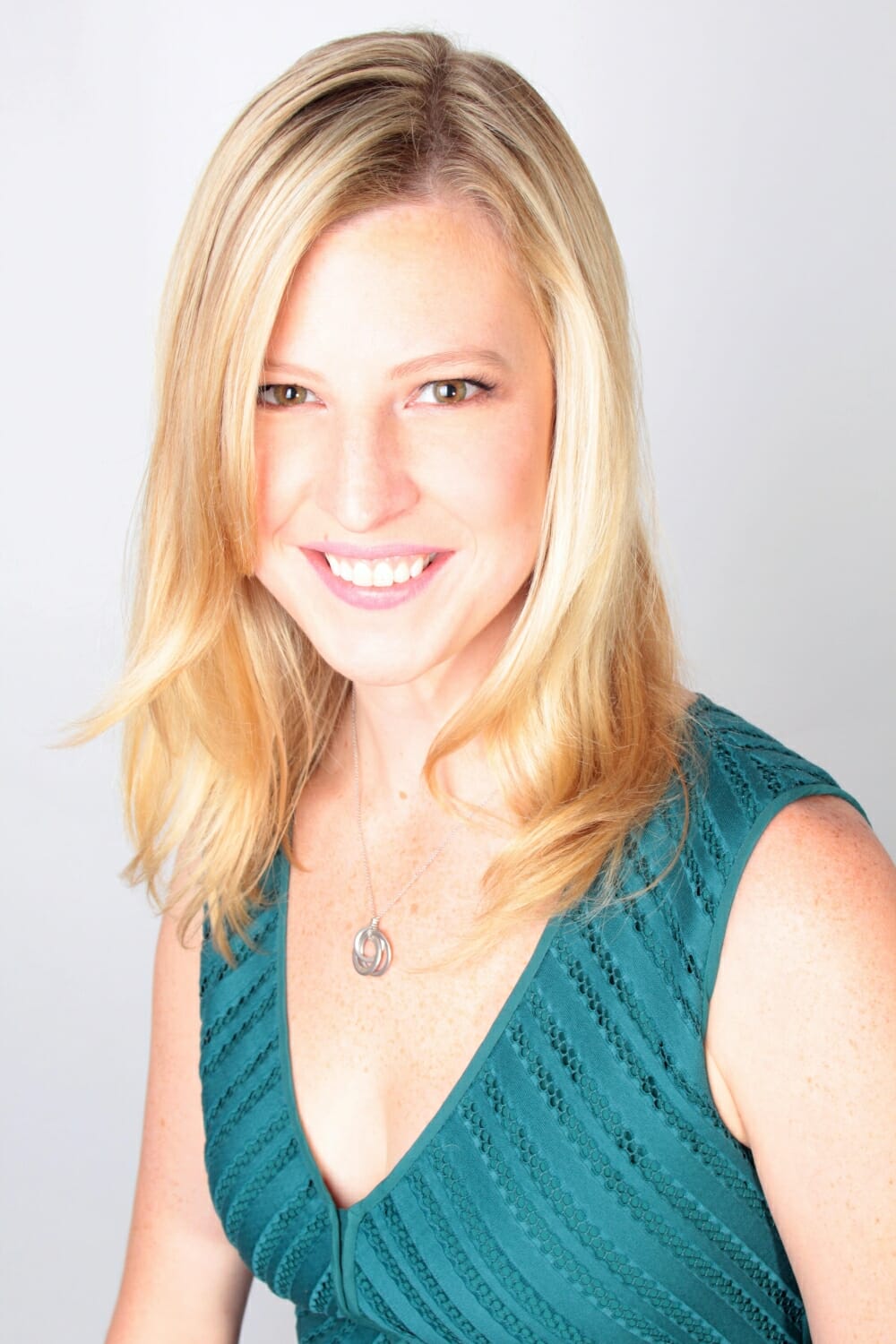 Simply the Basics began with the collection of donations of feminine hygiene products for homeless women. Within 48 hours, founder Meghan Freebeck had raised enough money and collected enough products to provide for more than 5,000 women in need. The basic act of being clean and healthy is a right for every woman, and Freebeck works to provide these critical items to women, men, and children so that they can live with dignity.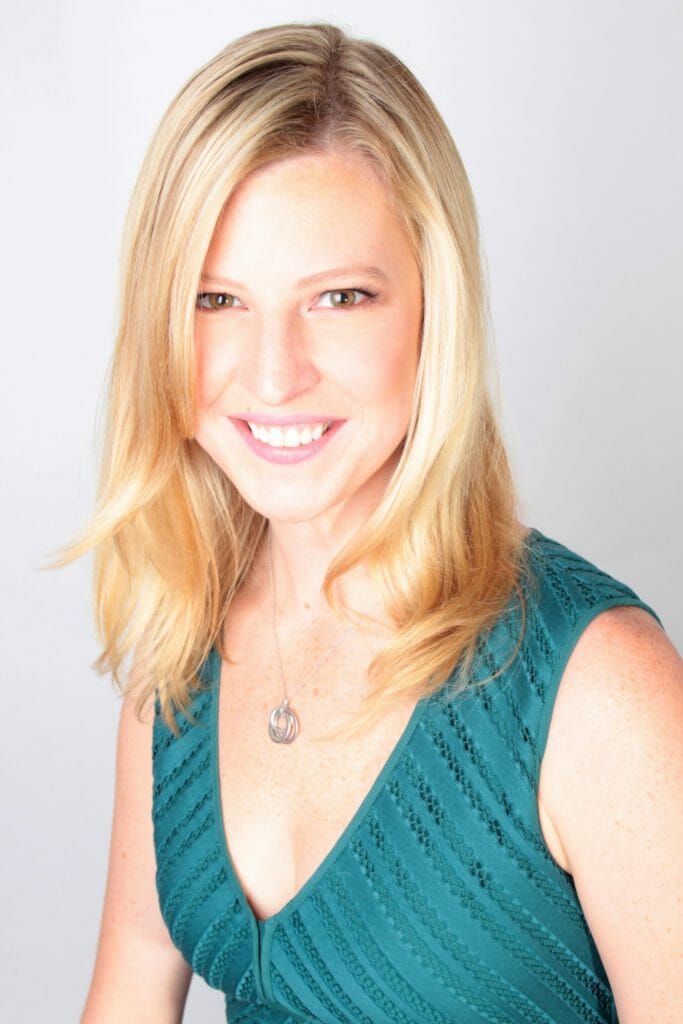 Meghan Freebeck
Food stamps and other city support services do not cover all basic needs, including tampons or pads, toilet paper, soap, toothpaste, cleaning products, hair products, lotions, and sunscreen. There are more than 3,000 homeless women in San Francisco, with nearly 85 percent between the ages of 15-50. More than 35 percent of theese women have jobs, but are unable to afford rent or proper medical care, and many have escaped abusive relationships and are living in transitional housing.
Inspired by Abraham Maslow's Hierarchy of Needs, Simply the Basics works to alleviate the struggle to meet a most basic need, food, shelter, clothing, education and so forth, so a person can achieve independence in other areas of life.
Under Freebeck's leadership, Simply the Basics has developed a series of programs to achieve its mission to provide the most basic needs with dignity. The Academy curriculum offers courses led by trained volunteers that teach core life skills, job readiness, financial management, and enrichment. The Location Service is an online database that connects people looking for shelter, social services, and other resources to facilities in their area. The Marketplace program coordinates the redistribution of in-kind, surplus donations from individuals to nonprofits, while the Basic Needs program provides essential needs not covered by food stamps in reusable tote bags, customized to the client's specific needs.
Freebeck has identified a critical gap in services for the homeless people of San Francisco, and has already been able to collect enough donations and products to support hundreds of homeless woman living in the city for a one-month cycle. With continued support, she has plans to expand the program nationally.
Freebeck is immensely proud of her work at Simply the Basics, and she devotes her spare time to provide these fundamental and essential items to women and men so they can live with dignity.

Share this post