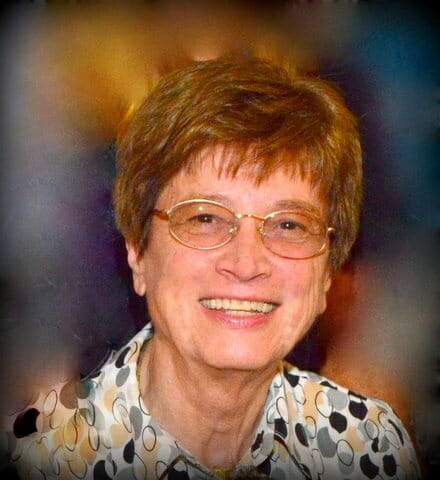 For Ruth Tschudin, helping others is the natural result of her lifelong dream to ensure others have the best life possible. She started slowly, but, her efforts grew.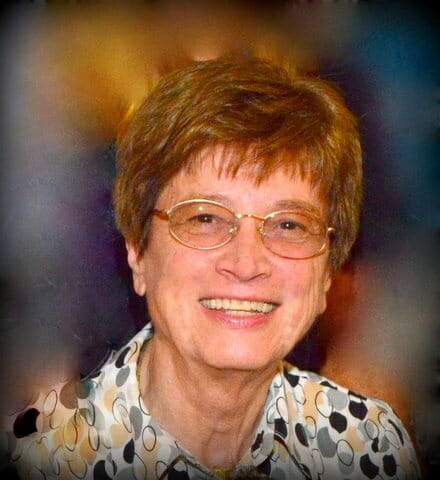 Ruth Tschudin
"I started a list of things I wanted to do in life – once you write things down, you start doing them," she said. "I found myself volunteering as church choir director, mentoring teen-agers, and writing Girl Scout newsletters. But, I wanted to do something on a bigger scale."
That desire led her to create the nonprofit organization Open Doors – An Amazing Grace Foundation in 1999 with her husband Hugo.
Named in honor of Ruth's mother Grace this initiative provides supportive assistance to families and animals in need. For example, Tschudin and her husband maintained two condominiums in New Jersey for families who needed safe environments. In one instance, a young mother finished her nursing degree and saved enough money to start a new life with her son. Soon, she said, Open Doors will offer the same affordable-housing opportunities in Florida, through the Miracle House Program, to families.
Today, Open Doors also offers interest-free loans, security deposits, and educational scholarships. To date, it has awarded more than $100,000 in grants and makes sizeable donations to the Salvation Army and American Bible Society. Additionally, children receive music grants, and individuals can attend free Bible study courses.
For animals, they hold education and adoption events and use therapy rescue dogs to visit nursing homes, daycare centers, hospitals, and homeless shelters.
Although she has no firm future plans, Tschudin said she will hold fast to helping others.
"I foresee trying to help people overcome every discouragement. When you try to do something new, you will have setbacks," she said. "That doesn't mean you give up. It means you look for every opportunity to do something good."
Share this post