Packed with Love: Maryland Teen Starts Food Drive for Kids in Need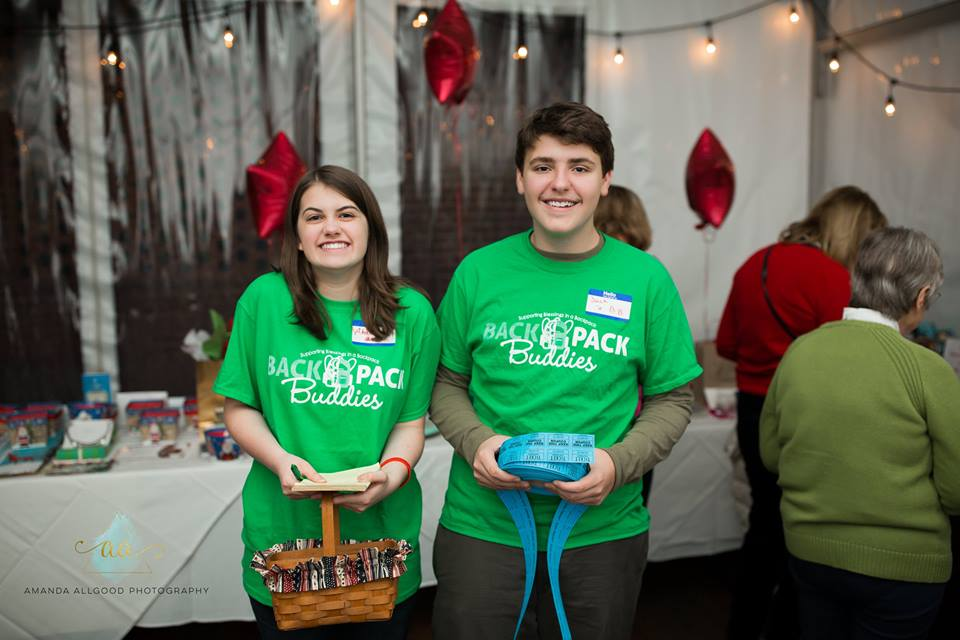 As part of generationOn's Make Your Mark on Hunger campaign, sponsored by C&S Wholesale Grocers, Points of Light is recognizing young changemakers who are helping to alleviate hunger and food insecurities in their community through service.
In Fredrick County, Maryland, more than 11,000 children (27% of all students) are fed by the Free and Reduced-price meal programs every week. But over the weekend, they often had to go without anything to eat.
Jack LeBlanc has seen firsthand kids who were affected by hunger. He had classmates that he knew didn't have food over the weekend and wanted to take action.
He started Backpack Buddies with a group of his friends who were also interested in helping. These older kids are able to take action through fundraisers, awareness projects and food drives. All the food collected supports Blessings in a Backpack, an organization in Fredrick County that provides food over the weekend to children in 11 schools in the county.
As part of the Make Your Mark on Hunger campaign, Jack and his Backpack Buddies are holding a teachers vs. students volleyball tournament at his high school to raise food items, funds and awareness with more than 200 people expected to attend.
The best part of Backpack Buddies is seeing it come full circle. "Some of the kids that are now in Backpack Buddies were once in need of food through Blessings in a Backpack," said Jack. "This gives older kids a way to give back."
Share this post