Scituate C.O.R.S.E. Foundation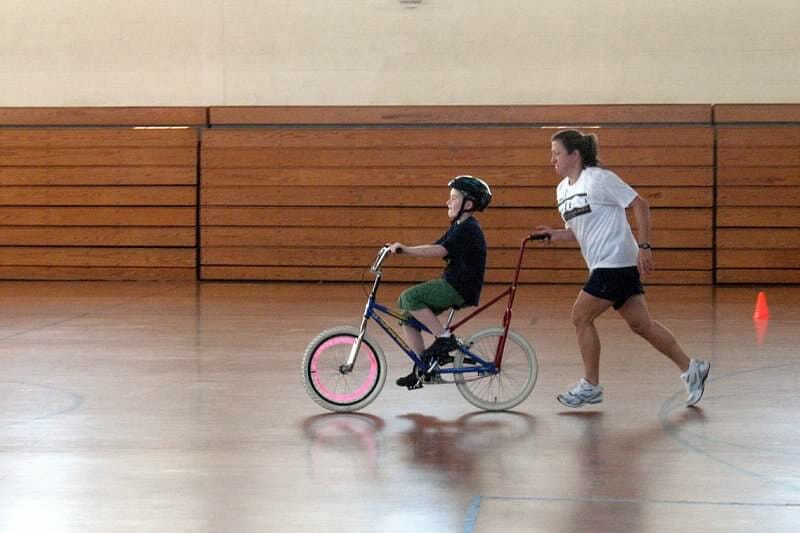 One of the more underserved populations in our society are those children with special needs. In Scituate, MA, there is a growing contingent looking to make that issue one of the past.
The Scituate C.O.R.S.E. Foundation (Community of Resources for Special Education), a non-profit organization, has truly transformed lives. Driven by dedicated parents and educators, the Foundation's goal is to help children with special needs meet their full potential. From providing resources to instilling confidence, C.O.R.S.E. has played a prominent and necessary role in children's lives.
Evolving from just a small, motivated group, to a constituency now boasting over 3,000 participants, C.O.R.S.E. has undoubtedly made an impact. The rapid growth of the Foundation is evidence of how vital their services are to the community.
With fundraising being an integral part of their success, the Foundation has been able to allocate over $620,000 in recent years. These funds provide new equipment and technology, professional development, parent resources, as well as an array of social, academic and recreational student programming.
With 301 programs and counting, C.O.R.S.E. has been able to develop an innovative model of programming that caters to children of all different learning speeds. These progressive and uniquely customized programs, which incorporates community integration, allows all children to come together and learn important life skills.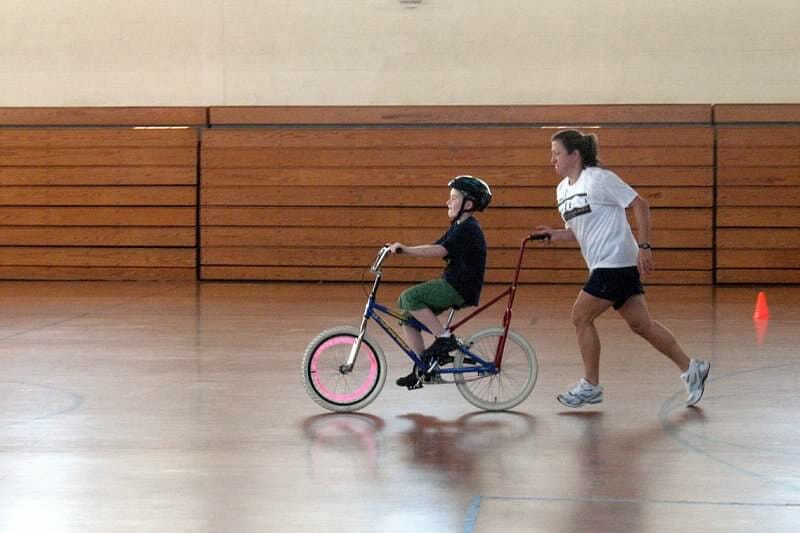 Lose the Training Wheels helps everyone feel like a kid again
"One of my favorite programs is Lose the Training Wheels, which allows many children to learn how to ride a bike and feel like a regular kid," said Griffin Mansi, a local resident of Scituate who has seen first-hand the role C.O.R.S.E. has played in his community.
"I wanted to highlight C.O.R.S.E. because the volunteers for its programs see that every child is the same on the inside and there is nothing stopping them from achieving their dreams."
Share this post