The ability to teach certain life skills is the ability to save lives. While studying subjects like math and science in school are very prevalent, basic emergency medical service skills are far too often ignored. John Von Hagel's mission is to create a more informed and better prepared community for such emergencies.
The idea of providing people with necessary survivals skills is one that Von Hagel fully embraces. For over six years now, Von Hagel has dedicated his time and efforts to improving and teaching emergency medical services. From CPR to other first aid practices, Von Hagel has had a direct impact on his local emergency response units.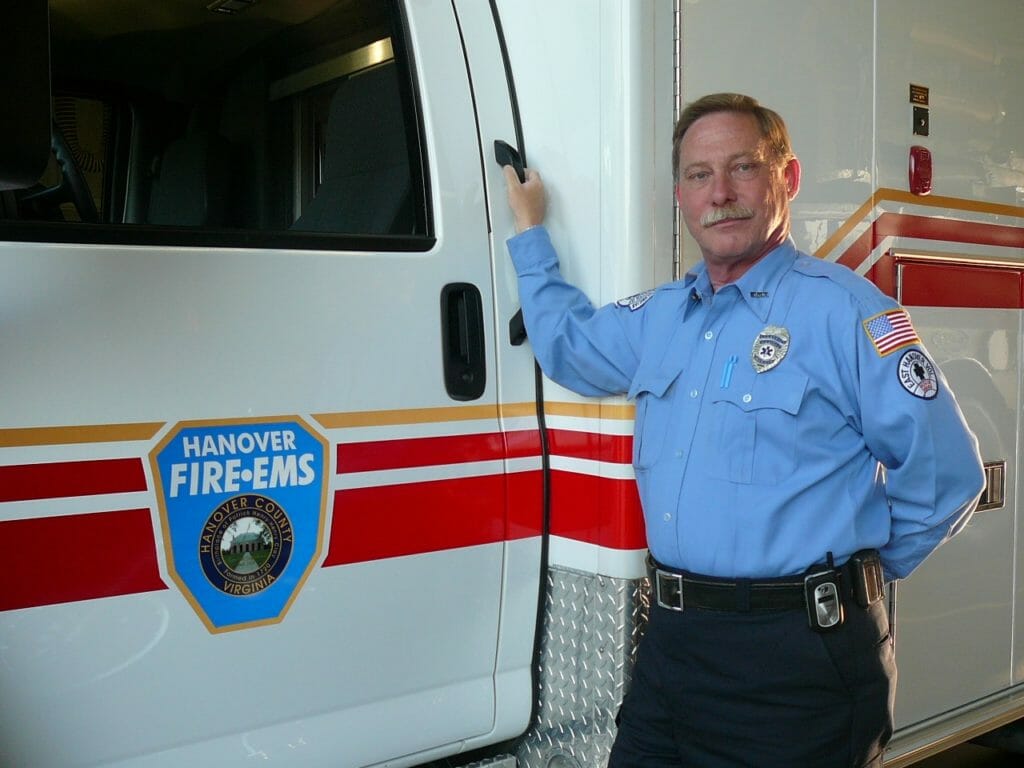 John Von Hagel
As President of the Hanover Rescue Squad Association, Von Hagel's leadership is constantly on display. For many of the officers and members serving the Rescue Squad, Von Hagel has personally been on hand to teach leadership and management techniques. Under his guidance, hundreds of everyday citizens and volunteers have been able to earn First-Aid and CPR certifications.
Von Hagel served Hanover County and its emergency relief in many capacities. He not only bolstered the Rescue Squads, but he also assisted a local K-9 search and Rescue organization. Von Hagel has been an EMS worker and involved in Hanover since 2002.
The residents of Hanover are fortunate to have a dedicated serviceman like Von Hagel. His ability to teach and pass on vital information to those in leadership roles leads to a transformed community. Without a doubt, the emergency preparedness and ability to adapt to a foreign situation has been strengthened under Von Hagel's tutelage.
Share this post
---