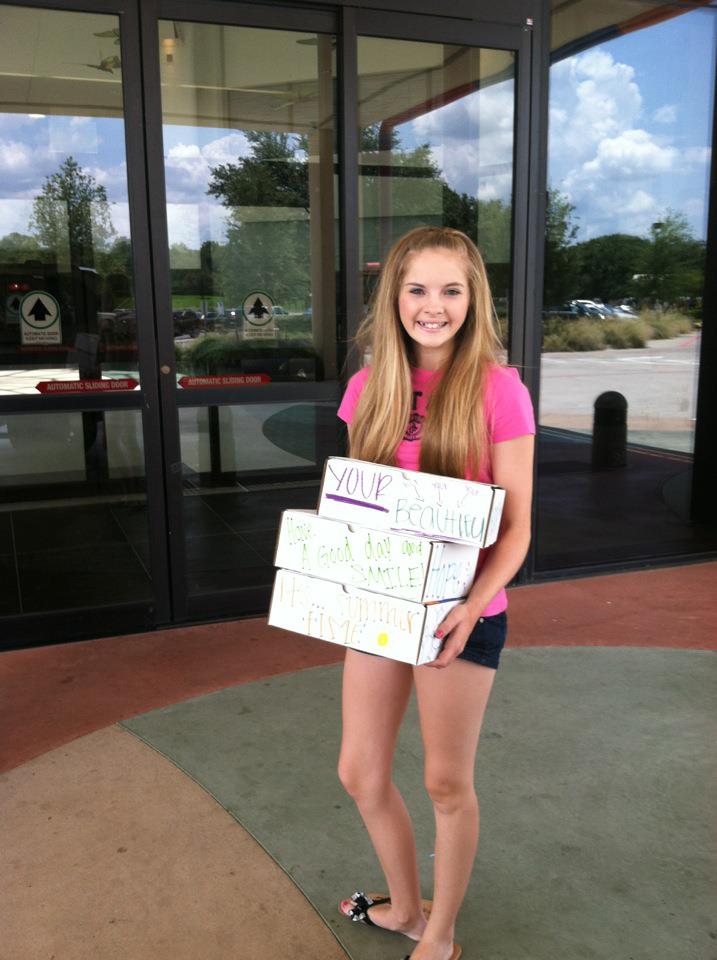 In 2010, while her brother was in the hospital recovering from a massive stroke, Emily Scarlett Lies took a look around and instantly felt down. Sure she was devastated by her brother's condition, as well as the other sick patients, but what else bothered her was the somber mood of the hospital.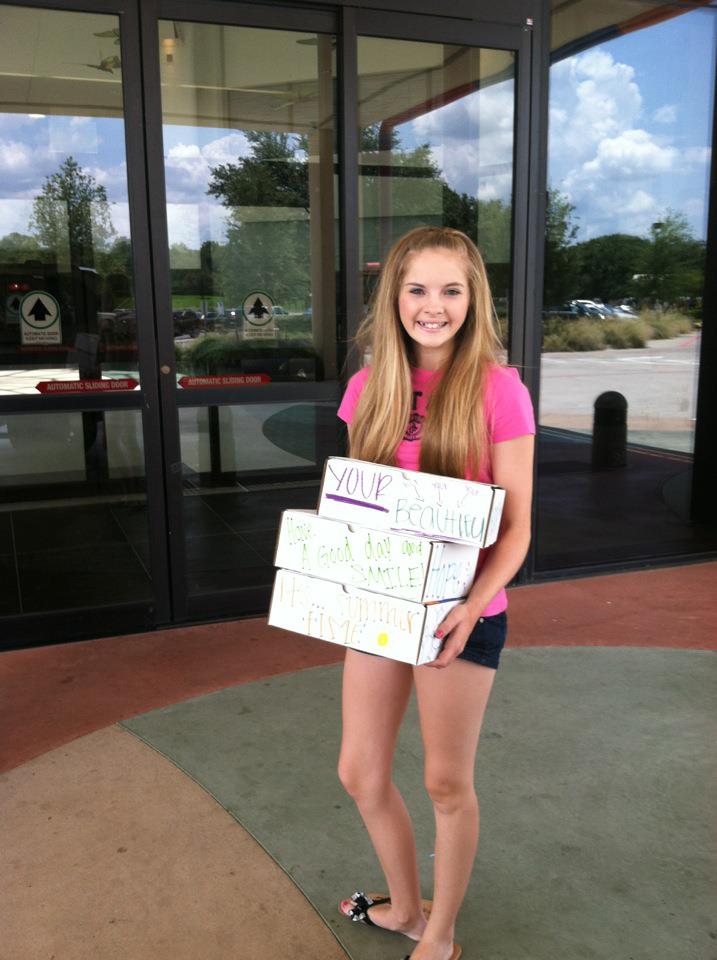 Emily Scarlett Lies delivers a batch of Smile Boxes to a hospital.
Describing the hospital as both boring and sad, at just 10 years old, Emily created Emily's Smile Boxes. Spending countless days in the hospital with her ailing brother, Emily realized that her brother and other recovering patients could use a break from their day-to-day struggles. Emily's Smile Boxes offer a fun distraction, with toys and activities.
"She is my daughter and I am more proud of her than I can say," said Jennifer Ortiz, Emily's mother. "She created this charity and wanted to help others all on her own. I couldn't ask for a better child."
In honor of her brother, Jude, Emily hosts a 5K walk/run each September where children and parents come together to support, as well as teach the benefits of exercise and decreasing stroke risk.
Lies does not just impact her home state of Texas, but her efforts and contributions has impacted those all around the world – creating boxes for people in Jamaica, Canada and Africa. To date she has filled more than 10,000 boxes, raised over $100,000, and most importantly put a smile on an endless number of faces.
Share this post