Service Above Self: Virginian's Hands-on Volunteerism Creates Positive Change for Community
Meet Daily Point of Light Award honoree Victoria Le. Read her story and nominate an outstanding volunteer or family as a Daily Point of Light. 
Fredericksburg, Virginia resident Victoria Le's devotion to community service and helping others is represented in the little efforts she is making each day to make a big difference in her community. 
As a volunteer with the Rappahannock-Fredericksburg Rotary Satellite Club, a branch of the Rotary Club of Rappahannock-Fredericksburg, Victoria is practicing service above self, and setting a positive example for others to follow. From helping at food banks to the local animal shelter to yard work for those in need, Victoria is lightening the load for her community members and brightening days for hundreds in the Rappahannock-Fredericksburg area. 
What inspires you to volunteer?
I'm inspired to volunteer by seeing people's appreciation. That brightens my day.  
Describe your volunteerism with Rappahannock-Fredericksburg Rotary Satellite Club. 
As co-founder of the satellite club, I'm helping others to practice service above self. I help to manage and put together our monthly service events and organize our monthly volunteer meetings. I volunteer with organizations including: Fredericksburg Regional Food Bank, Micah Ecumenical Ministries and the Fredericksburg SPCA. 
Share one personal story with me from your volunteerism.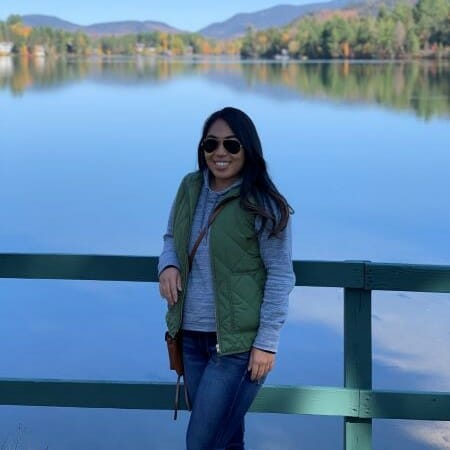 I really like to do hands-on volunteer work. Volunteering through Micah Ecumenical Ministries, we did yard work for people in need and this one man was so, so grateful. That's what I love about service. Seeing how much people appreciate your work, because it takes the load off of their burden. Volunteering is the little things people do that you don't realize is so impactful to someone else. 
Why do you think it's important for others to give back?
We as a community can't do it by ourselves. For the community to prosper, we all need to pitch in. When you help someone else, you're also helping the community around you.  
What have you learned through your experiences as a volunteer?
Even a little bit goes a long way. You truly don't know what someone else is going through. By helping a little bit, you can truly change someone's day, week or month.  
What do you want people to learn from your story?
You don't need to be a part of a group to give back or volunteer. Service includes picking up trash in your neighborhood, even seeing if your neighbor needs their grass mowed. By taking the burden off someone else, you give that person more time for themselves, and create a trickle effect. If you do something good, someone else will do something good as well.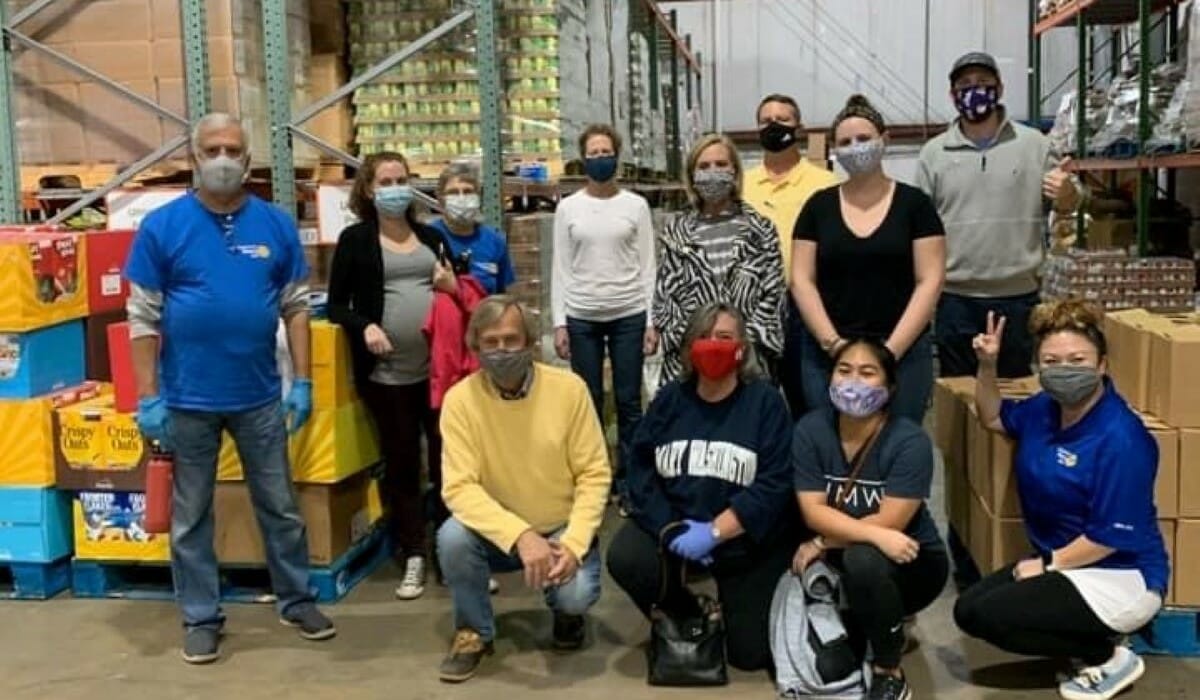 In one word, what does volunteering mean to you?
Thanks.  
How can readers help?
Please visit the Rotary Club of Rappahannock-Fredericksburg website for more information about how you can help.  
Do you want to make a difference in your community like Victoria Le? Find local volunteer opportunities. 
Share this post