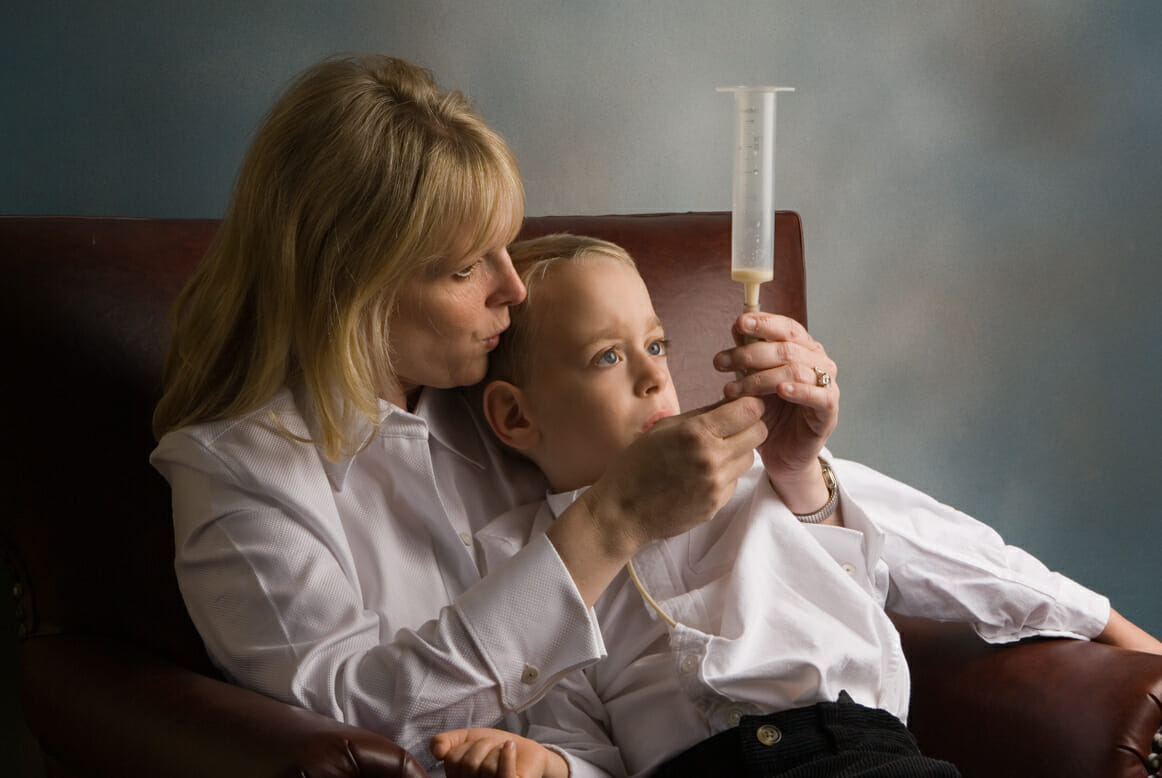 Shannon Goldwater's triplets were born four months prematurely. Feeding them quickly became the biggest challenge. All of her babies cried, gagged, vomited and often turned blue during feeding and eventually required feeding tubes to survive. Through this challenge, Goldwater founded Feeding Matters in 2006 to serve an underserved population of infants and young children. The mission is to bring pediatric feeding disorders to the forefront so infants and children are identified early, families' voices are heard and medical professionals are equipped to deliver collaborative care. Feeding Matters is elevating the medical understanding of pediatric feeding disorders so research, identification, collaborative treatment, and insurance coverage are available to support children and their families.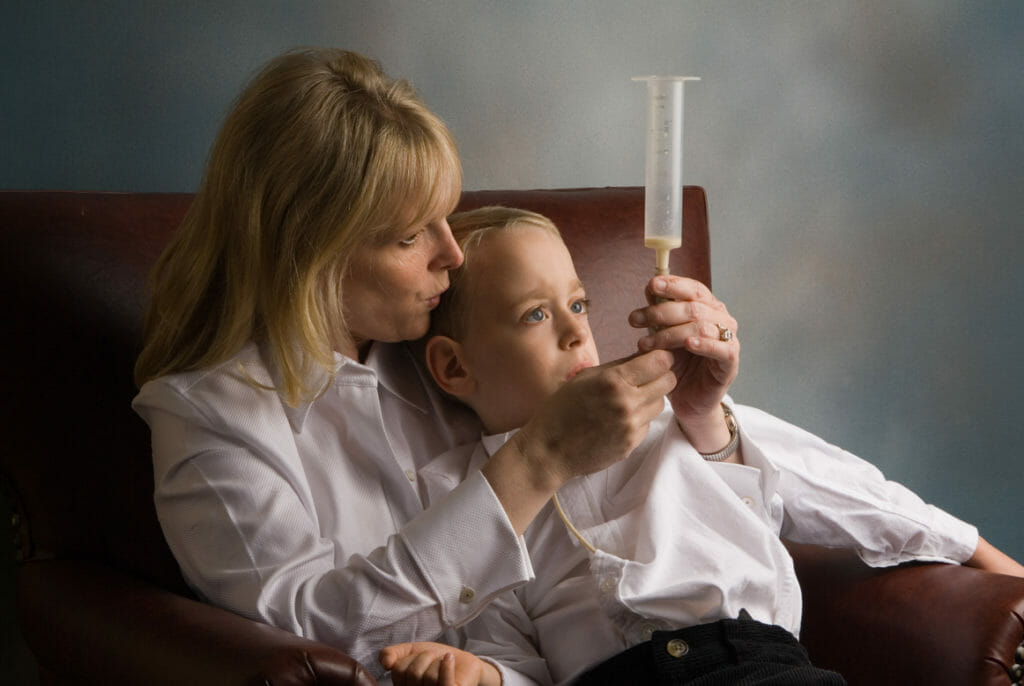 Goldwater has brought infant feeding struggles to the forefront.
Feeding Matters is furthering advancements in the evaluation and treatment of children with pediatric feeding disorders through a consortium of thought leadership. Many infants and children battle with the fundamentals of feeding — they are not just picky eaters. Feeding Matters is pioneering change for infants by increasing awareness and understanding of the impact of feeding disorders on a child's social, emotional, developmental and medical well-being.
They have achieved great success over the years. Feeding Matters is the only organization of its kind, providing services to 60,000 individuals in 2015 alone and has grown into a $1 million/year operational budget. Education and awareness around pediatric feeding disorders is completely unique and their efforts are equally impactful and exceptional. They have come to include exhibitor booths at national conferences and community events, an interactive website with comprehensive resources and educational information, online forum for medical professionals and parents and connecting with the community through the use of social media.
At an incredibly stressful time in her life, Goldwater took it upon herself to create a system of support to help other families. Through her immense efforts at Feeding Matters, families are now better equipped to handle the complex issues of pediatric feeding disorders. Goldwater is creating a voice for the children who are suffering and their families.
Share this post