Though America Is commonly referred to as, the land of opportunity, or the land of second chances, there are still too many people in this country who face adverse circumstances. Understanding these harsh realities, Shine Adams uses his resources to better his community and create lasting change.
Adams is the founder of the non-profit organization, Sun Cedar. Sun Cedar produces naturally aromatic cedar ornaments and cedar wood sachets. Currently working in Social Service, combined with his extensive experience as a carpenter, Adams created the manufacturing company in hopes of providing people with a second chance and an opportunity to work.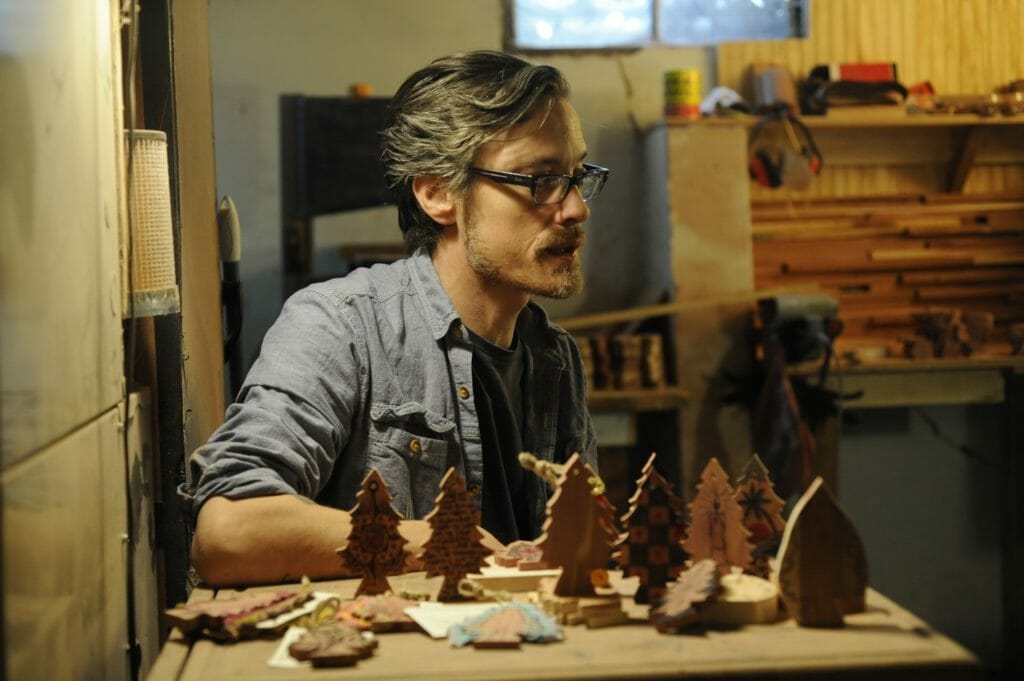 Adams believes in a second chance and Sun Cedar has offered that to so many people.
"I know from personal experience how it feels to have doors closed to me," said Adams. "It felt good to be on the other side of things, and actually be able to give others a chance. I have always believed that everybody deserves a chance to work."
Adams not only provides opportunity, but inspiration as well. Sun Cedar gives employment to those in transition, specifically the homeless, ex-offenders, and others facing severe economic disadvantages. Paying double the national minimum wage, the job does not only help with financial stability, but the steady work also helps instill a sense of purpose.
While a long-term career may not be promised, Sun Cedar does provide their employees with a long-term plan. A percentage of proceeds goes directly toward an employee trust. This "Employability Fund" supports individuals as they reintegrate into the workforce. From resume building and interview clothing, to help with acquiring legal documents, the employee trust assists with a variety of needs.
Sun Cedar has proven to be not just a business or a job, but more so an outlet for a better future.
Share this post