South Carolina Teen Scores Double-Double Volunteering for Kids in Need
Meet Daily Point of Light Award honoree Adom Appiah. Read his story and nominate an outstanding volunteer or family as a Daily Point of Light.
Basketball is everything to Adom Appiah and he's in the game to win. But for Adom, the game doesn't begin and end on the basketball court. He believes that sports can be game changing beyond what happens during the four quarters of play. Adom founded Ball4Good in 2016, a nonprofit organization supporting communities through sports. His message of support and positivity play out on the pages of two books he's written, Kids Can Change the World and Bouncing Back from Failure. A portion of the proceeds from the book sales and the funds raised from Ball4Good's celebrity basketball games have benefitted Boys and Girls Clubs of the Upstate and other organizations. To date Ball4Good has raised more than $70,000 for 16 nonprofit organizations in his community – a winning season to be sure.
Describe your volunteer role?
I have the privilege of helping children and young adults in my community. With the help of my team, I organize sports events and drives. My organization, Ball4Good, is charged with supporting communities through sports. Through our operations, we involve youth in community service and leadership.
Why is it important to you to support your community in this way?
I believe that sports truly brings people together.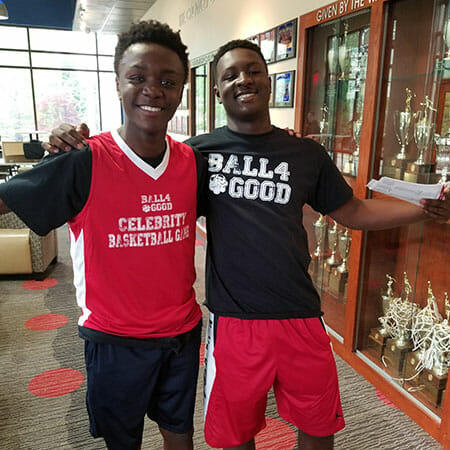 What's the most challenging aspect of your volunteer service?
The fundraising and grant writing/review process is challenging. Some businesses or foundations deny our fundraising requests without carefully considering our application. Also, in some scenarios, since Ball4Good is mostly run by youth, some people underestimate our capabilities. When we've sent out requests for grant proposals in the past, we received halfhearted proposals from some organizations that doubted the skills of the grant review committee.
Why do you think it's important for others to give back?
It is a blessing to give. We build better communities by sharing our talents and resources with others.
What's been the most rewarding part of your work?
Meeting the kids who are a part of the organizations that we've helped is priceless.
What have you learned through your experiences as a volunteer?
I've learned to appreciate the opportunities that I've been provided. I hope others will rise to the challenge to provide youth with tools to succeed.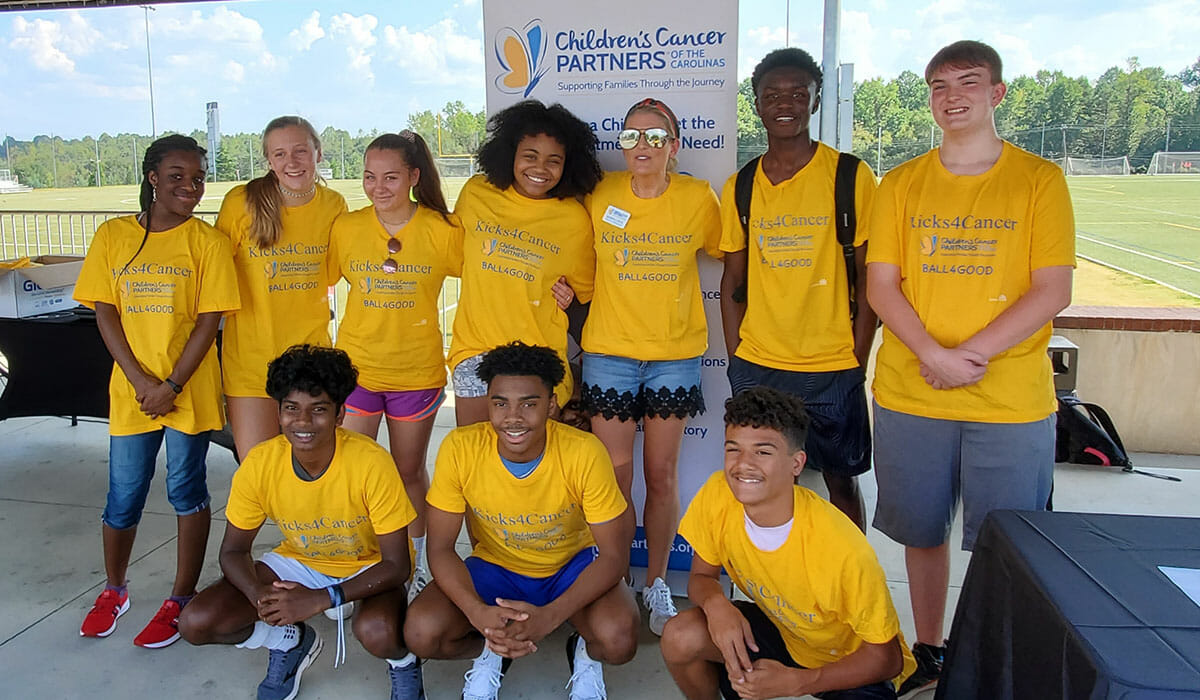 Are there any future partnerships, programs, or events that you are excited about?
I hope to recruit some big-name celebrities to partake in our April 2020 celebrity basketball game.
What do you want people to learn from your story?
I want them to know that success starts with believing in yourself. Once you believe in yourself, it's easier for others to believe in you.
Do you want to make a difference in your community like Adom Appiah? Find local volunteer opportunities.
Share this post