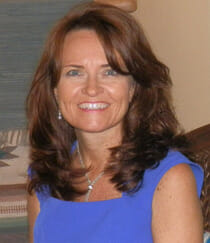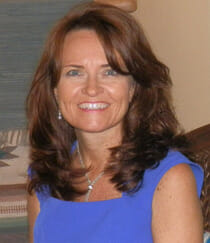 Stacey Hoaglund of Cooper City , Florida is dedicated to increasing awareness of the Autism Spectrum Disorder. She creates a culture and awareness that it takes a village. Her inexhaustible energy allows her to engage parents through trainings and support groups, and equip them with the tools they need to advocate for the educational and medical needs of their children.
In addition, Hoaglund provides training for organizations such as the YMCA and the Boys & Girls Clubs of America, which enables them to offer more of their services to children with autism. She has created recreational programs for autistic children that include field day events, sensory friendly movie days, surfing, and golfing. She has initiated autism resolutions with school boards and commissioners, coordinated art-project exhibitions at the state level, and written countless articles for publications such as the Autism Notebook.
Hoaglund possesses the gift of bringing people together for a greater cause. She empowers everyone she touches through a positive and collaborative approach; encouraging the input and participation of all community members, as they come to realize they each have something wonderful to bring to the fight for autism. Hoaglund's passion is infectious and all inspiring. Those who know Hoaglund define her service as extraordinary in that she has dedicated her life to serving various autism causes. Inspired from her personal challenges of raising a son diagnosed with autism in 1997, her passion in bringing awareness is limitless, which keeps her at the forefront of the movement.
Share this post