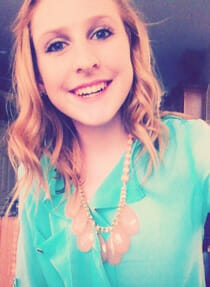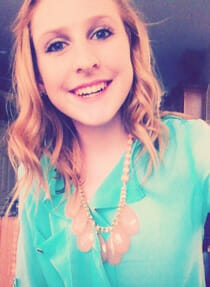 In 2011, Kristen Lee of Lewisville, Texas learned her father had a rare cancer, head and neck Neuroblastoma. Instead of crying and feeling sorry for her family, Lee, just 12-years old at the time, decided she wanted to do something beneficial for cancer patients.
As a result, she worked with her mother to organize and hold a garage sale. Right away, Lee started emailing friends and family to donate their gently used items for a sale in her backyard. Within days, friends and family began leaving donations on her porch, resulting in mounds and mounds of items for the sale.
Lee used the items to hold her first garage sale. She collected over $5,000 during her first sale. The second year, Lee enlisted three of her best friends to join her in the soon to be annual endeavor, and they raised over $8,000. Additionally, this past year they organized a third garage sale, bringing in $15,000. All the proceeds went to the American Cancer Society in a shoebox, which they earmarked for cancer research. This August, Lee and her friends are planning to hold their fourth annual sale and have a fundraising goal of $20,000.
Now, the entire community comes out in full force to help Lee with her garage sale. A garage sale that started as a small sale in her parent's garage has now blossomed to a huge community annual event that needs storage units for all the donations. People now donate to Lee throughout the year, and it is an expected and annual event.
Each year, more and more people are diagnosed with cancer. In Lee's neighborhood alone, she knows over 11 families with someone battling cancer, which is why she is choosing to dedicate her time to helping the research department of the American Cancer Society. In addition, Lee led a team at her local Relay for Life event, an annual fundraiser for the American Cancer Society. She and her team raised $15,000, totaling her donation to over $45,000 to the American Cancer Society in three years. Lee's donations go towards cancer research, wigs, and transportation for patients getting to and from treatments.
Lee has always been one to want to help others. It started when she held a lemonade stand for a family whose house burned down. Then another year, a family friend's husband died of cancer and she had held a lemonade stand to raise money for the family. Although those sales only raised $100, the looks on the recipients' faces and the tears in their eyes that a little girl would do this, let Lee know that she loved to help people.
Share this post