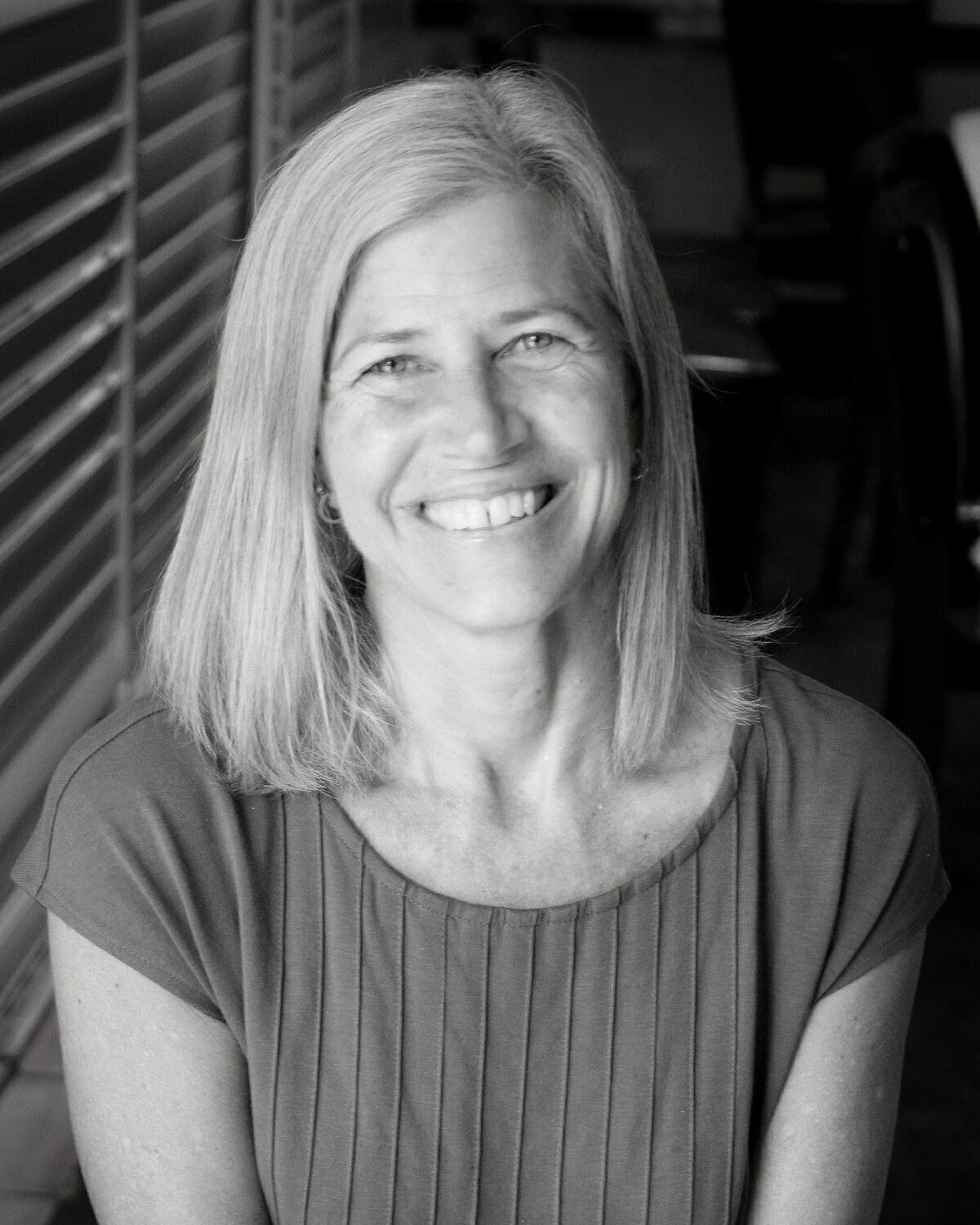 Susan Axelrod has made it her life's mission to advance epilepsy research and ultimately find a cure. She is a champion for a cause, which has so desperately needed a voice.
Citizens United for Research in Epilepsy (CURE) is the leading nongovernmental agency fully committed to funding epilepsy research. The organization was founded by Axelrod and a small group of parents of children with epilepsy who were frustrated with their inability to protect their children from debilitating, uncontrollable seizures and the side effects of medications. Unwilling to sit back, they joined forces to spearhead the search for a cure.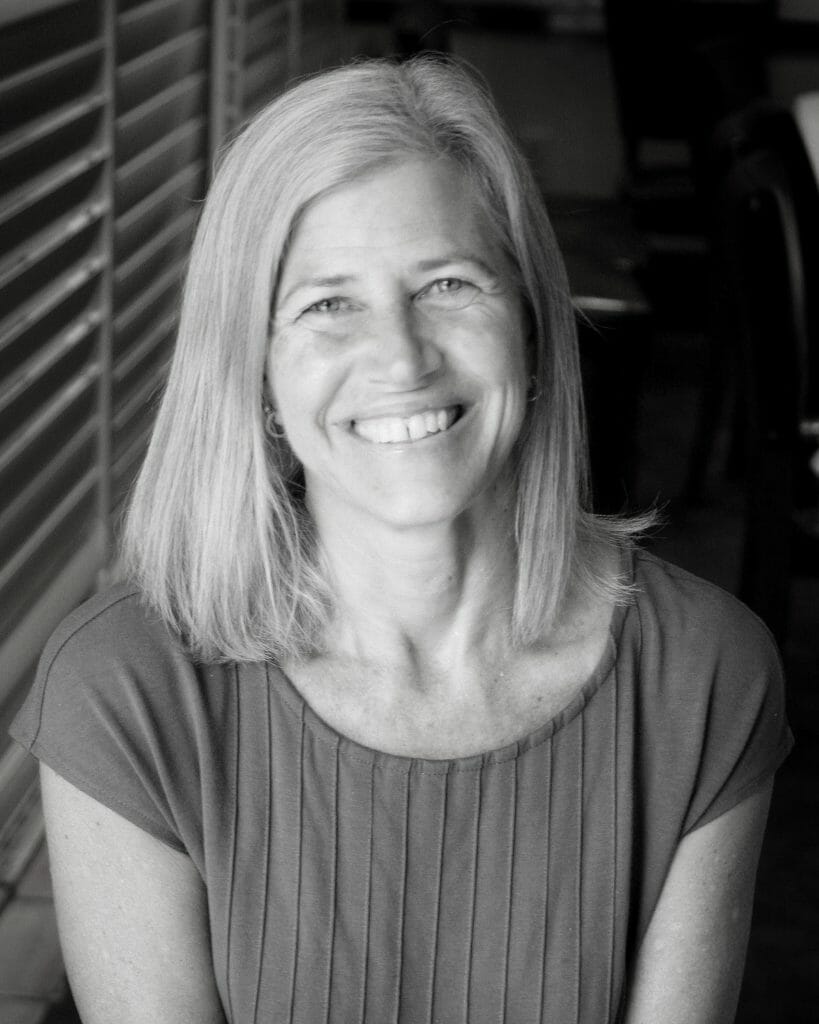 Susan Axelrod
65 million people have epilepsy worldwide. CURE was a call-to-action at a time when many were not thinking about possible cures, but, instead just tolerating the status quo. Like Axelrod's daughter, Lauren, 30% of patients do not experience seizure control and the disease – particularly in children—can lead to lifelong disability and even death.
Since its inception in 1998, CURE has raised more than $40 million to fund research and other initiatives that will lead the way to a cure for epilepsy. CURE has awarded more than 200 cutting-edge projects in 15 countries around the world to date.
CURE accelerates discoveries through its signature programs including The Epilepsy Genetics Initiative (EGI), Infantile Spasms Team Science Initiative and a new partnership with the Department of Defense, Psychological Health and Traumatic Brain Injury Research Program, under award number W81XWH-15-2-0069.
The ultimate goal is to put an end to epilepsy. CURE, led by Axelrod and her team, plays a critical role in bringing researchers, clinicians and patients together in pursuit of that goal.
For more information, please visit www.cureepilepsy.org
Share this post