Teen Volunteer Democratizes Computer Science for Underprivileged Youth in U.S. and Abroad
Meet Daily Point of Light Award honoree Genu Lee. Read his story and nominate an outstanding volunteer or family as a Daily Point of Light.
Genu Lee says the nearly infinite applications for computer science, ranging from basic programs for 8-year-olds to the next big thing in electric cars, is what attracts him to the rapidly-changing technology sector. Believing in the importance of democratizing education, Genu is helping underprivileged children gain access to computer science education.
Launching Voice of Calling in 2018, Genu and his fellow youth co-founders are educating kids about tech that is steadily becoming an integral part of life. Connecting with hundreds of children in the U.S. and internationally thus far through coding camps and more, the now 18-year-old, Northridge, California recent high school graduate is bringing new opportunities to his community, even recently pitching in to support front line workers with produced masks and 3D printed face shields.
What inspires you to volunteer?
In the game of baseball, kids like me who live in privilege are already on third base. As Barry Switzer said, We didn't hit the ball to get there, we were born there. There are so many people in the world who lack the resources we have. Those people are still waiting to hit their double or triple. Since we're already on base, it's our job to cheer those people on so they can find success as well. I'm inspired to volunteer so that we can all progress as a human race.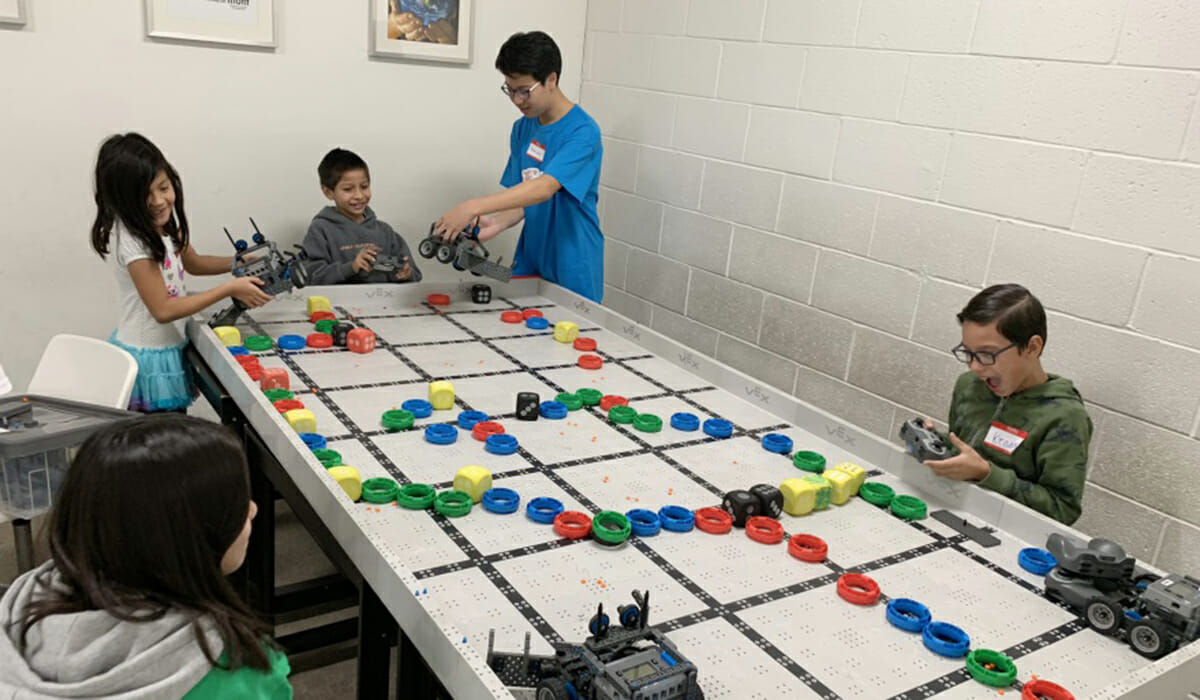 Describe your role with Voice of Calling.
As a co-founder, I manage our curriculum and programming, our online presence and our communications. We have dozens of high school student volunteers who teach our coding and robotics camps. I also reach out to organizations to recruit more program participants. We've taught foster kids in greater Los Angeles, students in Cambodia and are planning to help students in Kenya in the future.
What does 'Voice of Calling' mean to you?
The majority of our co-founders are Christians. As cheesy as it sounds, the name of our organization means that God's voice is guiding us through hardships. But our service doesn't just come from a religious place, it can be applied to whatever anyone believes in, as we are guided to help others.
Share one personal story with me from your volunteerism.
We held a Thanksgiving coding camp with foster children, and a little boy who is autistic joined us. His mom was very worried to let him stay with us because of the extra attention he required, but he's very talented, and he participated with his peers, listened to his teachers and learned a lot. At the end of the class, we asked him what he wants to be when he grows up, and he told us he wants to be a computer engineer and to work with robots. It was very inspiring to see that we could affect a young child in that way, and that just after a simple coding and robotics lesson, he left with such ambitious dreams.
Why do you think it's important for others to give back?
Living in Los Angeles, you see everyone from immigrants to Hollywood actors making seven, eight figures a year. There's a sharp contrast between the wealthy and the underprivileged. If everyone in the world can give to each other and share resources, we can all prosper as a human race.
How have you adjusted your service due to the Covid-19 pandemic?
We held a virtual camp with almost 250 American youth participants recently, and we're planning on holding another virtual coding camp for Tanzanian students soon. Additionally, we've supported frontline workers by making and sewing thousands of masks and 3D printed face shields. We distributed these items to hospitals and other people in need, including to foster families.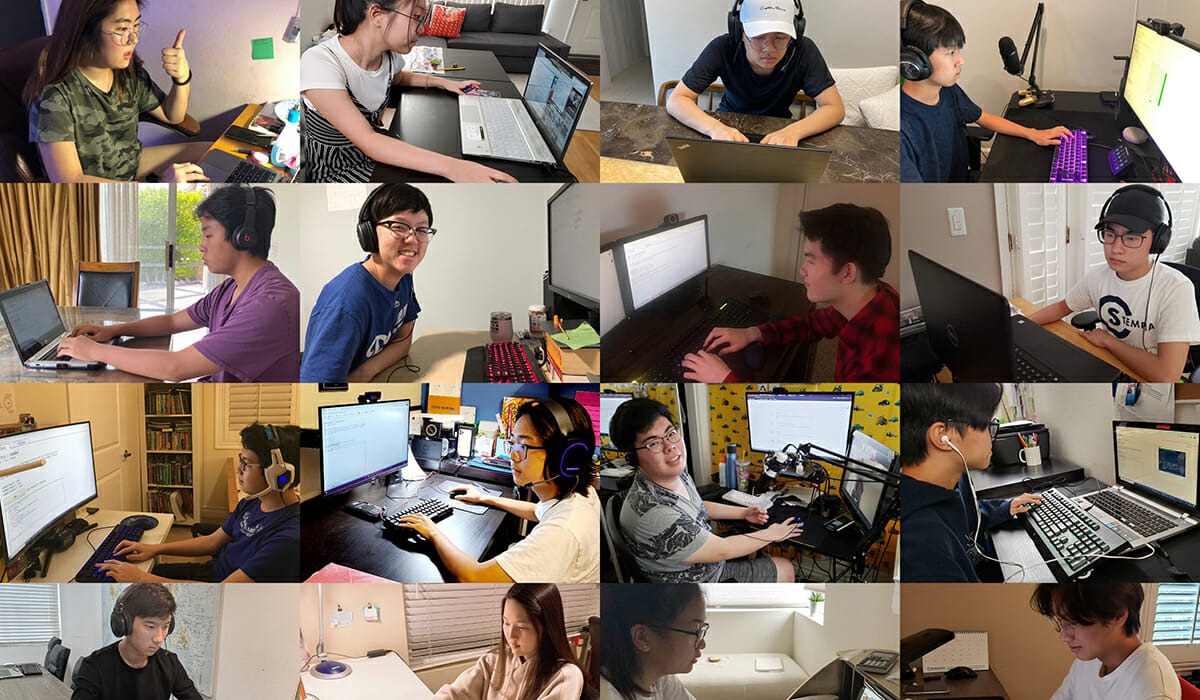 In one word, what does volunteering mean to you?
Necessity.
When you're not in school or volunteering, what do you do for fun?
I love playing sports with my friends. Most of the time we're just ordinary teenagers. We watch movies, play a lot of football.
How can readers help?
Please visit Voice of Calling for more information about how you can help.
Do you want to make a difference in your community like Genu Lee? Find local volunteer opportunities.
Share this post