Two Decades, One Mission: Board Member Crusades to Preserve the Performing Arts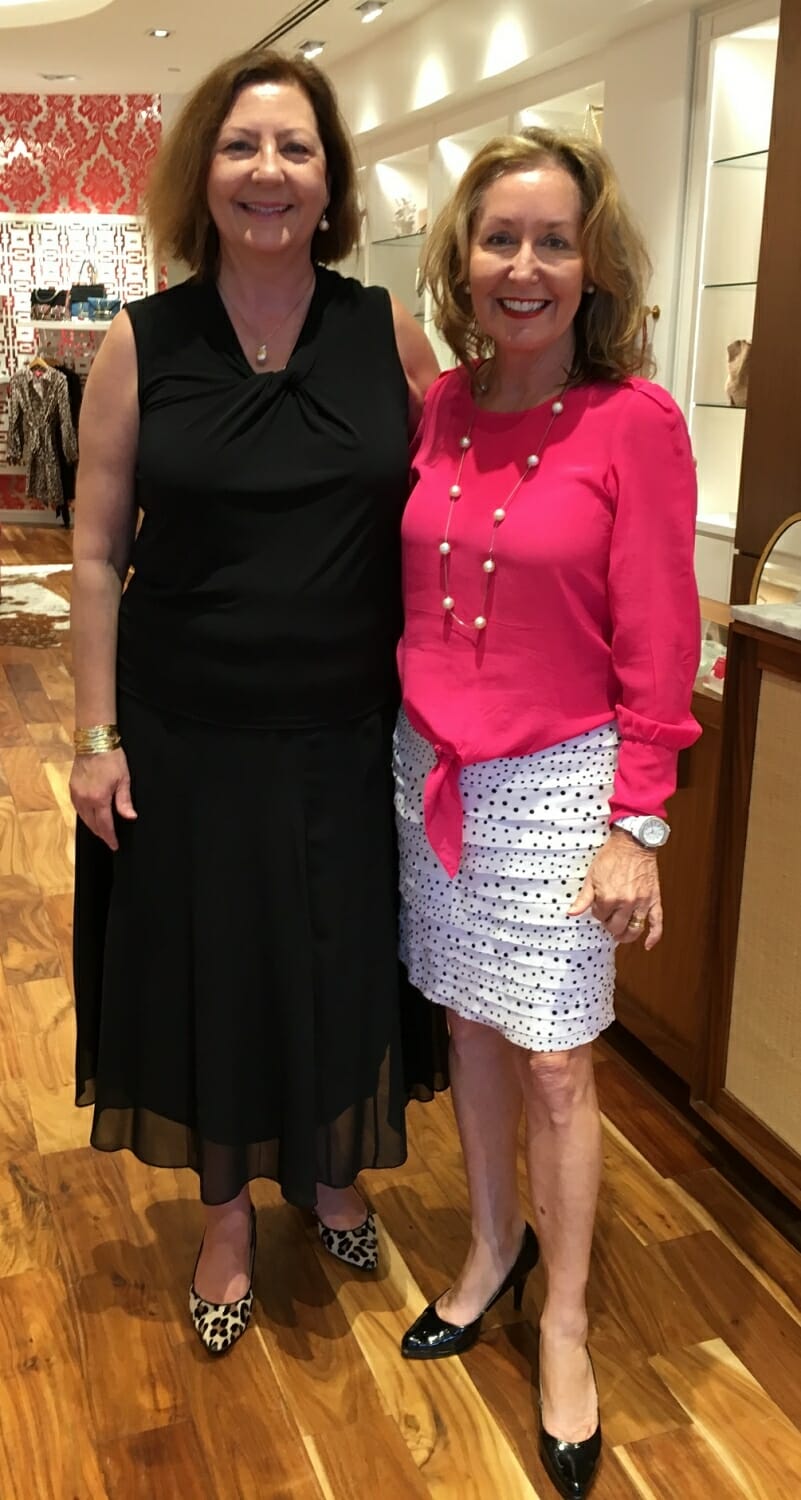 Whether it's a small act of gratitude, or a large monetary donation, building and bettering a community takes contributions of all proportions.
As a 22-year board member for the Society of Performing Arts in Houston, Texas, Theresa Mallet knows that every contribution, no matter how big or small, plays a significant role. From the pebbles to the boulders, Theresa has turned over every stone attempting to strengthen the art landscape in her city.
Her role as board member gives her a unique experience as it relates to volunteerism. As the current Vice President of Education and Community Engagement, Theresa involvement is extensive to say the least.
There's a duality to her duties. She's not only in those weekly meetings, discussing budgets and strategy, helping to make crucial decisions, but she also does the work of an average volunteer, in the field assisting with day-to-day activity, loaning her time and energy to assure projects are complete.
Because some schools may lack in budget, and programs are frequently shut down, special care and attention must be paid to the arts.
"With the limiting of funding for the arts, some of us have to take up the slack somewhere … We have to make sure that art is still in our schools and community because it very vital," said Theresa.
The creativity and self expression that results from artistry could never be replaced, and because of that, Theresa has made keeping and restoring art throughout the city her prominent concern.
"The arts are probably one of the most important tools for a child's education for a zillion reasons," said Theresa. "As we all know, children who are exposed to the arts test better, and they possess better learning skills."
Share this post