Veteran's Volunteerism Offers Hope to Wounded Warriors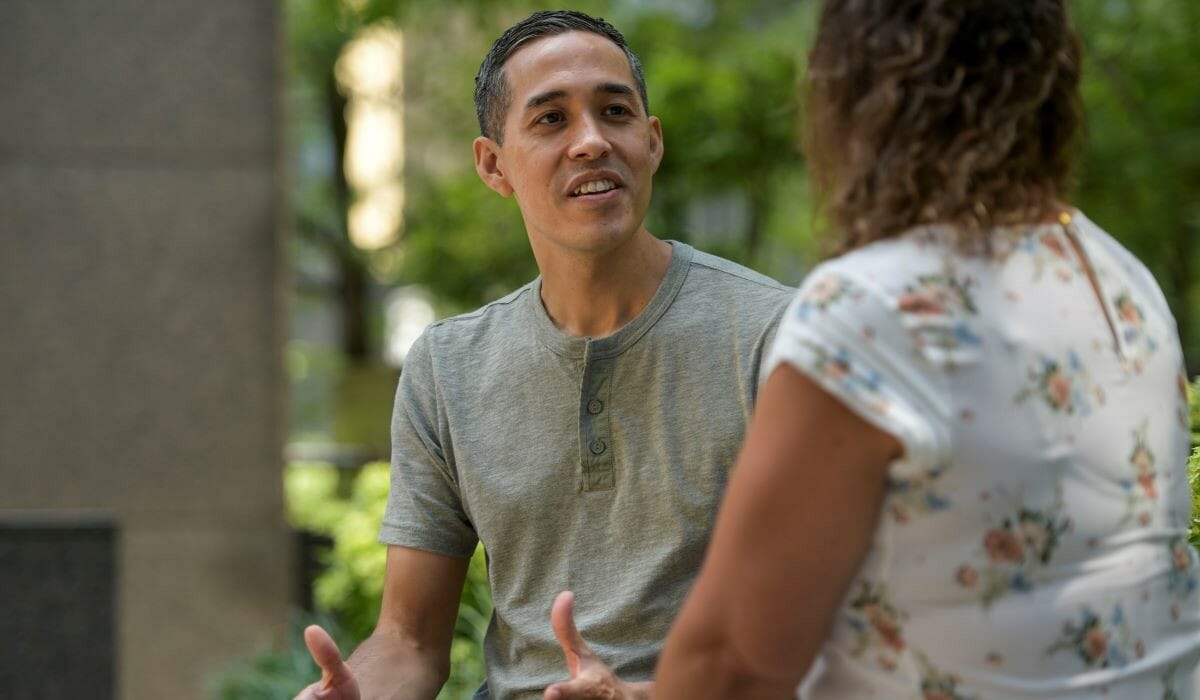 Meet Daily Point of Light Award honoree Sergio Alfaro. Read his story and nominate an outstanding volunteer or family as a Daily Point of Light. 
Sergio Alfaro describes memories of fear, anger and guilt from his deployment to Iraq that can sometimes be so overwhelming, the thoughts make him forget who he is at his core. Sergio, a U.S. Army and Air Force National Guard veteran, says he faced post-traumatic stress disorder (PTSD) and depression after leaving the military, but after receiving support from the Wounded Warrior Project (WWP), he decided to serve other veterans in need of help. 
As a volunteer with WWP, the New Rochelle, New York resident is breaking down the stigma around mental health and reminding veterans they are not alone in their suffering. Normalizing conversations about healthy minds and paying back critical support to other vets, Sergio is building a stronger community through service.  
What inspires you to volunteer?
I experienced the traumas of war during my deployment to Iraq, and afterwards, suffered from PTSD. I'm inspired to volunteer to get back to being who I am, versus that injured part of me that wants to lead me astray from who I am. 
Why this cause?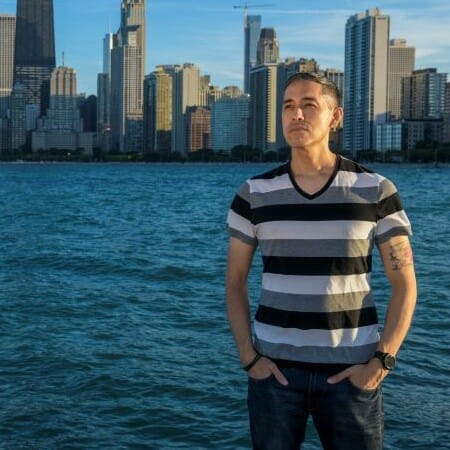 We're not just helping individuals, we're learning how interconnected society is, and the importance of getting people to better places to decrease the suicide rate. If I'm able to feel pride or happiness about the things I do, it's seeing that hope that comes alive in someone's face when they recognize my story within themselves, and realize they are being presented with an opportunity. That's what moves me the most.  
Describe your volunteerism with WWP. 
As a volunteer with the Wounded Warrior Project, I advocate for veterans, raise awareness about mental health and share education, all in service to help vets break down barriers to care for their mental health. Through our peer support groups, I work with other veterans to guide them to resources and programs. In addition, I've worked with lawmakers, and helped to pass the Commander John Scott Hannon Veterans Mental Health Care Improvement Act S.785.  
Share one personal story with me from your volunteerism. 
One veteran thanked me for sharing my story, and told me they felt not so alone. By hearing our similarities, this vet felt heard. Civilians also thank us for sharing our stories, and tell me they want to reach out to veterans they know and hear them out too. When someone tells me I'm doing good, it makes me feel guilty. When I approach it more rationally, I realize my service is helping people realize they can make change in their lives, and be the person they want to be, instead of the emotions and trauma that drives them.  
Why do you think it's important for others to give back?
People learn so much through experiences and hardships. When I was in medical school, we learned "see one, do one, teach one." Through the process of sharing experiences, you give of yourself, and help lead others on a path to create change.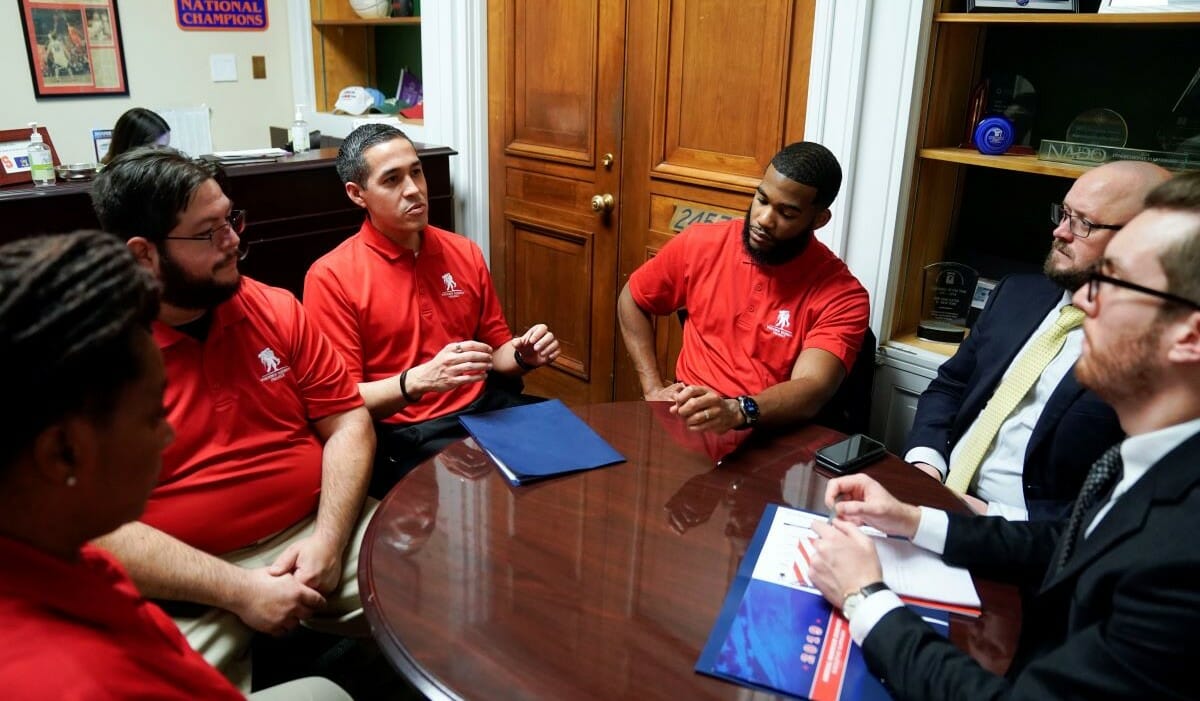 In one word, what does volunteering mean to you?
Sacrifice, but I don't want volunteerism to seem like that's all it is. I get so much back from all of the volunteerism I do, but just as it's important to volunteer to help others, it's important to practice self-care, and volunteer time for yourself too.  
How can readers help?
Please visit the Wounded Warrior Project page for more information about how you can help, and to learn more about my work, please visit my personal website.  
Do you want to make a difference in your community like Sergio Alfaro? Find local volunteer opportunities. 
Share this post