Volunteer Helps Bring Coping Mechanisms to Cancer Patients and Families
Meet Daily Point of Light Award honoree Dr. Maryam Davodi-Far. Read her story and nominate an outstanding volunteer or family as a Point of Light. 
At a very early age, Dr. Maryam Davodi-Far learned from her parents the importance of channeling her energy into making someone's life better, a lesson she said always stayed with her. 
Now, she channels that energy every day as the co-founder and executive director of the Cancer Coping Center, a nonprofit that provides free coping mechanisms to patients being treated for cancer, as well as their family members and caregivers. 
The center is a mobile service that brings its creative coping sessions directly to patients in cancer centers, hospitals, physician offices, or other healthcare centers in the San Diego and Santa Barbara, California areas. The sessions frequently involve therapeutic arts, including making memory boards, painting, scrapbooking, drawing, jewelry making, or knitting. 
Maryam, a psychotherapist, has spent her entire career in the nonprofit center, but she was particularly drawn to opening the Cancer Coping Center after realizing she doesn't know a person who hasn't been touched by cancer in some way. She was also drawn to starting a cancer nonprofit after working at a children's hospital with kids who had been diagnosed with the disease. She particularly wanted to create a program that would provide balance to the medical treatment patients receive.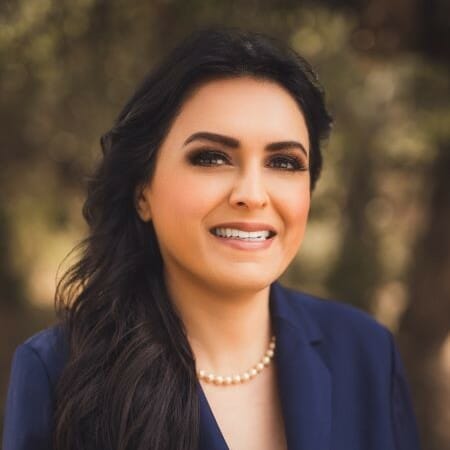 "I wanted to do something that would support that, but not be in that same vein," Maryam said. "It would be lighter, bring some levity, some joy, some fun, and some light to that process."
The center is entirely run by volunteers, with a staff that ranges from 50 to 75 people. Some of the volunteers have survived cancer themselves or lost family members to it, while others are in the medical field or are looking to join. There are also always staff clinicians on hand during the mobile sessions to make sure patients are able to process any pain that comes up during the therapeutic sessions.
"Sometimes the process is rough. Sometimes it's raw. Sometimes it's very organic," Maryam said. "But we want to make sure everyone feels safe and comfortable before we finish the session, whatever it is." 
By the end of the sessions, patients often leave feeling more confident and secure, as the process of creating is a calming distraction for them, even if only for an hour or two. Maryam said they frequently give their finished art pieces to a loved one. Clients are allowed to keep supplies like pencil kits and notepads so they can continue creating in their own time. 
Prior to the Covid-19 pandemic, the Cancer Coping Center was averaging about four to six sessions a month. While the amount of sessions have decreased since switching to virtual work, the center hopes to begin reincorporating smaller, in-person sessions again next year. 
In addition to its direct work with cancer patients, the Center also has an Executive Coaching Program that provides nonprofit executives with one-on-one sessions on enhancing leadership and effectiveness. There's also the Cancer Coping Center in Color program, which solicits artwork from individuals who have been touched by cancer in some way.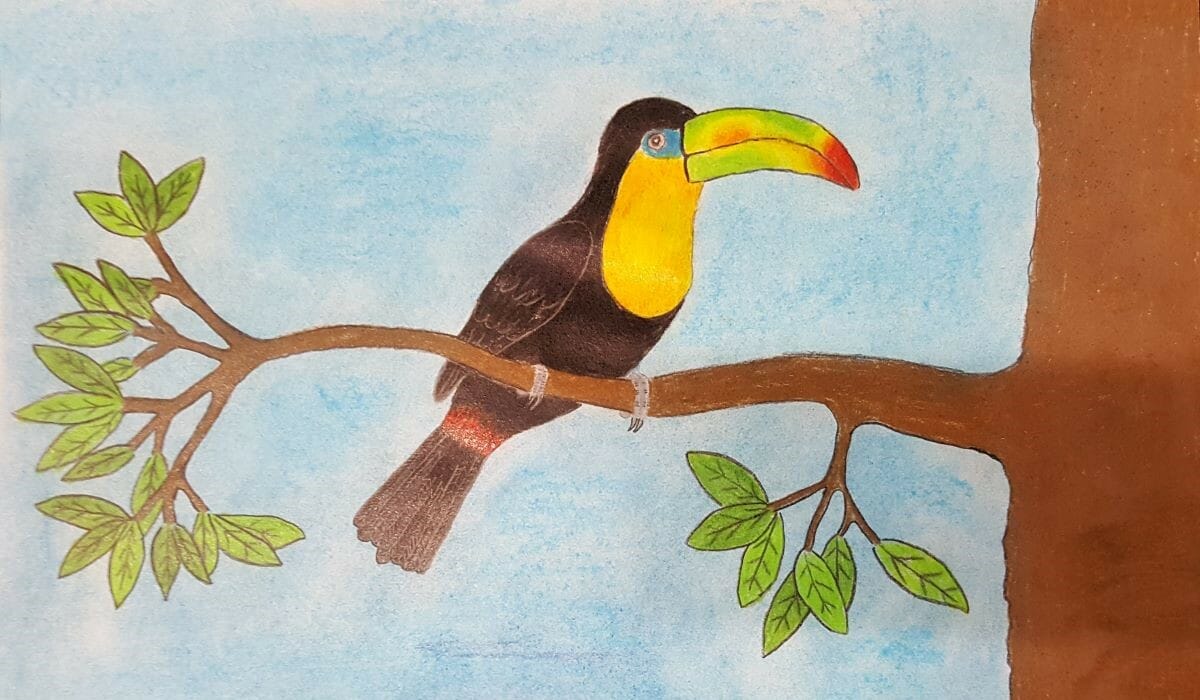 Jonathan Landau, a member of the Cancer Coping Center Board of Directors and friend of Maryam's for almost 20 years, described her as super positive and a great leader who empowers others. His stories of her recall a very authentic and caring person — the type to greet every single individual personally at an event, no matter how large, and who sent him a card upon hearing he was ill last year and then had multiple family members help check up on him. 
"I think her overall premise is that being a volunteer enriches your life and other people's lives, and that there's this positive symmetry between all of those who are involved," he said. "She's a symbol for that, I would say." 
In the future, Maryam hopes to expand the Cancer Coping Center with chapters in other parts of California, and perhaps even other parts of the United States. She is always open to new partnerships, and encourages anyone interested in helping in some way to reach out to her through the center's website. 
"Volunteering reminds us that we're part of a larger whole and we're connected," Maryam said. "I feel like it's a gift that rewards both the giver and the receiver. I urge everyone to volunteer if they can." 
Do you want to make a difference in your community like Maryam? Find local volunteer opportunities. 
Share this post