Volunteer Inspires Students to Solve Global Problems Through Computer Science Education
Meet Daily Point of Light Award honoree Mihika Shankar. Read her story and nominate an outstanding volunteer or family as a Daily Point of Light. 
Mihika Shankar is the daughter of a software developer, but the 15-year-old Princeton, New Jersey student says she didn't have much interest in computer science, until one day, that changed. The now high school sophomore is volunteering to get free education out to children around the world, teaching them how to design innovative solutions to real world challenges through programming.  
Launching The Coding Foundation in June 2021, Mihika is empowering impoverished youth from around the world by offering free one-on-one mentoring and workshops. Virtually connecting with hundreds of K-12 students from New Jersey to California, Saudi Arabia to Nigeria, Mihika and her more than 250 volunteer student tutors are fostering a global love for computer science and inspiring students to solve problems through technology.  
What inspires you to volunteer?
I'm inspired by my passion for helping other people and also giving to a greater cause bigger than myself. Bigger picture, when you help people out, you help them in the long term. 
Describe your volunteerism with The Coding Foundation.
Volunteering enables us to bring awareness and take action on creating solutions to UN Sustainable Development Goals to create a difference in our world. As founder and CEO, I lead our leadership and team of volunteer interns in fields including finance, marketing, legal and more. Also, I oversee our global events including hackathons, workshops in various programming languages with impoverished schools and courses. We support our programming through grants, sponsorships and fundraising. We've partnered with organizations including Balsamiq, Interview Cake, Wolfram Language and Taskade.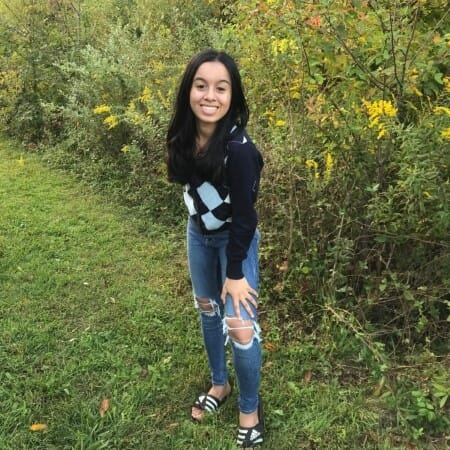 Share one personal story with me from your volunteerism. 
When we teach students about computer science, they are immensely thankful for what we're doing and tell us they are always seeking resources to learn computer science and add to their knowledge. The Coding Foundation incites them to change their viewpoint and pursue computer science in the long term. It doesn't matter whether they have money or what gender or socioeconomic status they are, what matters is their passion and I wanted to spread computer science education out as much as possible in a fun and accessible manner.  
What motto guides your service?
The motto, 'if not me, then who?' inspires me to give back to my community. The Coding Foundation brings me joy to continue the work of spreading free, accessible computer science resources worldwide.  
Why do you think it's important for others to give back?
At the end of the day, we live in a world where we help one another. Without making sure we're supporting the world around us, it could fall apart. It's so fulfilling when you help other people. The way their eyes light up, volunteering is just the most enlightening, fulfilling thing I've experienced.  
How have you continued to volunteer throughout the COVID-19 pandemic?
We were able to expand virtually and have a bigger impact, especially through digital and social platforms, because of the pandemic. That increased accessibility to computer science resources for students worldwide.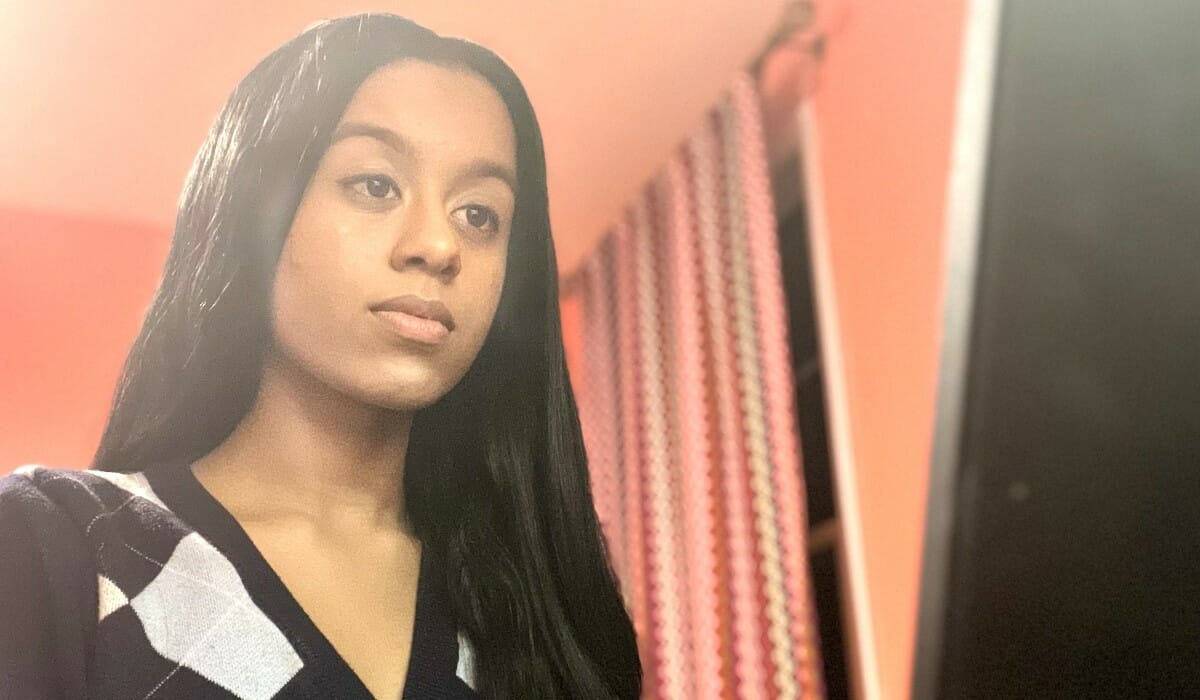 In one word, what does volunteering mean to you?
Rewarding.  
When you're not busy with volunteering or school, what do you do for fun?
I like to run, read books and spend time with friends and family.  
How can readers help?
We welcome new participants for our classes. Please visit our website for more information about how you can join. 
Do you want to make a difference in your community like Mihika Shankar? Find local volunteer opportunities. 
Share this post