Volunteer Spends Retirement Advocating for Children in Need
Meet Daily Point of Light Award honoree Diane Irish. Read her story and nominate an outstanding volunteer or family as a Point of Light. 
Upon retirement, Diane Irish and her husband searched for volunteer opportunities that would allow the duo, she a former pediatric hospital nurse and he a schoolteacher, to work with children. Nothing seemed like the right fit, until one day Diane was reading a book that featured a CASA, or a Court Appointed Special Advocate. She reached out to Kids Matter, Inc. in Milwaukee, Wisconsin to learn more about the role, and has been a dedicated volunteer ever since. 
Diane began serving as a CASA in 2018, advocating for children in foster or kinship care and monitoring their situation during the duration of their court cases. She spends at least 20 hours a week, sometimes even more, working on her assigned case. The documentation she collects as a CASA is then presented to a Children's Court judge in order to help them make more informed decisions regarding the case. 
Describe your volunteer role as a Court Appointed Special Advocate with Kids Matter Inc.
We're appointed by the court and we're specially trained to work with children and families. We are assigned a case by the supervisor who is overseeing that particular case. The court asks for a CASA, but the particular CASA is appointed by the office in Milwaukee. Once we're assigned to a particular case, we do research, we look up the court records, find out what has happened so far. That's quite a lot of reading, usually. We talk with our supervisor and see if they can give us any further information. Then we go visit the child and that caregiver, whomever they're with. Usually the supervisor will go along on the first visit, and then after that it's pretty much up to the CASA. We see the child at least once a week. Depending on the age of the child, we often go to the school or to whatever activities they're involved in, to see them in each one of their environments and see how they do, how they react to others, how others react to them. One of our big roles is investigation, so we contact the biological parents or whomever is in their life as a family member.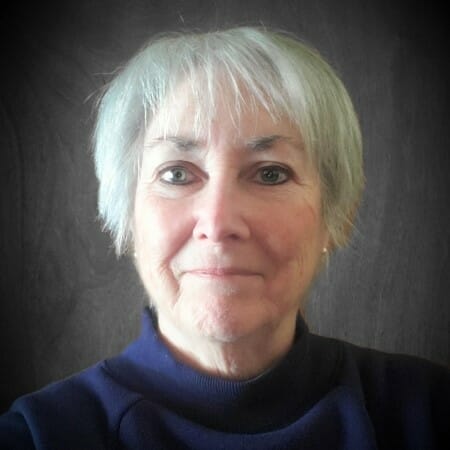 Another thing we do is we do court reports. Every time there is a hearing of any sort, we have to make a full court report, which is pretty extensive. It involves recording what our investigation has brought out and also what our concerns are. The court is really interested in the CASA's concerns because we're with the child a lot more than the judge is. … Every phone call, every text, every visit, everything is documented. It's volunteer, but it's a job, basically. 
What about this particular volunteer work resonated with you?
I really wanted to do something with kids because I love kids. My husband was a school teacher, so he loves children as well. We wanted to do something with children, and it seemed like it would be something that would be more intensive. There were other things that we looked at that just didn't pique our interest as much because they were more short term. We liked what [Kids Matter Inc. Program Manager and Supervisor Kirsten Sobieski] said about the program, and we know about the need. It's certainly needed. The kids in foster care really need someone to speak for them.
What drives you to make such a time commitment to this?
Right now, it's a commitment to this child and [their] family. Kirsten asked me once if I wanted to step back, if I was getting burned out or anything like that. I said no, I'm in this until this child's case is over, at least. … I'm the constant in this kiddo's life besides [their] caregiver, so I'm committed to this for as long as it goes. … A lot of times, depending on the case, the family, and how old the child is when the case is over, it also happens that the CASA can remain in the child's life in the role as a friend. I'm hopeful maybe that when this case is over, I can do that for this kiddo. 
Why is it so important that there are people who are willing to volunteer as CASAs?
The CASA is focused on one child at a time. … In the case of case managers from Children's Services, they have maybe 40 or 50 cases they're working on. As much as they try, there's no way they can really get down to the nitty gritty. Sometimes they just miss what's happening in front of their face because they have so many cases. It's not really their fault. … Because we're just focused on that one child, we can find out a lot more. The judge finds it helpful. 
What would you say to anyone interested in volunteering as a CASA?
I would say do it, do it, do it. It is so rewarding, and sometimes very frustrating. Sometimes I want to pull my hair out, because maybe the case isn't going the way you think it should go. A CASA's whole focus is what is in the best interest of this child objectively. You can't be subjective about if you don't like the mom or the dad. That should not play into it, just like when I was a nurse. I feel lucky that I had nursing training because it helps me a lot in this job, being objective and documentation, for sure. It can be very frustrating and sometimes things don't go well. It's also extremely rewarding. I use the same philosophy that I did with nursing. If you can help a child, then that's the goal. If I've helped one child, then I'm happy.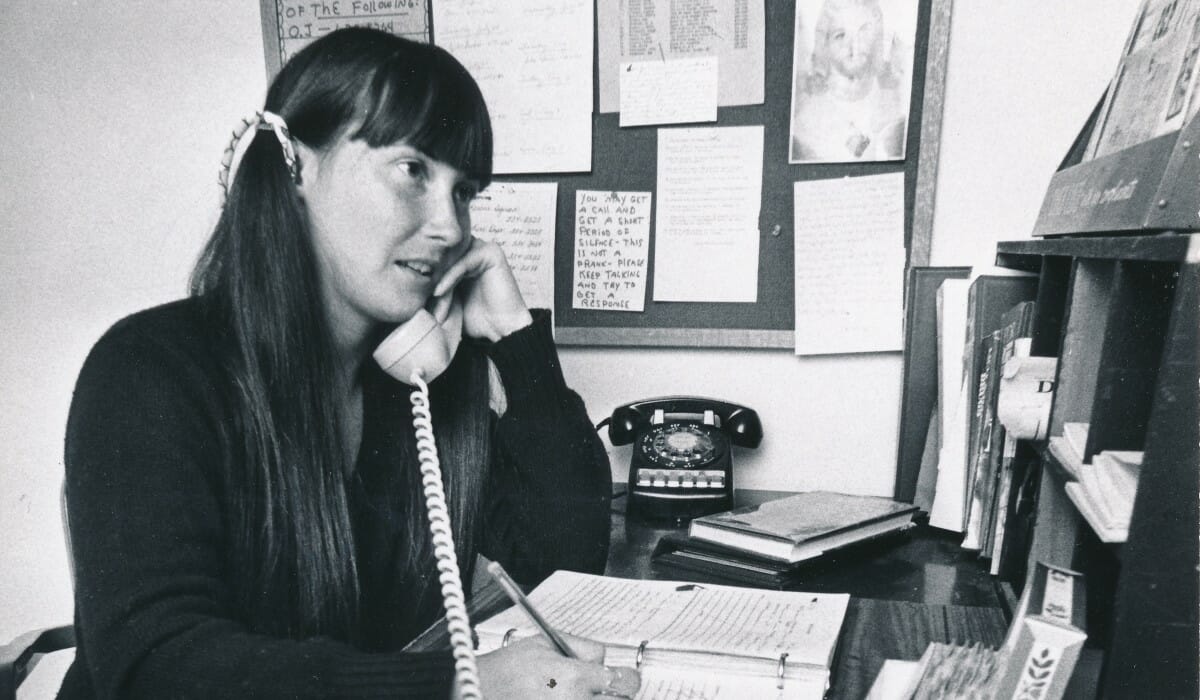 What's been the most rewarding part of your work? 
The relationship you develop with the child and sometimes their caregiver. I have a really strong relationship with the caregiver that is taking care of this child. That is extremely rewarding and that is definitely the best part to me — the relationship I developed with the kiddo. 
Why do you think it's important for others to give back?  
I think it fuels your soul, for one thing. That's what fuels my soul. … I think it's all of our responsibility to do something to help our fellow man, our fellow citizens. I think that's what we're put on this earth for — to do something good somewhere. 
What do you want people to learn from your story?
I think if they wanted to be a CASA, they should do a lot of research before they commit to it, because it is a difficult job. It's time consuming. It is not always fun. It's not necessarily supposed to be fun. It's sometimes frustrating, but it is very rewarding if you look at the big picture. If you think you want to be a CASA, do a lot of research, talk to some people who have already done it, talk to people at the agency, and think about the children who need you. 
Do you want to make a difference in your community like Diane? Find local volunteer opportunities. 
Share this post