Volunteering to Improve the Quality of Life for Seniors and Their Caregivers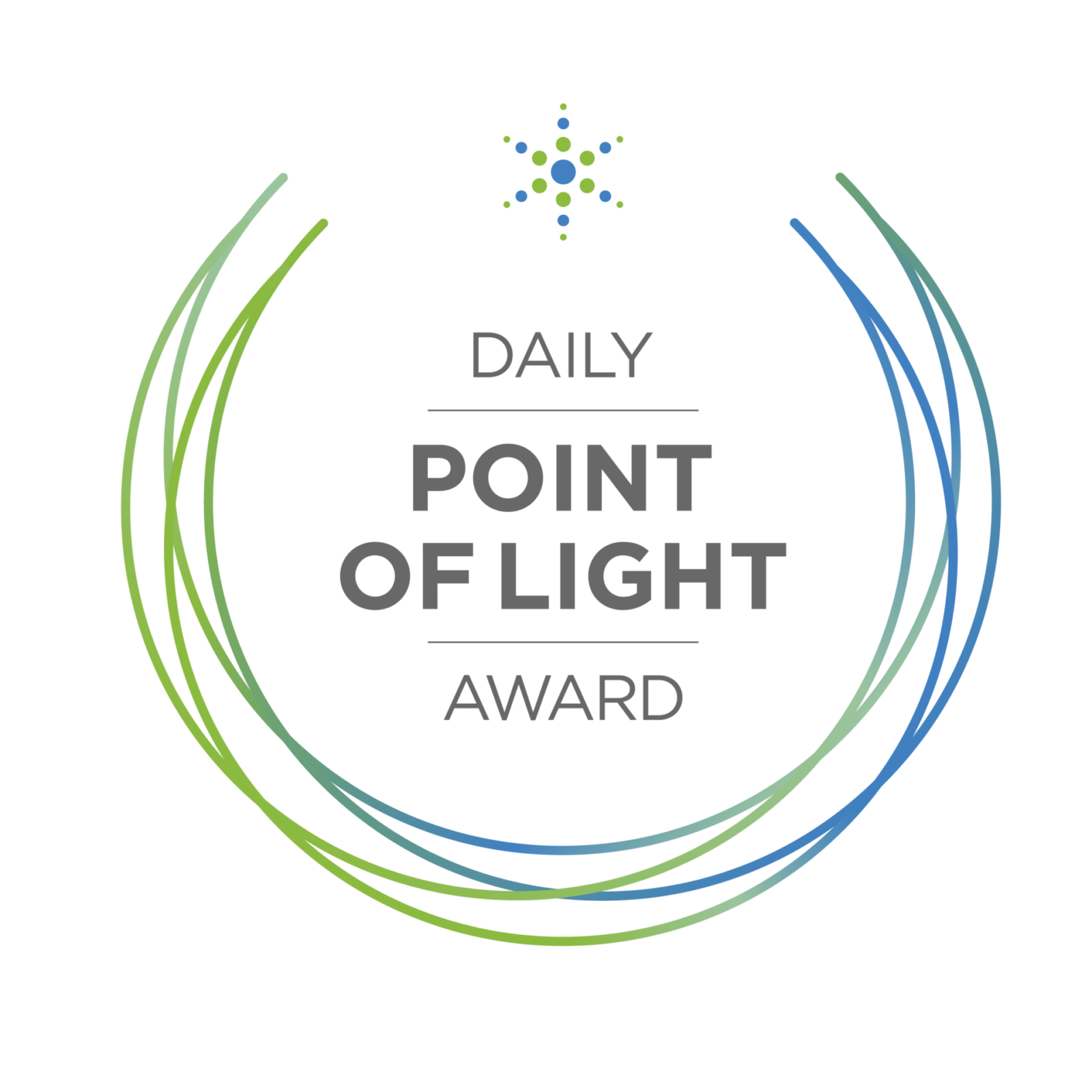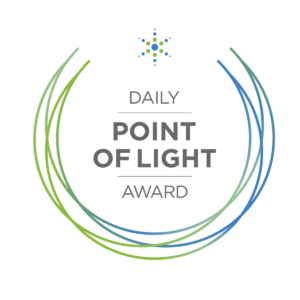 Meet Daily Point of Light Award honoree Jarvis Freeman. Read his story and nominate an outstanding volunteer or family as a Daily Point of Light. 
Jarvis Freeman's volunteer journey began at home, when he and other family members were taking turns caring for his grandmother. His family is close and everyone does their part. Jarvis helped his grandmother around the house, took her to the store and sat with her. 
After his grandmother passed, Jarvis realized there was a greater need to help seniors. In 2007 he started volunteering at the West County Senior Care Center in Florida. In 2008, he started volunteering in seniors' homes. Read on to learn more about his volunteer service, and what inspires him to get involved in causes that matter to him. 
What inspires you to volunteer?
Many seniors don't have companionship and help. For those that have family caregivers like a spouse or an adult child, there is often no relief for the caregiver. Other than caring for their loved one, these family members don't have much of a life anymore.  
Describe your volunteer role with the Palm Beach County Division of Senior & Veteran Services.
My primary role is to relieve a family caregiver. The service only relieves family caregivers, not paid caregivers. Volunteers give family caregivers a chance to get out and enjoy their life for 4-8 hours whether it's to visit friends, get their hair done, go for a walk or go shopping.   
What I do day to day depends on the person I'm with and what they're going through. My aim is to help both the seniors and their caregivers. For example, I helped one paralyzed individual get in and out of bed and shower, and I would take him out in his wheelchair to get fresh air. Although my main role is to be a companion to a senior, I often do some cooking, light housekeeping and other chores around the house. We don't drive the seniors around but I'll go on the bus and accompany them to their doctor appointments or make transportation arrangements.   
What's been the most rewarding part of your work?
I have been doing this for years and I'm usually assigned to the same people. I get to know them, share stories with them and help them. It's rewarding to know that because of what I do these seniors get some stimulation and relieve family caregivers. 
What have you learned through your experiences as a volunteer?
Never judge a book by its cover. Sit and listen to the seniors. They have wisdom and you never know what you'll learn! 
Are there any future partnerships, programs, or events that you are excited about?
The Palm Beach County Division of Senior & Veteran Services offers dementia classes for volunteers and for the family members to help them understand dementia and how to care for their loved ones. Every case of dementia is different, so these classes help anyone that's dealing with a loved one with dementia. 
Why is it important for others to get involved with causes they care about?
Not enough people do it, to be honest. Not enough people take the time to be with and help seniors. Some seniors don't get a chance to get out and have much of a life. Many are isolated. They are desperate for companionship. They are also often desperate for help but may be too proud to ask. 
What do you want people to learn from your story?
It's never too late to help somebody. No matter what age you are, you can always give other people some kind of help and guidance. 
Do you want to make a difference in your community like Jarvis? Find local volunteer opportunities. 
Share this post