Volunteer's Lifelong Commitment to Serving Others Continues by Paying it Forward to U.S. Vets
Meet Daily Point of Light Award honoree Kennery Foster. Read his story and nominate an outstanding volunteer or family as a Daily Point of Light. 
A veteran who served in the United States Marine Corps and the Louisiana National Guard, Kennery Foster has spent his life committed to protecting the safety of others. The 55-year-old Lafayette, Louisiana resident is now continuing that service by volunteering to help other vets. 
As a Warrior Leader with the Wounded Warrior Project (WWP), Kennery is paying back the support he received from WWP in the wake of his best friend's suicide. Calling volunteerism his purpose on earth, Kennery has gone above and beyond to advocate for veterans, offering critical resources and connections that make it possible for the organization to serve many in need veterans. 
What inspires you to volunteer?
Veterans paved the way for me to serve in this capacity. I'm inspired to volunteer because it's important to help as many veterans, whether elderly, disabled or spouses of vets, as we can. 
What does WWP's mission mean to you?
If it wasn't for WWP, you wouldn't be talking to me today. Joining WWP saved my life. I watched my best friend shoot himself on military recruiting duty. I couldn't talk him down and after, I was kind of lost. I considered committing suicide myself lots of times. The WWP logo is a wounded veteran carrying a veteran, and I was that veteran being carried. I served my community, state and country my whole life. I decided to volunteer because I wanted to serve other vets. 
Describe your volunteerism with WWP.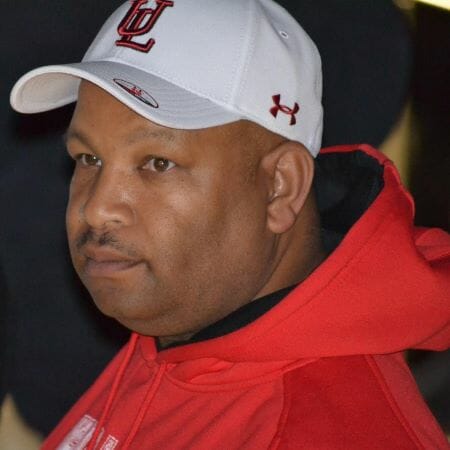 As a recipient of WWP services, I spent time with other veterans, utilized their programs to better myself and realized I had a purpose on this earth by helping others. My volunteerism includes assisting at events, offering resources and education, including: 
One-on-one veteran support 

 

Community service to assist vets or spouses of vets that can't help themselves 

 

Intro to Scuba Diving class: I helped to implement this class, serving 100+ Warriors thus far 

 

Project Odyssey

: I assisted at a weekend-long a

lumni fishing tournament held through Project Odyssey 

 
Share one personal story with me from your volunteerism. 
An elderly vet lived nearby, he couldn't take care of himself and his kids lived far away. I would take him to the doctor, take him fishing, be his ear. He introduced me to everyone as his son. That's how happy he was that someone would sit down and listen to his stories. When he passed, that really hurt, because he was almost like another father to me. I do hurt a lot, but to see a smile on someone's face because of the little things I did for them, it's like I can live through them. (That smile,) that's a feeling I want to have everyday.  
Why do you think it's important for others to give back?
Volunteering is what this country was built on. We all came together to form this country. If we can't sit together and help our brothers and sisters, I don't know where the country is going to go.  
What's been the most rewarding part of your service? 
I never want somebody to feel like they have to thank me. I volunteer because it's in my heart, and the way I was raised by my parents and the way the military taught me. As long as I breathe, I'll help others. I'm glad I can touch someone and help them better themselves.  
How have you continued to volunteer throughout the COVID-19 pandemic?
The pandemic affected a lot of people, especially veterans, especially me. A lot of our volunteer activities were done through the phone and virtually. That was really hard on me because I'm a people person. We have been able to resume some in-person activities.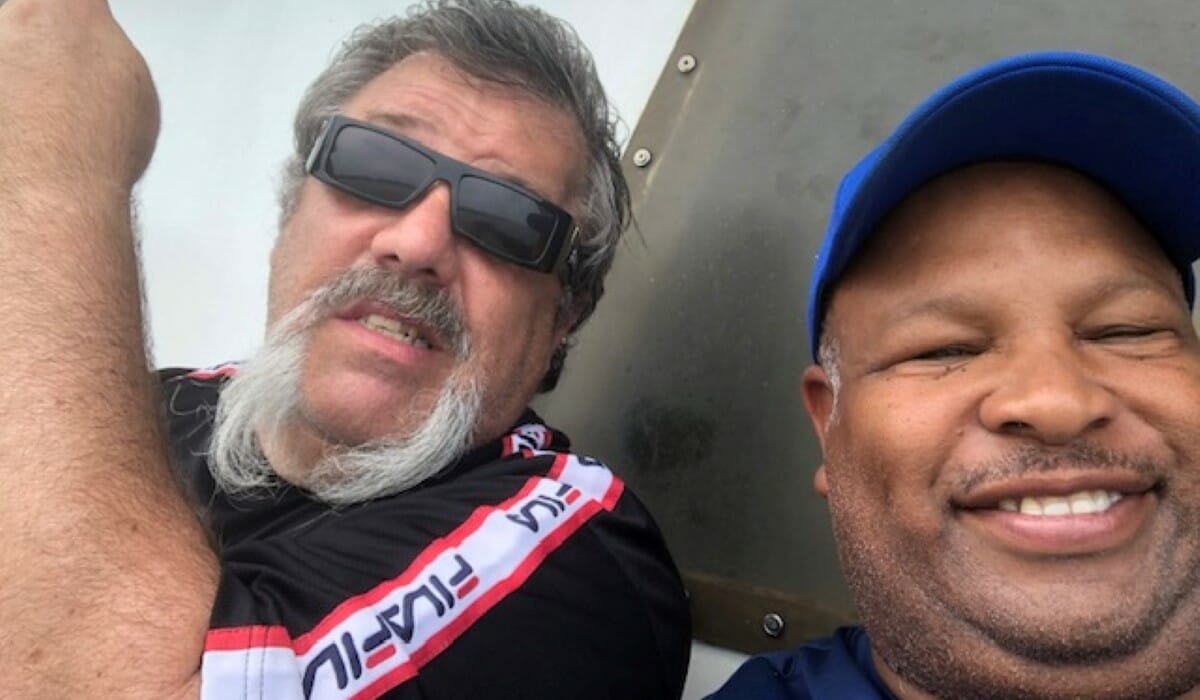 What do you want people to learn from your story?
If you're trying to find yourself, volunteering can help you achieve that goal. Even if you don't think you can do the things you used to do, or live the way you used to live, you can always live through the people you're helping.  
In one word, what does volunteering mean to you?
Fulfillment.  
What's your message to other veterans who are thinking about volunteering?
The mission continues. A lot of times, we can't find ourselves. For me, volunteering helps me continue my mission.  
How can readers help?
Please visit the Wounded Warrior Project website for more information about how you can help. 
Do you want to make a difference in your community like Kennery Foster? Find local volunteer opportunities. 
Share this post