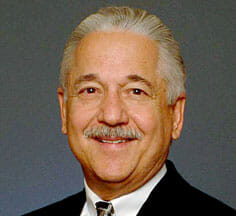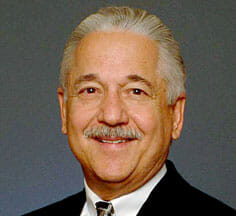 Many students have role models they look up to and that encourage them. Some students, especially in underprivileged communities, do not have a person in their lives to encourage them to keep pushing or offer fundamental advice and support.
William Burwinkel is a successful entrepreneur from Cincinnati, Ohio, who is well versed in perseverance after starting his company out of his basement. In 2002, he determined it was time to give back so he and 30 of his employees at National Marketshare Group, Inc. started a tutoring program in a local public school.
This small effort has transformed into the Adopt a Class Foundation ( AAC). AAC is a group-mentoring program that connects businesses and civic groups with students in their community."The idea was for my employees to serve as role models for the students and offer them a vision for what they could achieve upon attaining a high school diploma or college degree," Burwinkel explains.Mentors meet with their classroom partner at least once a month and engage in letter writing as well.
AAC provides training, resources and continual support to mentors and teachers to ensure that students receive proper guidance. Over the past ten years, AAC has expanded into 23 schools in Greater Cincinnati and Northern Kentucky, and four schools in Portland, Oregon.
 Currently, 290 business and community groups are working with over 7,500 students to teach social skills and relationship building.
AAC's growth and success in the past ten years is incredible. But Burwinkel finds joy in the individuals who have committed themselves to AAC. Burwinkel says, "The most rewarding part is to see the smiles on both the children we mentor and the Adopters who do the mentoring."Although the graduation rates for The United States are slowly increasing, there is still a great need for mentors.
Students from all backgrounds can benefit from having an older, wiser and more experienced individual to turn to. In times of frustration, transition or doubt, a mentor can offer essential advice that makes a lasting impact. Burwinkel and his team of professionals at AAC offer schools a support network of business and community groups that can provide needed resources.  Resources have included assistance with testing, one-on-one tutoring, financial support, books and supplies, food and other essential items.AAC's services are vitally important and necessary.
Burwinkel says, "The most challenging part is to realize how great the need is for Adopt A Class across our country and the limited resources we have to spread the program."These challenges inspire and invigorate Burwinkel and all of the volunteers at AAC. They lead by example: persevering in the face of obstacles.
If you know someone like William Burwinkel guiding mentoring our youth nominate them today for the Daily Point of Light Award!
Share this post