3 Ways to Support Relief Efforts in Haiti and Afghanistan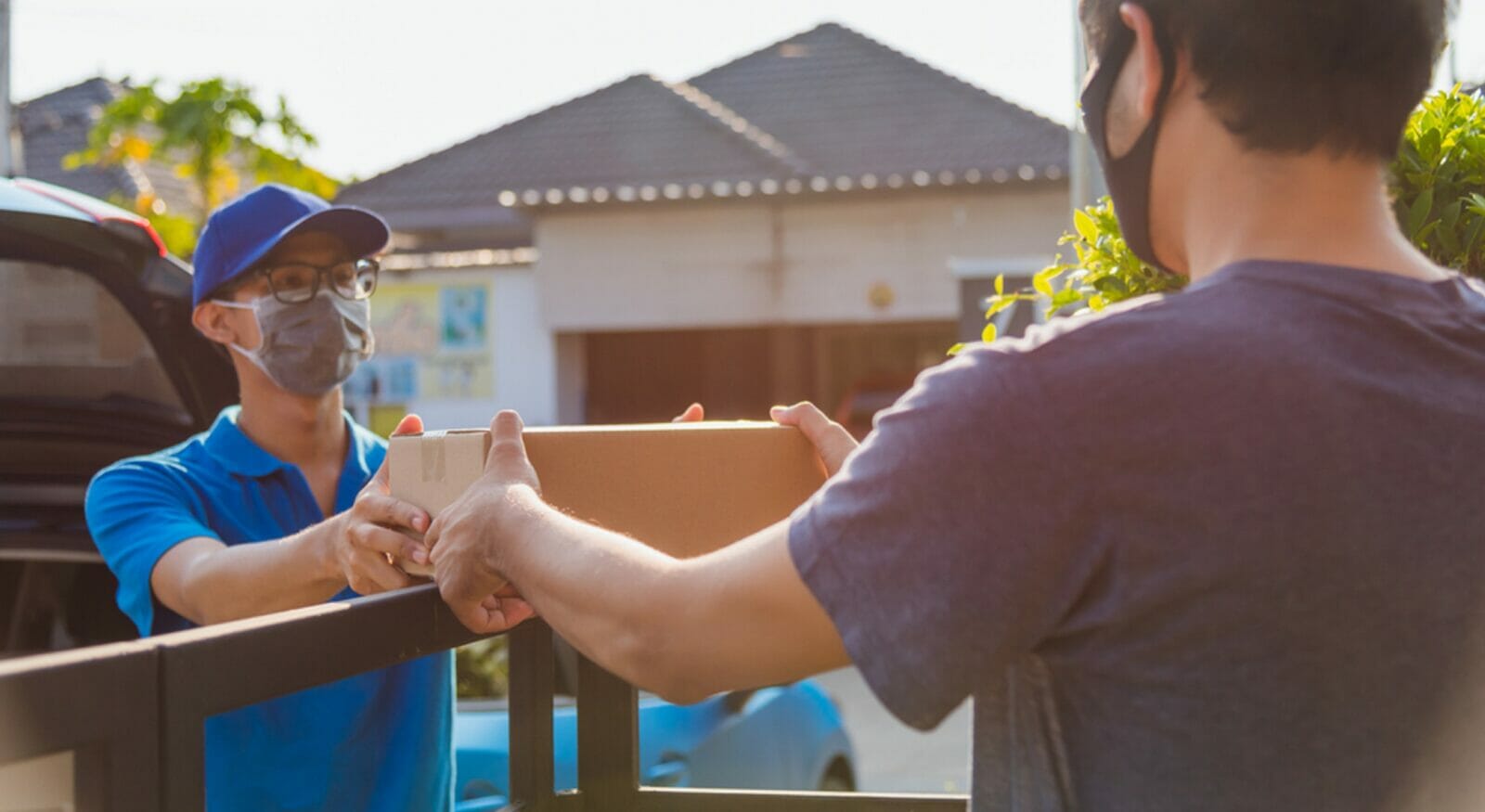 Points of Light and our Global Network stand in compassionate solidarity with those impacted by the events in Haiti and Afghanistan. We value that acting globally means acting locally and have already seen our affiliates respond to pressing needs, from providing refugee housing assistance to organizing donation drives in their local communities and more.
In the immediate aftermath of any natural disaster or upheaval, we know that you may want to step up to help. Below are three ways you can make an impact and support relief efforts, as recommended by Points of Light and our Global Network disaster committee.
Cash is best.

Research and donate to

a reputable international relief organization

. Cash gives agencies the most flexibility in obtaining the most-needed resources, and a donation helps to put experienced responders on the ground, giving them the tools they need to help people recover. It's also important to avoid charity scams, and background research can help make sure that your donation goes to a legitimate organization.

Register to volunteer with a responding agency.

Do not self-deploy and don't underestimate the complexity of working in a disaster area. Until a need has been identified and the community impacted has requested support, volunteers should not enter. There may also be opportunities to support disaster relief efforts from home or in your local community. Find a

Points of Light Global Network

affiliate in your area to learn how local organizations are responding to the events in Haiti and Afghanistan.

Be patient.

Recovery lasts a lot longer than the media attention around international events. There will be volunteer and cash needs for many months, often years, after the disaster – especially when the community enters the long-term recovery period. Continue to monitor relief efforts and the organizations responding to the events so you'll be ready to take action and connect to an opportunity when the need arises.
Follow us on social media @PointsofLight for updates from Points of Light and our Global Network affiliates.
Share this post