A Year of Service: An Alternative Option for Young People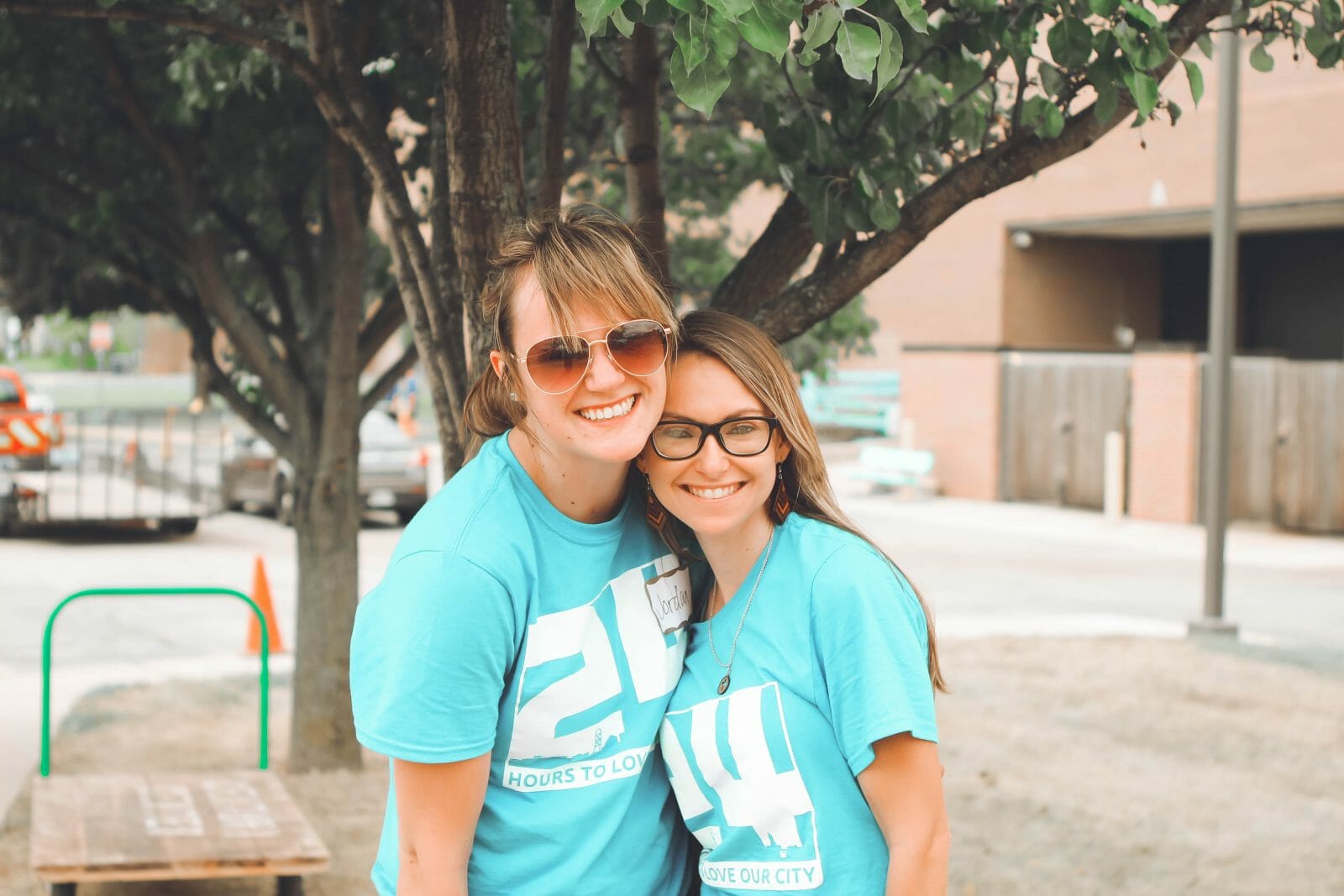 For high school students and college students alike, saying senior year is a busy and stressful time is an understatement. If you're in high school, you're probably beginning to complete the Common Application and registering to take your SAT. If you're in college, maybe you've just completed a summer internship or you're still looking to get work experience as you take your last year of classes. You're preparing for the next step in life and may be wondering if the step you're taking is the right one. Perhaps you feel just a bit under pressure during this transitional time.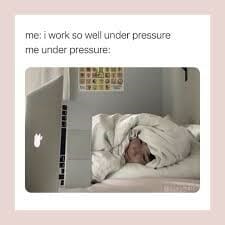 Instead of going straight into college or entering the workforce immediately after graduation, some may decide to take a gap year. For others, neither their parents or bank accounts may support that kind of time off. Another option remains, however. Completing a year of service is one step that an increasing number of young people consider instead.
What Is a Year of Service?
Our Civic Life Today: Service issue can give you a lot of details on what service means to those of us at Points of Light. In a nutshell, service is when you commit your time, energy and talent to public, national or military service. Traditionally, you're giving a larger part of your time and/or skill than you would with volunteering. Many service roles are considered part-time or full-time positions.
How do you know if a year of service is right for you? Ask yourself:
Would you like to spend the next 9-24 months doing something a little different that positively impacts a community?
Are you able to devote your time and energy to a particular cause or work with a community that may or may not be different than your own?
If you're looking to work in a community different than the one you grew up in, are you willing to learn about the community first and understand how they define their needs, then partner with them for a solution?
If you answered yes to any of these questions, take a look at a few service year options that are a good fit for people looking to give their time and skill for one to two years.
What Is It?
The largest service year umbrella program where you can find federally-funded opportunities through its three main service year categories: AmeriCorps State and National, AmeriCorps VISTA and AmeriCorps NCCC (National Civilian Community Corps).
Age or Experience Required
The age and experience requirements vary based on the particular program. See more on opportunities here.
Benefits
Full-time AmeriCorps State and National members are given a modest living allowance, health care benefits and childcare, and they become eligible for the Segal AmeriCorps Education Award upon successful completion of the program. ​
What Is It?
A federally-funded program for U.S. citizens who would like to complete a service year abroad. You'll partner with communities to make changes that are sustained after your service year is complete.
Age or Experience Required
U.S. citizens ages 18 and over are eligible. The program is best suited for young people with a college degree, making it a better option for those who aren't looking to take on traditional employment right after college.
Benefits
Volunteers receive housing and a living stipend that enables them to live in a manner similar to people in their community of service as well as healthcare, student loan benefits, a stipend to help them transition into life after their service is complete and career and graduate school support.
Are there other options?
There are many state, city and private institutions that offer short term or yearlong service opportunities, such as Urban Fellows in New York City, as well as industry specific options such as Teach for America. Think about a particular issue you'd like to learn more about or part of the world you'd like to work in and there are sure to be service opportunities available. Always check with the Better Business Bureau or other authority to ensure the opportunity is legitimate. Happy decision making!
Share this post