5 Opportunities for Students to Volunteer While In School
As summer comes to a close and you head back to school, you may find it hard to imagine fitting in time to volunteer. Schedules become packed with sports practices, school plays, homework, and other extracurricular activities and it may be tempting to put giving back on the back burner. Volunteering, however, is a wonderful resume builder and will help you build skills for a future career. Learn about a new industry, or gain skills to put towards a dream job. Volunteering is also a great opportunity to build up time management skills. In fact, even if time is a limited commodity, there are many ways for you to give back that require minimal time commitment and still allow you to get to soccer practice on time.
1. See what Opportunities are Near You: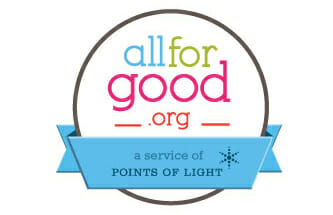 Start your search by looking for volunteer opportunities in your area. All For Good allows you to search events based on location and on causes you are passionate about. There are many events that don't require a heavy time commitment, so you can build volunteering in to your schedule.
2. Volunteer with Friends and Family:
Serving with the people closest to you is a fun and motivating way to give back. Doing Good Together arranges volunteer opportunities for families in select cities across the country, whether it's cleaning up a park on the weekend or volunteering at a local foodbank after school once a week. If Doing Good Together is not in your area, do not be discouraged. generationOn, Points of Light's youth service division, provides resources for you to create a service project for students of any age.
3. Volunteer Your Skills:
Why not put the skills you're gaining in the classroom to good use. Whether you enjoy photography, graphic design, social media, or other hobbies, use what you are passionate about to help a cause you care about! Many organizations are constantly looking for volunteers to put their skills-based knowledge and talents to work. You can find a great database of skills-based volunteer opportunities that allows you to search by skillset at Idealist.org.
4. Join or Make a Club: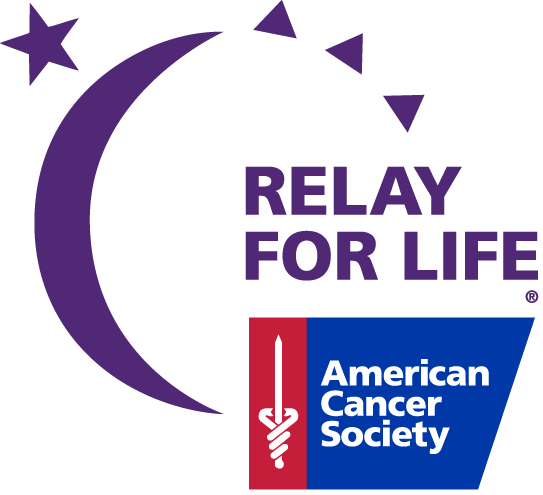 Does your school have a Relay For Life event? Many schools and college campuses host their own Relay events, which provides a fun and convenient way to give back. Join a team for a cause you care about or make your own! Don't want to start it yourself? Get some friends together to do it with you or simply fundraise for a charity of your choosing instead.
5. Using School Breaks For Good:
Breaks from school are the perfect opportunity to set aside time to give back. During the holiday season, there are a large variety of volunteer opportunities for students. Volunteer with your family at a local soup kitchen or write greeting cards to soldiers or hospital patients spending their holidays away from home. When spring break season comes around, consider alternative spring break programs as a way to travel and give back on a budget.
Share this post