A Return to Fundamentals Answers Challenges to Civic Engagement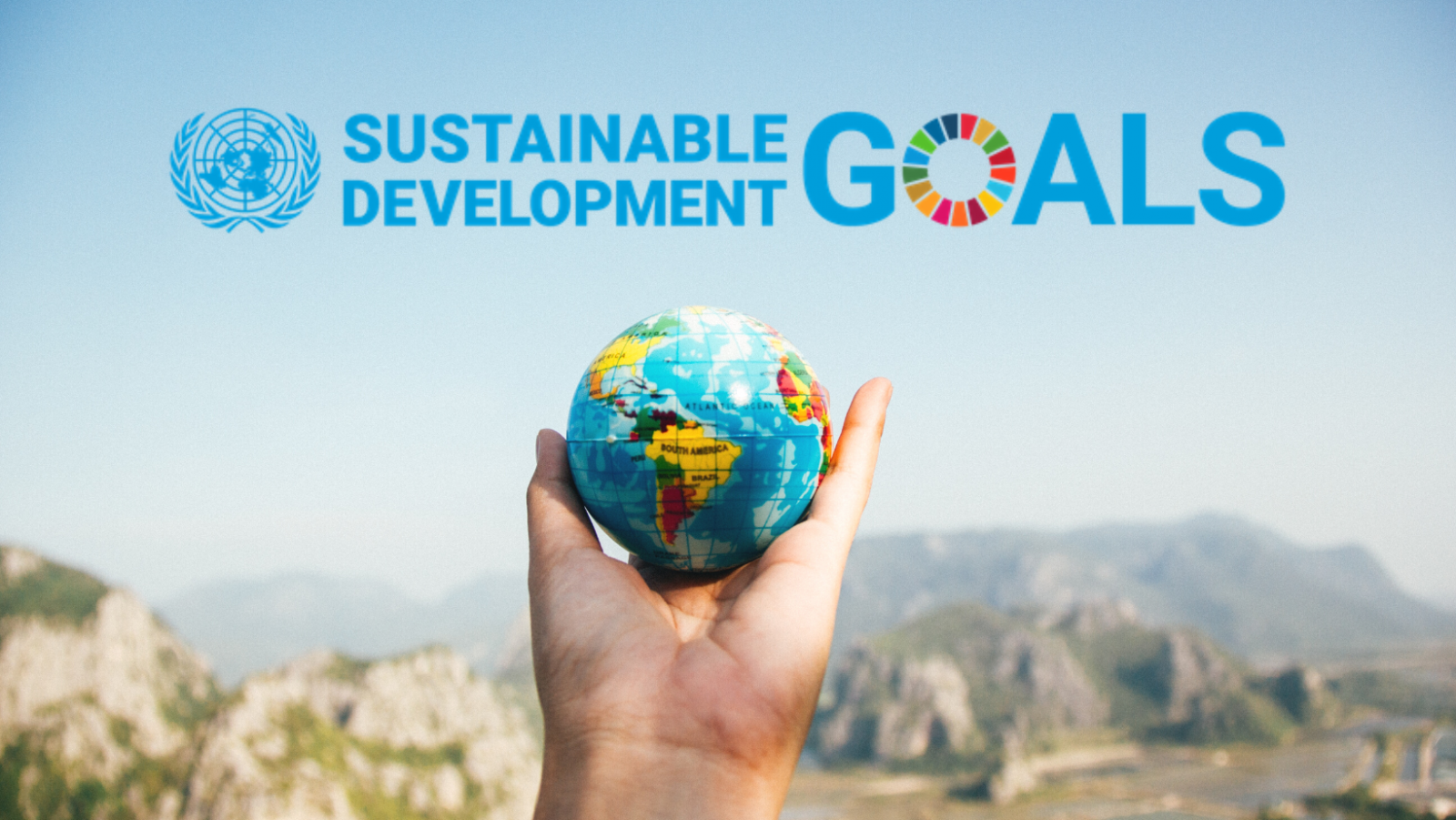 Last month, the United Nations released The Sustainable Development Goals Report 2022 and the news was sobering. UN Secretary-General António Guterres stated in his forward, "As the world faces cascading and interlinked global crises and conflicts, the aspirations set out in the 2030 Agenda for Sustainable Development are in jeopardy." Some thought leaders suggested that based on current levels of action, attitudes and shifting priorities, we could not reasonably expect to achieve these goals for another 60 years beyond 2030. This expectation must be challenged. 
 When the SDGs were originally announced in 2015, the business community rallied as champions, including many of Points of Light's partners. More than 50% of the companies Points of Light supports and partners with signed on to the United Nations Global Compact, a public commitment to advancing the SDG agenda that asked companies to "…first do business responsibly and then pursue opportunities to solve societal challenges through business innovation and collaboration." 
Since this time, the expectations for companies have only grown. According to Points of Light's global civic engagement research released in April 2022, 82% of respondents believe companies play a critical role in addressing societal challenges. 
So what needs to be done? Points of Light suggests a return to fundamentals. When the SDGs launched, Guterres stated, "It simply is not possible to attain the SDGs without a wide range of people engaged at all stages, at all levels, at all times" and called for increasing community-based engagement for success to be achieved.
For Points of Light, the fundamentals of corporate community engagement are represented by The Civic 50. Since it was launched in 2012, The Civic 50 has provided a framework for community-based engagement and good corporate citizenship. This framework is broken down into four dimensions: investment of resources, integration across business functions, institutionalization through policies and systems and impact measurement. Companies that are building their strategies across these dimensions have better fundamentals and are well positioned to achieve their social impact objectives, including those defined by the SDGs.
Investment

: How the company strategically invests its resources in community engagement and social impact activities through volunteerism, financial giving, in-kind contributions, civic engagement and advocacy. 

 

Integration

: How the company integrates its community engagement and social impact programs throughout its business functions and interests.

 

Institutionalization

: How the company institutionalizes its community engagement and social impact programs through organizational policies, systems and incentives.

 

Impact

: How the company measures the social and business impact outcomes of its community engagement and social impact programs.

 
Every year Points of Light releases The Civic 50 report. This report not only recognizes the 50 most community-minded companies in the United States as determined by the above dimensions, but it also provides a great indicator for the overall state of corporate community engagement.  
The data in this year's report suggest that the challenges of the last two years have dampened some aspects of the community involvement of the country's best corporate citizens, The Civic 50, and grown other aspects.  
Overall corporate giving is down, but contributions as a percentage of revenue are up.

In aggregate, companies represented by The Civic 50 contributed a total of $2 billion in cash and $1.8 billion in-kind to societal causes. These figures are not only less from pre-pandemic levels but less than 2021. On the other hand, contributions as a percentage of revenue increased. As the global economy faces headwinds related to inflation and other disrupters, we will continue to pay attention to the impact this has on the critical investment needed in social causes areas.

 
External volunteering has not returned to pre-pandemic levels, but internal volunteering is higher than ever.

Across companies represented by The Civic 50, 22% of employees participated in external volunteering activities and engaged in 5.8 million hours of volunteering, compared to 40% and 10.5 million hours in 2019. What is encouraging is that we are continuing to see high levels of internal volunteering, with 48% of employees participating in activities like employee resource groups, green teams and more. This is up from 33% in 2019 before the pandemic. 

 
One hundred percent of The Civic 50 companies reported significant efforts in integrating their community engagement into business functions.

Community engagement is best served when companies share accountability across business functions. This responsibility must extend beyond expected departments, like Human Resources and Corporate Social Responsibility, and into departments and functions, such as marketing and PR, purchasing and procurement, research and development, sales and more.

 
Impact measurement is still a challenge.

The Civic 50 report showed that even the country's top corporate citizens are struggling to consistently measure the social and business impact outcomes of its community engagement and social impact programs. This challenge was mirrored in The Sustainable Development Goals Report 2022, where the report cited that despite some progress, serious data gaps persist in SDG monitoring.

 
The fundamentals may not be easy, but as The Sustainable Development Goals Report 2022 shares the outputs and outcomes of the world's collective efforts, it is important to cross-reference it with reports like The Civic 50, which track the inputs of corporate efforts toward community engagement. The trajectory of business as a societal leader is without question, and we want a promising future for our planet and its people to be without question too. 
Share this post