Be an Environmental Community Action Hero!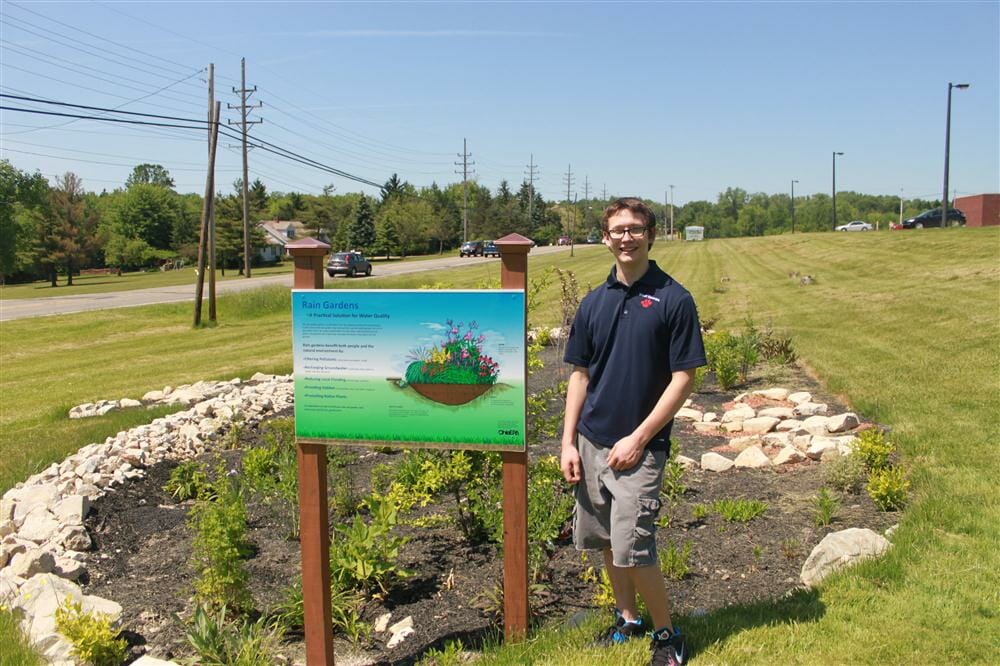 Today's post is written by Clay McMullen, 18, from northeastern Ohio who is a first-year student at Duke University in Durham, NC. He is the Founder of the Wetlands Education Team and a member of the 2011 PARADE All-America High School Service Team, an award recognizing outstanding young service leaders presented by PARADE Magazine in partnership with generationOn, the global youth service division of Points of Light. To read another environmental community action hero blog by Charles Orgbon check out today's HandsOn Blog.
"Ewww. I'm not touching that stuff," the kids always squeal. But, composted animal and human sewage can be valuable. Once it has been processed correctly, it doesn't even have a bad smell. Don't get me wrong, if you are looking to get together with friends and make some good happen in your community this summer, you can totally avoid touching disgusting stuff and still make a huge difference to the environment.
So, why in the world did I choose to work with waste? The cost and volume of disposal of waste in our area is rising and valuable soil nutrients are lost when the waste is put into landfills. I live in a rural area where many farms amass large piles of manure which can cause pollution problems. While there have been environmental concerns associated with the use of sewage sludge (biosolids) as fertilizer that had not been tested properly, the sludge turned compost is also filled with nutrients vital to plant growth. I've been experimenting with beneficial uses of this waste.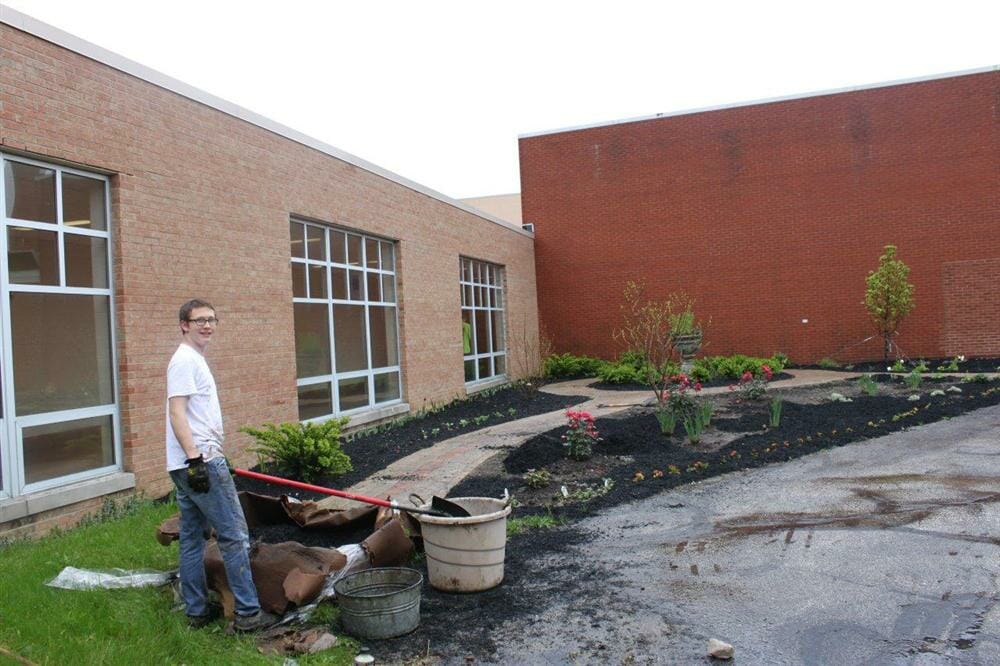 Around the world, sanitation problems are the cause of many types of disease, even death. The World Health Organization reports that problems associated with sanitation result in 4 percent of all deaths, and nearly 6 percent of all illnesses worldwide. Improving sanitation results improves the quality of water, air, land use and people's effect on our climate. While trying to save the world should be reason enough to get to work, my community also had an immediate economic problem. Local garbage disposal fees have increased about 40 percent in the past year. As landfills reach capacity and tipping fees and gas prices are up, alternative, more beneficial uses of our region's garbage are needed.
So we matched up farmers who had excess manure with community gardeners in the city who needed fertilizer. We taught students at our school and in our community to take compostable materials out of the waste stream, how to make compost and how to use it. We educated adults about how to use composted sewage in landscape applications. We backed up our talk with experiments that showed how compost can really improve growth of plants.
Most satisfying of all, we raised some money and helped a rural community in Ecuador set up their own garbage reduction and composting program. During Chugchilán, Ecuador's rainy season, people who sort compostable items from recyclables and garbage were working in the rain or closing down the recycling center and dumping waste into inappropriate locations. We funded a covered sorting shed and locally-made adobe brick compositing bins to allow for year-round work. This center will serve as a model for surrounding communities.
You don't have to work with waste. I use it as an example of reuse of otherwise unwanted material that was a problem in my town. You know the challenges your local community faces. So, c'mon environmental community action heroes, every little bit can make a large difference.  The world needs your work and generationOn wants to hear about it.
This summer you can make your mark on the world and inspire others to do the same through generationOn's Community Action Heroes summer program sponsored by Hasbro! Visit communityactionheroes.generationon.org to find out more about the range of youth service projects you can get involved in, as well as the national recognition and prizes that you can win for your creativity and effort.
Share this post