Change Notes: Target Builds Brighter Futures
Friends,
Target believes that every child deserves a bright future.
Since 1946, Target – a longtime partner to Points of Light – has given 5 percent of its income to support and enrich the communities it serves. Today that equals more than $3 million every week to support education, the arts, social services and volunteerism, plus a commitment to contribute $1 billion for education by the end of 2015.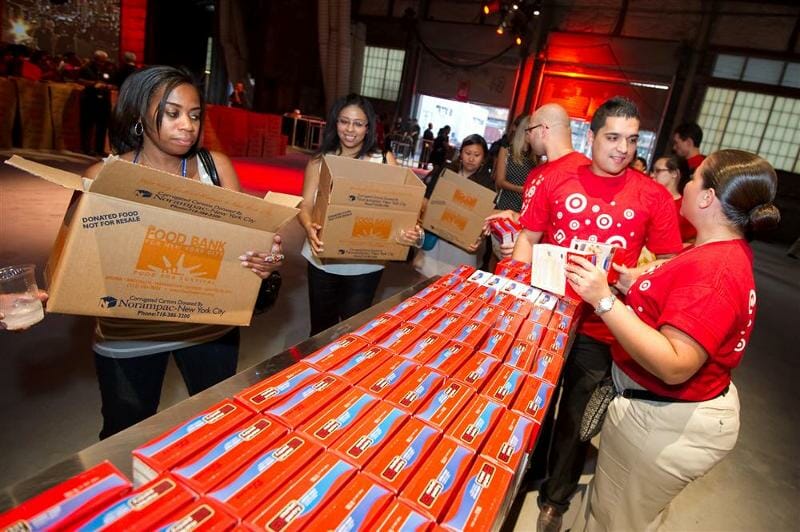 As part of its commitment to education, the company has built innovative programs – such as School Library Makeovers – to help more U.S. kids read proficiently by the end of third grade. These programs help kids learn, schools teach, and parents and caring adults engage.
In fact, Target recently concluded Give With Target, a wildly successful back-to-school campaign that donated $2.5 million to 100 in-need schools while giving $2.5 million in Target GiftCards® to local schools that received votes via a Give With Target Facebook application. More than 31,000 schools nationwide will be receiving a Target GiftCard as part of this campaign.
Target's community investment also includes a six-year partnership with Points of Light and a major role at our Conference on Volunteering and Service, serving as presenting sponsor of the Excellence in Education track that provides programming focused on innovative, citizen-driven solutions that are making an impact on the challenges of America's K-12 education system.
At this year's Conference in Chicago, Target brought together leaders including U.S. Secretary of Education Arne Duncan, Corporation for National and Community Service CEO Wendy Spencer and CNN's Soledad O'Brien to discuss how service can be a powerful mechanism in the classroom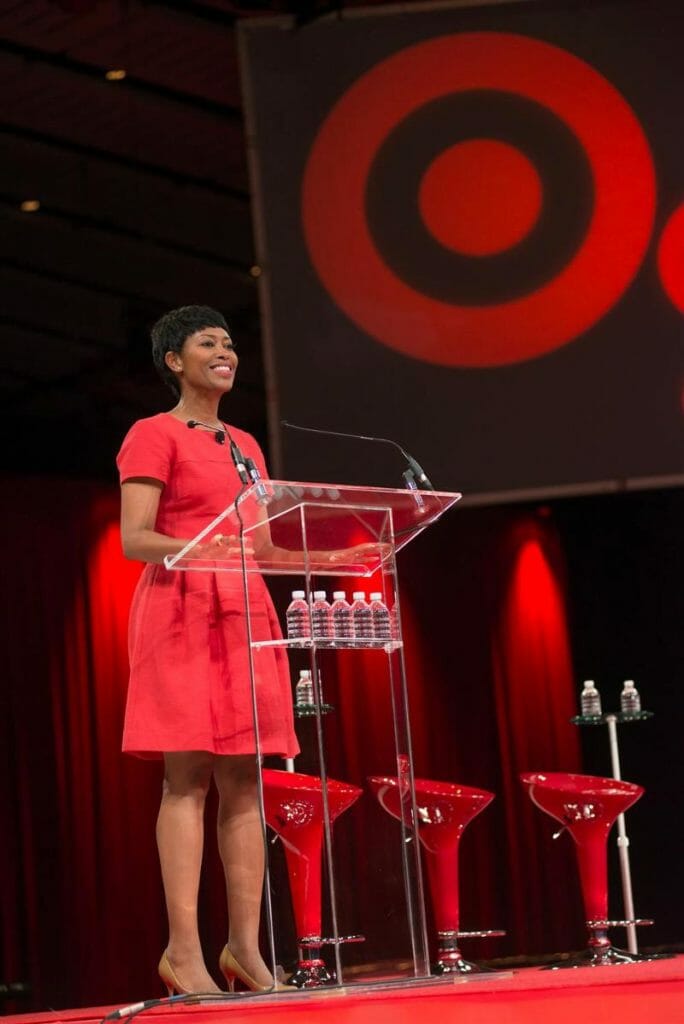 and after school to support the education of students. The session addressed how public service and volunteerism can allow the full community to have a hand in shaping the education of today's youth and, by extension, the future of America's workforce and its place in the global community.
Through its Conference session, Target inspired and equipped attendees to better address the issue consistently ranked most important to America today – education – and provided new strategies to tap into the power of volunteers to resolve our education crisis, increase graduation rates and improve students' academic performance.
Target and Points of Light have also joined together on a variety of cause-related efforts including leadership support and promotion of National Volunteer Week, the initial launch of Target's nationally recognized School Library Makeover program and the I WILL 9/11 10th anniversary education programming that engaged tens of thousands of teachers and youth.
Target is a Points of Light Leadership Partner, recognized for its commitment to corporate service and its leadership in showcasing the value created through employee volunteer programs. Points of Light's Leadership Partner Program recognizes and engages companies and business leaders whose social responsibility investments have resulted in significant advancement of its mission to inspire, equip and mobilize people to take action that changes the world.Change Notes: Target Builds Brighter Futures
In service,

Michelle Nunn
CEO, Points of Light
Share this post