Community Development: Morgan Stanley Challenges Its Employees to Get Involved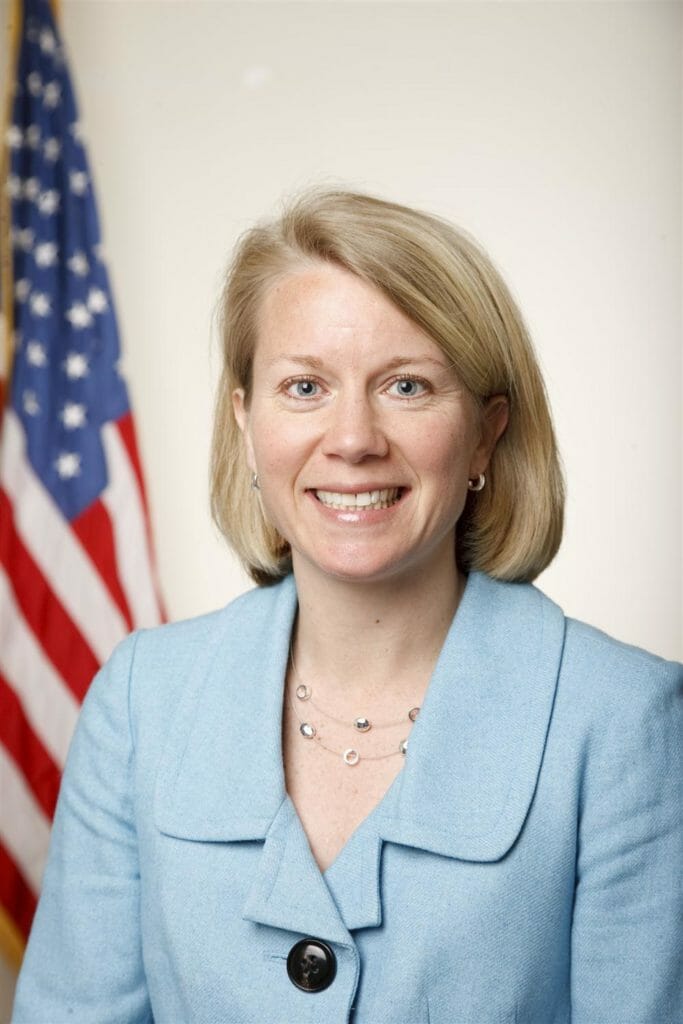 Today's blog is republished from the CSRwire blog, part four of the Civic 50 series. Today's post is written by Jackie Norris, Executive Director of Points of Lights' Corporate Institute.
A few years back, New York investment banker Hashem Dabbas didn't know much about East Harlem's need for classes in English as a Second Language. The vice president of Morgan Stanley's global industrialist group was an adviser on strategic financial modeling to major international corporations, not to neighborhood nonprofits.
Now he's both.
Dabbas was on a four-member team that Morgan Stanley sent to work with the Union Settlement Association to find ways the agency could survive the economic downturn while continuing to offer education and service programs to East Harlem families. The team's solutions won first place in Morgan Stanley's Strategic Challenge of 2012, which resulted in a $25,000 grant to launch the new approach.
"Giving people a skill set and tools like learning English to get a better job has a tremendous multiplier effect, and I find that enormously rewarding and valuable" Dabbas said.
For involving its employees in vital community projects like this one, Morgan Stanley earned top honors in employee civic growth last year from The Civic 50, a ranking of America's most community-minded companies.
The Civic 50, a partnership between National Conference on Citizenship and Points of Light, ranks corporations on seven dimensions of local involvement. The employee civic growth dimension requires a business to show that its approach motivates employees to get involved in the community and help meet local needs.
From Grant Making to Strategic Partnerships
Morgan Stanley has been funding Union Settlement for more than 20 years, but through the Strategy Challenge it deepened the engagement by better leveraging its employees' talent. The group applied to Morgan Stanley's annual Strategic Challenge program and was one of 12 community organizations selected to host a company team of advisers for eight weeks.
The timing, during what Dabbas called the organization's post-recession "downward spiral," was perfect. In 2010, the group offered 45 free ESL and GED prep classes to the people of East Harlem. By 2012, with grants and donations drying up, it could only offer 18.
Dabbas' team researched other area ESL and GED providers, studied their curricula and pricing, and examined Union Settlement operations from A to Z, spotting a need Union Settlement could fill to raise funds while remaining affordable and true to its history: fee-based classes on weekends and a "Saturday academy" offered as a premium product.
"They just needed a third-party sounding board to give them some creative ideas," Dabbas said. "That's what I do in my day job—we're advisers on strategic questions, financial modeling, figuring out price points, market research. That was broadly what we did with Union Settlement."
Union Settlement's leaders were thrilled.
The Morgan Stanley team was "superbly talented and brought tremendous levels of analysis, creativity and commitment to this project," said Executive Director David Nocenti. "Its recommendation will lead to better jobs and greater opportunities and will have a transformational impact in East Harlem."
A Cultural Commitment
But that's not all.
Another Morgan Stanley team worked with Feeding America, a leading domestic hunger-relief nonprofit, in 2011 to help make the most of its resources. After months of study, the team recommended an online "deal café" where Feeding America's 202 member food banks could share purchasing bargains in the areas they shared – office supplies, fuel, etc. – without alienating local suppliers or causing layoffs. When fully implemented, the program is expected to save the food bank network $10 million annually.
Morgan Stanley runs smaller projects among its 1,300 offices in 42 countries, challenging 62,000 employees to help their divisions and regional offices excel in service and fundraising campaigns.
And this past June, the firm's senior leaders and 21,000 employees took part in the firm's Global Volunteer Month, devoting 176,000 hours of service to 1,000 projects worldwide, according to Joan Steinberg, president of the Morgan Stanley Foundation.
What all these projects add up to is a big companywide commitment to community development. Hashem Dabbas will stay involved with Union Settlement for a long time to come. "You'd have to be heartless not to run through a wall for these people," he said.
To learn more about Morgan Stanley, and employee civic growth, register for the next Civic 50 webinar on Wednesday, April 24, 2:00-3:00pm EST.
Share this post
---