What HandsOn Twin Cities Youth Advisory Board Will Bring to the Table…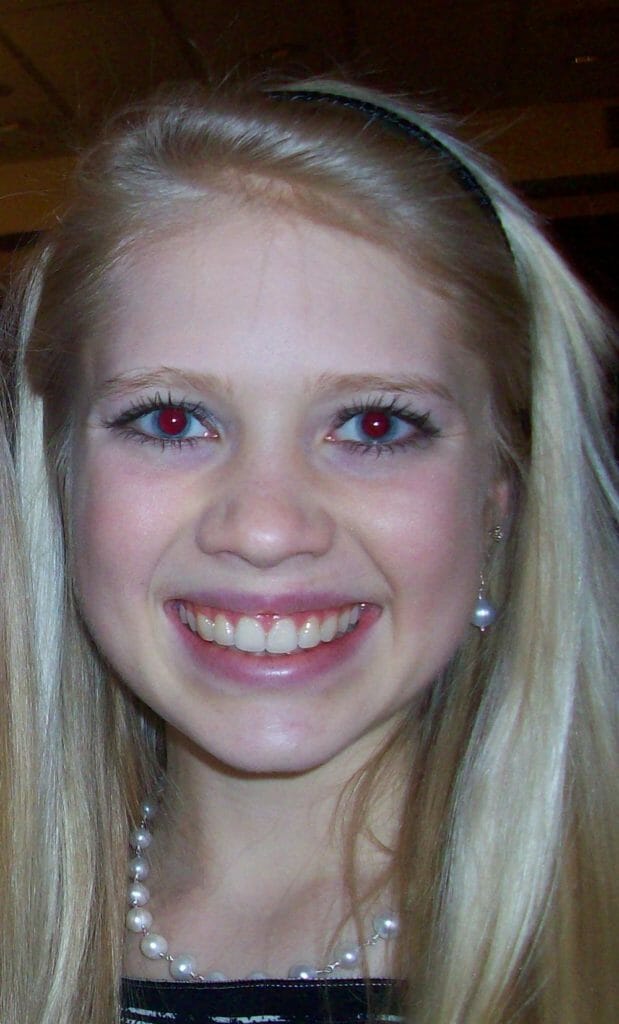 Today's guest post comes from Carly Bandt. Carly is a member of HandsOn Twin Cities Youth Advisory Board in Minneapolis. Carly and her 10 peers on the Youth Advisory Board aim to inspire meaningful volunteerism, develop youth leadership, and create innovative projects in the Twin Cities community. Through generationOn's "What Will You Bring To The Table?" initiative, the HandsOn Twin Cities Youth Advisory Board has planned several projects to address the issue of child hunger. In the following post, Carly shares her perspective on how youth can play a critical role in tackling child hunger in their communities.
Put this into perspective: more than 1 in 5 kids in America don't know where their next meal is coming from. Additionally, every year the number of kids who experience hunger exceeds the populations of New York City, Los Angeles, and Chicago combined. As you can see, hunger is a serious issue that America faces. Proper nourishment is essential for the functioning of the body and mind, and equal access to nutritious food should be an inherent right rather than a privilege. Sadly, this is not our reality. Luckily, generationOn has taken a stance to improve this situation, and you can, too, through the "What Will You Bring to the Table?" (WWYBTT) initiative!
It is so easy to take part in WWYBTT, and no matter the scope or success of your project, the feeling of accomplishment upon completion is truly rewarding. There are many different ways to join in on the fight against hunger. For example, the HandsOn Twin Cities Youth Board is putting on a Hunger Walk-a-Thon. For every lap participants walk, funds will be donated to a local food bank. In addition, we will be hosting speed volunteering stations where attendants can assemble healthy snack bags, create colorful placemats with messages promoting nutritious eating, and put together rice and bean meal packets to donate. We hope to educate and excite people to join in the fight against child hunger in America.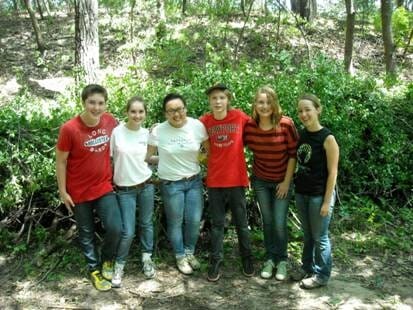 The HandsOn Youth Board is also planning an event to educate parents and children on ways to eat nutritiously on a budget. We will be putting on a presentation with interactive cooking demonstrations to teach children how to prepare inexpensive but nourishing meals and snacks. We hope to instill life long skills by encouraging nourishing options that are equally (or more!) delicious than empty calories.
These are only two examples of possible ways to contribute to the WWYBTT initiative, and there are so many other ways to get involved. In five seconds, you could make a post on social media to spread hunger awareness. In five minutes, you could make an announcement at your school to encourage classmates to join in on the WWYBTT campaign. In five hours, you could advocate through a letter writing campaign or phone call to your elected officials asking them to support increasing wages so low-income families have more money to spend on groceries. In five days, you could plan and organize a community garden. In five months, you could launch a Food Action Board to work towards long-term goals and initiatives with other like-minded leaders like yourself. Each one of these actions will make a positive impact in your community!
My best piece of advice to those wondering what type of project will make the most impact, be the easiest to plan, or create the most attention is to instead do something you are passionate about. Do something that excites you. Do something that will make you proud no matter how many volunteers show up or how many meals you donate. If you put your heart into what you are doing, chances are others will see that passion and want to join in.
Share this post