Corporate, Nonprofit and Individual Impact with National Volunteer and Philanthropy Center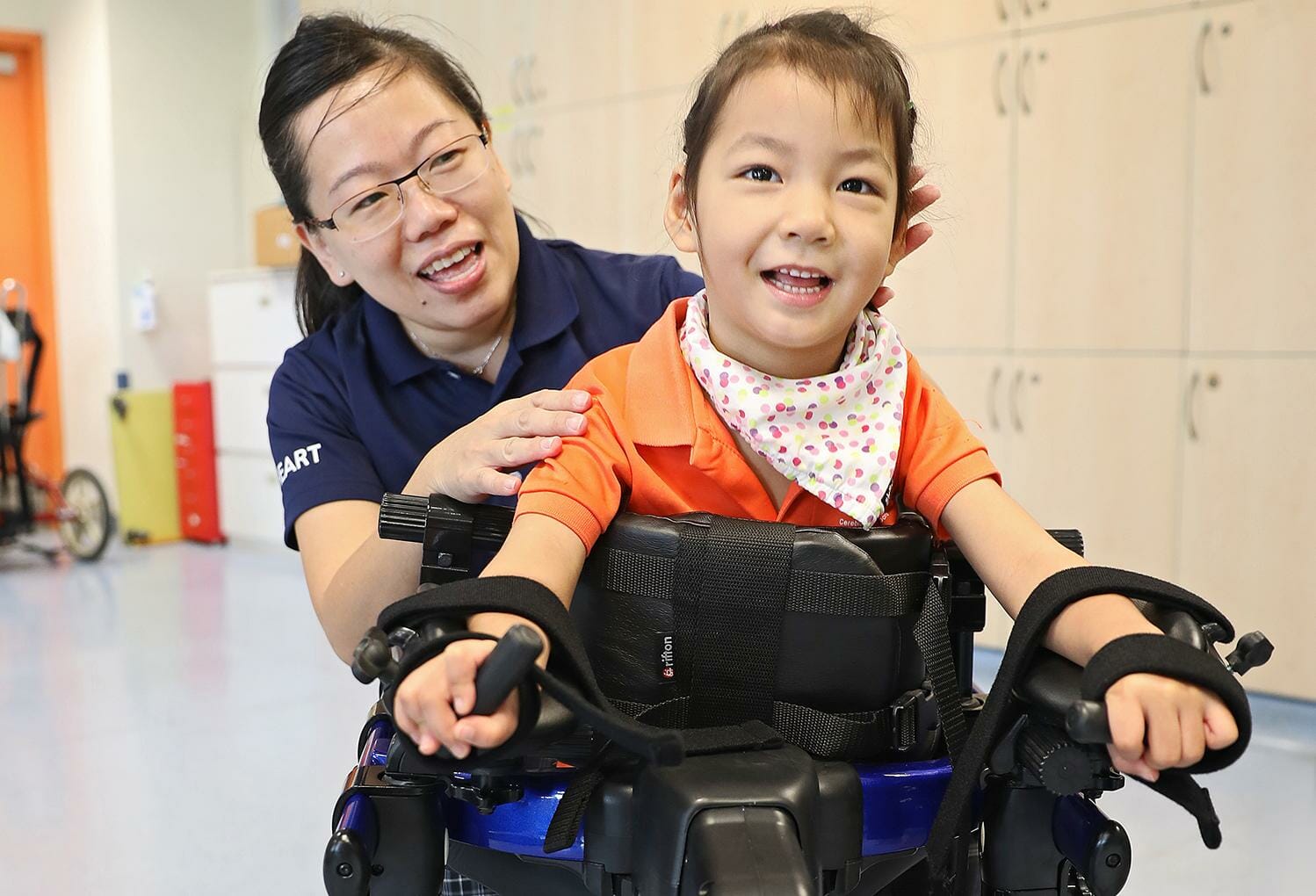 The team at National Volunteer & Philanthropy Center takes their mission seriously: to become the "City of Good" by building a culture of giving in Singapore where individuals, organizations and leaders come together to give their best for others. 
Through NVPC's brands, programs and initiatives, this Points of Light Global Network Affiliate facilitates partnerships with nonprofits, organizations, public sector bodies and individuals to enliven the giving ecosystem within Singapore.
First inspired by Points of Light's Civic 50 work, NVPC felt they wanted to do something similar in Singapore. So they partnered with the Points of Light Corporate Institute to adapt the "4 I Framework" into the initial diagnostic tool and definition of good corporate giving, which was used to launch the Company of Good. This initiative seeks to help organizations do good strategically, sustainably and impactfully. 
NVPC has since onboarded more than 2,000 companies that have taken the assessment and developed "Champions of Good" – a national award recognizing exceptional corporate givers. This mighty team has been honored to have Deputy Prime Minister and Finance Minister Heng Swee Keat grace their events in a show of support for the importance of corporate citizenship in Singapore.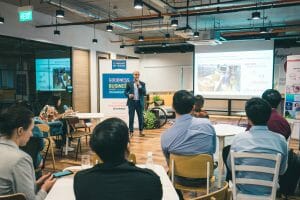 Aside from the Company of Good, NVPC runs Giving.sg, the online giving platform in Singapore that connects the public to donation, volunteering and fundraising opportunities from over 600 organizations across 14 causes.
Since the pandemic began in 2020, NVPC has waived the 3% transaction fee so that these organizations could receive 100% of the donations to tide them over through this trying period. The team has been heartened by the generosity of Singaporeans, raising a record $95.5M on the platform in 2021 alone.
Their annual SG Cares Giving Week in December is another avenue of mission delivery. In 2021, the event garnered 300 partners including companies and nonprofits, launching a new initiative, The Great Singapore Give, which raised $2.1M last year.
NVPC is truly going above and beyond to serve Singapore through several avenues including:
Efforts to bring diversity and rejuvenation to NGO boards through a self-assessment tool

Working with informal grass-roots groups to empower and connect them with resources

Using community-based collaboration to bring diverse stakeholders together to collectively unpack complex social issues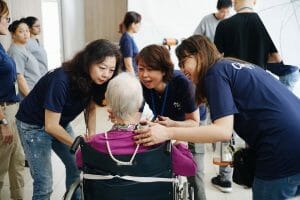 "Pause and take stock of your gifts, talents and experience, including the good, bad and ugly," says Melissa Kwee, NVPC's CEO, to anyone looking to become more civically engaged. "Use this as fodder to find your ikigai – your sense of deeper purpose. Is there something you want to change? Is there something you want to support or grow? What kinds of service brings you joy? Ask questions and start the adventure! Ask friends what they're doing. Visit the nonprofits in your neighborhood. Go online and search for how you can contribute. Adopt a learning attitude. There will not be a perfect fit. Volunteering can be challenging, even frustrating at times, but there are deep lessons if we stop to reflect. Don't give up. There is great joy and purpose found in serving others. Keep searching, asking and knocking. You will find."
Follow the impactful work NVPC is doing on their website, Facebook, Instagram and TikTok.
Share this post