Fostering True Connection in Local Communities With Activate Good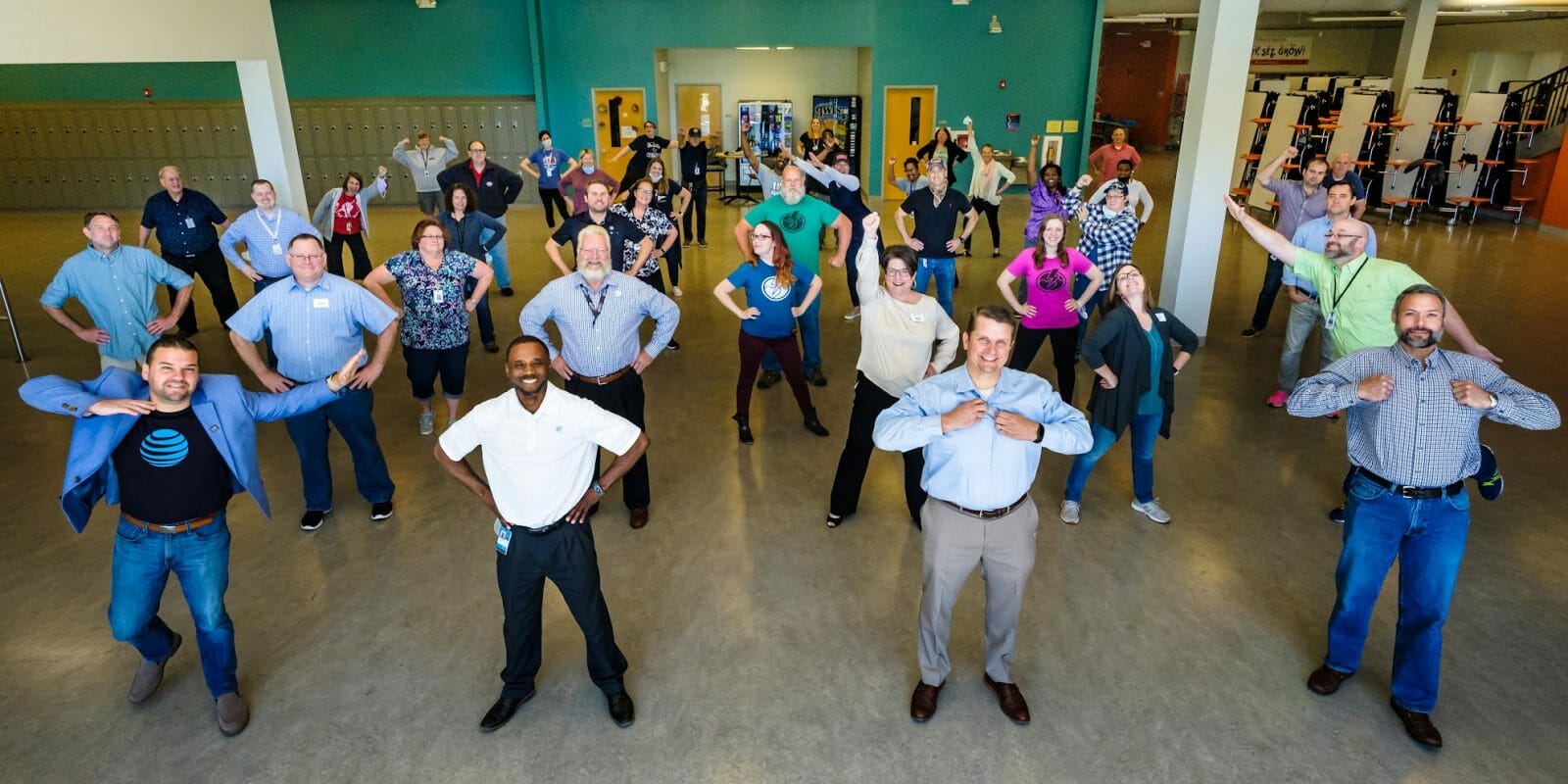 A Points of Light Global Network Affiliate since 2013, Activate Good believes we all have a responsibility to work towards a better world. That's why the organization works tirelessly to improve the community through people-powered projects for good.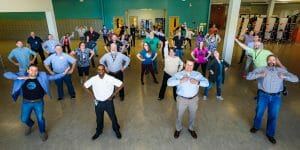 Activate Good first chose to partner with Points of Light in order to be able to connect with like-minded leaders and changemakers, sharing lessons learned and expertise gathered along the way.
Founded in 2005, Activate Good was inspired by a road trip. Friends Amber Smith and Heather Leah set out to perform random acts of kindness and ended up volunteering in over 20 states. Along the way, the pair discovered that many they met were interested in volunteering but didn't know how to get started. At the same time, nonprofits had a consistent need for more volunteers, and so Activate Good was born. 
The nonprofit strives to mobilize volunteers of all ages, skill-sets and backgrounds to improve the community through volunteer service and high-impact projects. Its volunteer community has 35,000+ volunteers and is continually growing. The Activate Good team also educates the community on local issues and causes to help create and equip an informed, inspired community of helpers, action-takers and do-gooders.
Activate Good's Senior Programs Manager, Rose Thompson, shares a favorite memory that has stuck with the team for years. It was a moment that took place during a large-scale corporate service project prior to the COVID-19 pandemic.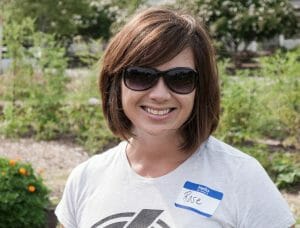 "For this project, volunteers had put together furniture and other items for individuals and families who were transitioning out of homelessness and then outfitted apartments by moving the items in, decorating them and much more. It was an elaborate project for our small but mighty team to plan and was carried out with such care by our staff and teams of volunteers," shared Rose.
"We got to witness the reactions of these folks as they opened the doors to their new homes and stepped inside them for the first time. A kind man nicknamed Smiley, who had been unhoused for years, was moved to tears as he sat down at the table in his new apartment and told us that he was so excited to simply have his very own coffee mug, a table and chairs where he could have a cup of coffee with his adult son that was coming to visit him." 
The volunteers and staff were all moved to tears as Smiley opened up about his life and sweetly hugged each one of them. These types of powerful impacts and the incredible human connection that comes as a result is what continually inspires the work being done at Activate Good.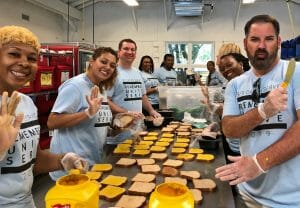 The team recognizes the importance of civic engagement, especially at a time when our world is filled with division and plagued by the seemingly never ending ripple effect of the pandemic. They encourage individuals and other organizations to be a bridge by engaging with communities and working to better understand those they're interacting with and the issues they face. Taking this route will allow them to best meet rising needs in a way that is most beneficial. 
Civic engagement also helps individuals to develop personally and relationally, all while cultivating and driving social change.
Rose encourages, "There are many things that you can do to make an impact in your community. Everyone has the ability to lend support, the ability to take action for causes that they care about and the power to lead. Your civic engagement could be anything from engaging with your neighbors about local issues and how to improve your community… to getting involved in local government… to voting, volunteering, and so much more. Your actions – both small and large – can spark change!"
To learn more about Activate Good and the work they're doing in communities across their region, visit their website, or follow their social media accounts via Facebook, Twitter, LinkedIn, Youtube, and Instagram.
Share this post