Giving Tuesday Doesn't Have To Be Just Tuesday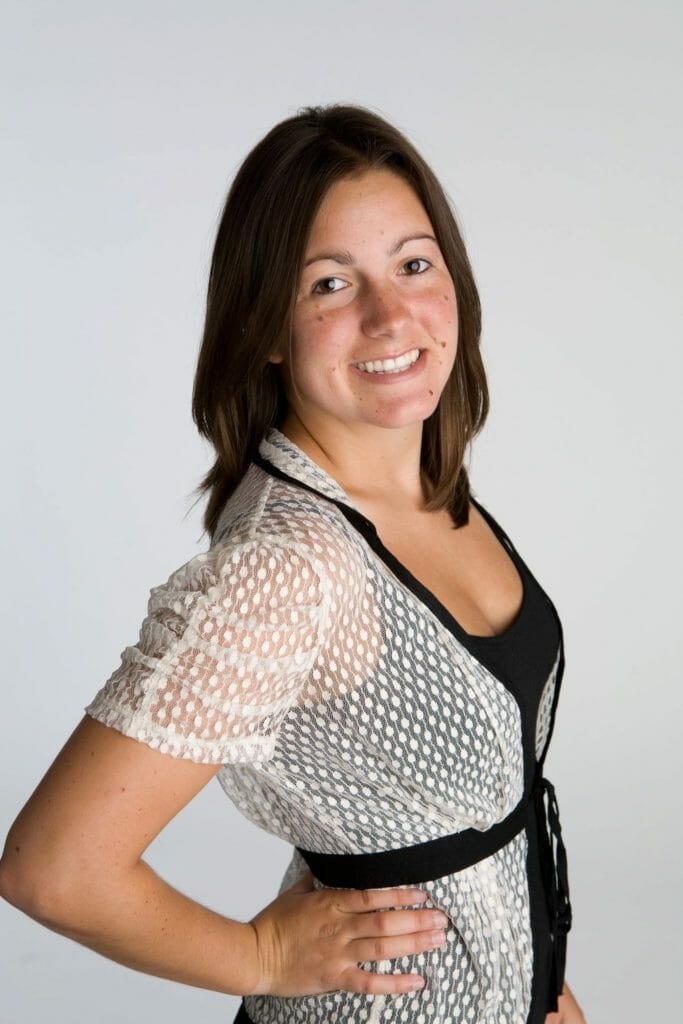 Today's post is written by Chelsea Murphy, Communications Coordinator at Points of Light. She loves neon colors, ultimate frisbee, photobooths, and social good, with an off and on obsession for pinterest. Find her on twitter @chelsmurph.
I love the holidays. A time for eating a lot and hanging out with family and friends and appreciating the people who mean the most in your life with the act of giving and receiving gifts. It's the season of giving so why not give back to meaningful causes at the same time? With Black Friday, Cyber Monday and Giving Tuesday, holiday shopping is in full swing. Giving Tuesday doesn't have to be just one day – here are ideas how you can find gifts that give back and help make a positive social impact everytime you shop:
Check out these cool sites and get some holiday shopping done while supporting causes you care about. Not looking for a specific item, but want to just give to great causes? You can search on some of those sites specifically by cause and maybe you'll find something that catches your eye.
It's great to give around the holidays, but causes need to be supported all year long. Whenever you want to shop online, whether it be a friend's birthday, housewarming gift, or a treat to yourself think about making it meaningful and socially responsible.
Share this post