Have a Ball with Your Kids at NCVS
All audiences are invited to participate at this year's National Conference on Volunteering and Service. Thanks to Chicago Cares and
generationOn, the youth service enterprise of Points of Light, a youth summit will be held June 17. The Youth Summit will bring 250 kids and teens together for civic dialog and service learning.
The Conference will also host a variety of youth workshops for young volunteers who are changing the world and organizations that work with them.
Will Chicago be a great place to host these young innovators of change? Check out all the great attractions Chicago has to offer our younger audiences.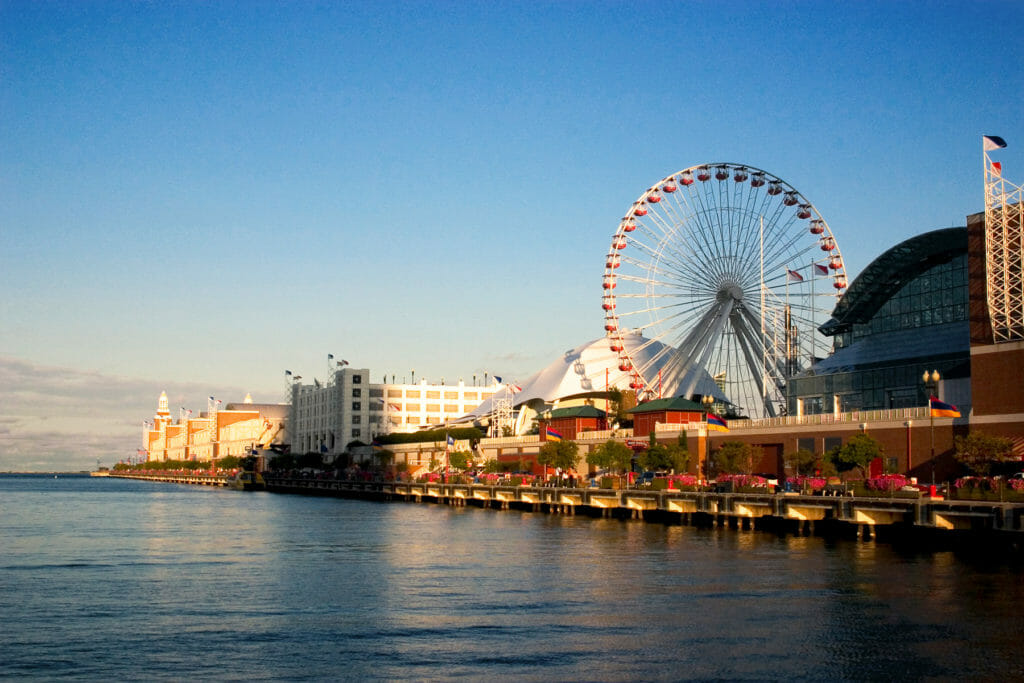 Looking for a variety of attractions to keep your child occupied? Look no further than Chicago's Navy Pier. Located on Lake Michigan, the pier offers both a fun adventure and beautiful scenery. The pier has every type of fun a child could want from the famous Ferris wheel to a spectacular fireworks show.
Are rides and attractions not your child's cup of tea? Take a trip down the pier to the Chicago Children's Museum. The Chicago Children's Museum hosts a variety of fun on every single one of its three floors. While at the museum, catch the Circus Zirkus "Where you're the star of the show!" The Circus Zirkus allows your child to be a real member of the circus from a clown to a plate spinner.
Does your family have an adrenaline junkie? Check out Chicago's Fun Time Square- Family Entertainment Center. If you have time to spare between Conference sessions – this is your destination for ultimate fun. Fun Time Square hosts a variety of attractions for kids of all ages (even adults). From the paintball field to the bumper boats, you are sure to have a "Fun Time."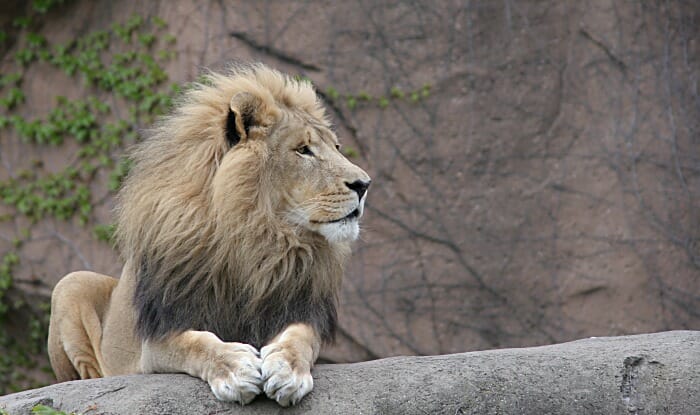 Is your little one more of an animal lover, than a thrill seeker? Check out the Lincoln Park Zoo. The zoo houses many members of the animal kingdom including lions, parrots, monkeys, camels and crocodiles. They have an animal for everyone.
Looking to get a bit more aquatic with your kids? Check out the Shedd Aquarium. Shedd's mission is to connect people to the living world by engaging, inspiring and entertaining their audiences. They have a wide variety of aquatic wildlife from the beluga whale to the zebra sharks. Your child will be both mesmerized and thrilled by the variety of sea creatures and exhibits happening at the aquarium.
Is your child fascinated by space? Check out the Adler Planetarium. The planetarium hosts
a variety of daily exhibits such as Planet Explorers, a fully immersive space experience for young children. Each child becomes a space explorer journeying through the universe of the mysterious Planet X. The Adler Planetarium is also a great place for parents with its telescope exhibits and Doane Observatory. It will be an out of this world experience.
Looking for something that is both educational and full of adventure? The Museum of Science and Industry is Chicago's number one place for the science nerd in all of us. The museum hosts a variety of exhibits such as "MythBusters: The Explosive Exhibit" and "Farmers, Warriors, Builders: The Hidden Life of Ants." The museum also has an Omnimax, a five-story wrap around screen experience, to watch captivating scientific movies. Check out the museum to give your kids a truly interactive and entertaining scientific experience.
Share this post