Join Nancy Pelosi, Joel Osteen and Other Distinguished Guests at Our Conference in Houston
At Points of Light's Conference on Volunteering and Service – the world's largest gathering of volunteer, national service and civic leaders – thousands of people who really care about the future of volunteer service come together to learn from, share with and get inspired by one another.
One of the highlights each year is hearing from our distinguished speakers, leaders who are shaping the future of volunteer and service.
We're excited to announce some of those powerful voices, below. (See a full list here.) Come hear what they have to say – join us in Houston, Oct. 19-21!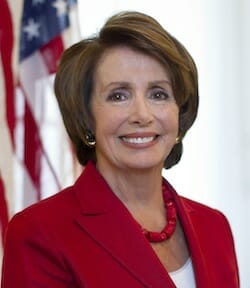 Nancy Pelosi
U.S. House of Representatives Democratic Leader
Nancy Pelosi Nancy Pelosi served as the first woman Speaker of the House, has led House Democrats for more than a decade and has represented San Francisco for 28 years. She led Congress in passing historic health insurance reform; key investments in college aid, clean energy and innovation; and initiatives to help small businesses and veterans. She is a powerful voice for civil and human rights around the world.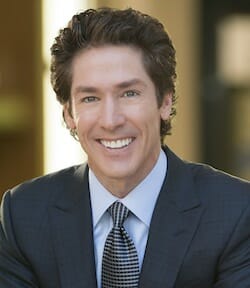 Joel Osteen
Pastor, Lakewood Church
Joel Osteen is a native Texan and Senior Pastor of Houston's Lakewood Church, America's largest Christian congregation. As one of the most influential ministries in the world, Pastor Osteen uses his global platform to serve others, a fact reflected in Lakewood's commitment to humanitarian relief and development efforts around the world.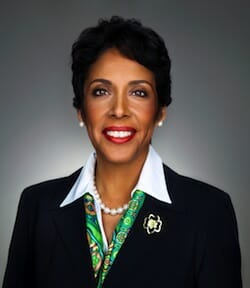 Anna Maria Chávez
CEO, Girl Scouts of the USA
Serving in multiple positions for President Bill Clinton and former Arizona Governor Janet Napolitano has informed Anna Maria Chávez's dynamic leadership of Girl Scouts of the USA – a 2.8 million-member organization that offers girls a unique approach to developing their leadership skills.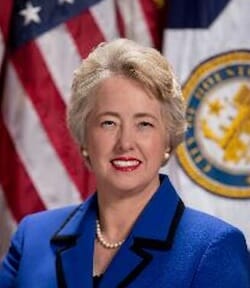 Annise Parker
Mayor, City of Houston
In Annise Parker's State of the Union address she said, "I woke up one morning and discovered I lived in a thriving, exciting, hardworking global village, surrounded by immigrants and refugees and transplants and visitors and natives. And we all belong."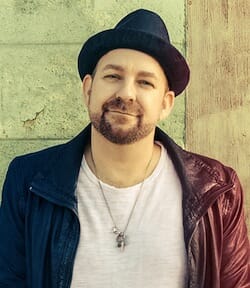 Kristian Bush
Grammy Award-winning founder, Sugarland
Kristian Bush, one half of platinum-selling country duo Sugarland, has been leaving his mark on music for more than two decades. A Points of Light Service Ambassador, Bush has also partnered with Goodwill Industries International to raise awareness of its message: Donate Stuff. Create Jobs. Using his hit song "Trailer Hitch," he reminds fans all over the country to #GiveItAway.
For a list of all featured conference speakers, please click here.
Share this post