Leading with Purpose: What We Learned in 2019 And How Companies Can Prepare for 2020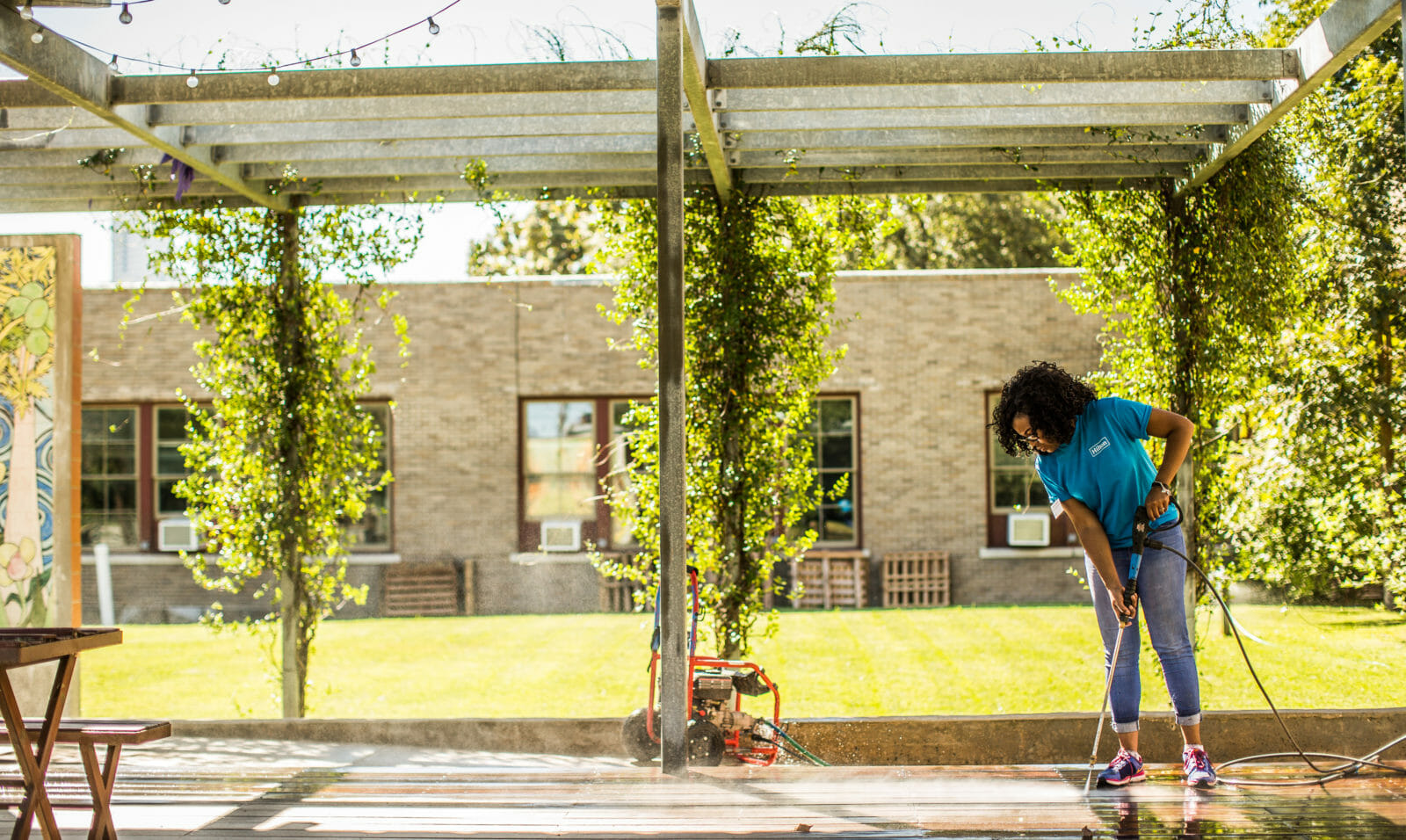 This year brought us clear indicators of a profound change that is taking place in society and the evolution of the business landscape. Companies are being forced to learn and adapt very fast in a VUCA world – defined by volatility, uncertainty, complexity and ambiguity – redefining the role of business in society. As the year ends, we looked at some of the significant changes in 2019 that will continue impacting corporate social responsibility and employee engagement as we move into 2020.
The UN's SDGs pass the five-year postmark and progress is not moving fast enough.
It's been five years since the United Nations unveiled the Sustainable Development Goals, a set of goals and benchmarks for the entire world to unite around to make our planet a better place by the year 2030. The Sustainable Development Goals Report 2019 showed us that progress has been made in several areas. The bad news, however, is that scientists' warnings about climate change have intensified over the past 12 months. Climate change appears to be an unstoppable menace that threatens all life on the planet, and humans aren't doing enough to stop it. Progress on the Sustainable Development Goals remains uneven, and is not moving fast enough to meet the ambitious 17 goals on poverty, health, and equality by 2030. Responsible business and investment will be essential to achieving transformational change through the SDGs.
Gen Z is changing how we deal with social issues and the workplace.
One year ago, the international scientific community could hardly have expected that Greta Thunberg, a teenager from Sweden and TIME's Person of the Year, would become one of its greatest allies, and her role is an illustration of the many changes that are coming. Gen Z (those born after 1996) comprised 32 percent of the global population of 7.7 billion in 2019, surpassing millennials for the first time (who make up 31.5 percent), and they will make up 24 percent of the global workforce by 2020.
Gen Z has grown up in a society shaped by discussions around climate change, gender, equality and diversity. In the workplace, Gen Z seeks a career path, and a working lifestyle vastly different from the generations that came before them. They care about a company's social and sustainability commitments and gravitate towards companies that are purpose-driven. They want to know their work in some way will have a positive impact on the wider community, not just the business, and place high importance on joining an organization that shares the same values as them and that is proactive in its stance. Companies will have to be prepared to address the need for transparency and openness by acting with honesty and authenticity.
Civil society has become more fragile, volatile and divided.
Civil society saw an increase in duress in 2019. Civicus' Annual State of Civic Society Report for 2019 identifies the rise of authoritarian leaders, right-wing populists and anti-rights groups as three of several reasons civil society has become more fragile. With people increasingly getting their news and information from partisan and/or biased sources and social media, it has become harder for people to know what is true and what is false.
These turbulent times will affect how companies operate and might influence their bottom line. As an example, as the most recent quarter drew to a close, companies noted the Hong Kong protests in their earnings releases; of the 20 major companies reporting, most said they saw a negative impact on their businesses.
Companies are being asked to have a voice and opinion.
Edelman's Trust Barometer for 2019 shows that despite the lowering trust in mainstream media and "the system," one relationship does remain strong and is trending upwards – the trust an employee has in their employer. The report states that "58 percent of general population employees say they look to their employer to be a trustworthy source of information about contentious societal issues." 76 percent also say they "expect a CEO to take the lead on change."
SurveyMonkey recently conducted a five-country survey on what people expect of business leaders. Half of the respondents said they've bought from or boycotted a company because of the social or political views of the company, or the way it does business and/or treats its employees. And in every country surveyed, the majority of consumers want business leaders to stand up for social or political issues they believe in.
There are more activist companies and employees. 
According to a report from global communications and marketing firm Weber Shandwick, the majority of U.S. employees, especially millennials, believe they have the right to speak up about issues that impact society, and they aren't afraid to take action. Walmart workers staged a 15-minute walkout and a moment of silence to protest the sale of guns in the company's stores. Google employees signed a letter petitioning the company not to pursue contracts with federal immigration agencies, claiming those agencies are committing human rights violations. And Wayfair employees walked off the job in June after learning of an agreement the home décor company made to furnish migrant detention centers. These were just but a few of the many employee protests that made headlines.
The core part of a company's function has evolved from not only being a driver of shareholder wealth but becoming a responsible steward and benefactor in the communities in which they operate – take BlackRock CEO Larry Fink's famous letter to investors as an example. Companies are increasingly putting their brand behind social causes they believe in, and employees are demanding that their employers do more than provide a salary and benefits package.
So, what does all of this mean, and how is it tied together?
All of these waves of change mean it is no longer acceptable for companies to sit on the sidelines of change. At Points of Light, we believe all of us have a role to play in creating a society where it is easy for people to take action.
As we face a new decade filled with changing roles, expectations and immense challenges, companies must engage their people – from their employees, to their suppliers, to their board room – to take action.
By companies investing in community engagement initiatives and making a conscious decision to be active, responsible and thoughtful corporate citizens, companies have the opportunity to not only continue to provide shareholder value, but provide stakeholder value as well.
What will your company do in 2020 to set yourself, your stakeholders and you communities up for success and change in the next decade?
Daniel Elliott contributed to writing this article.
Share this post