Let's Flip This Inside Out: The Impact of Corporate Responsibility on the Bottom Line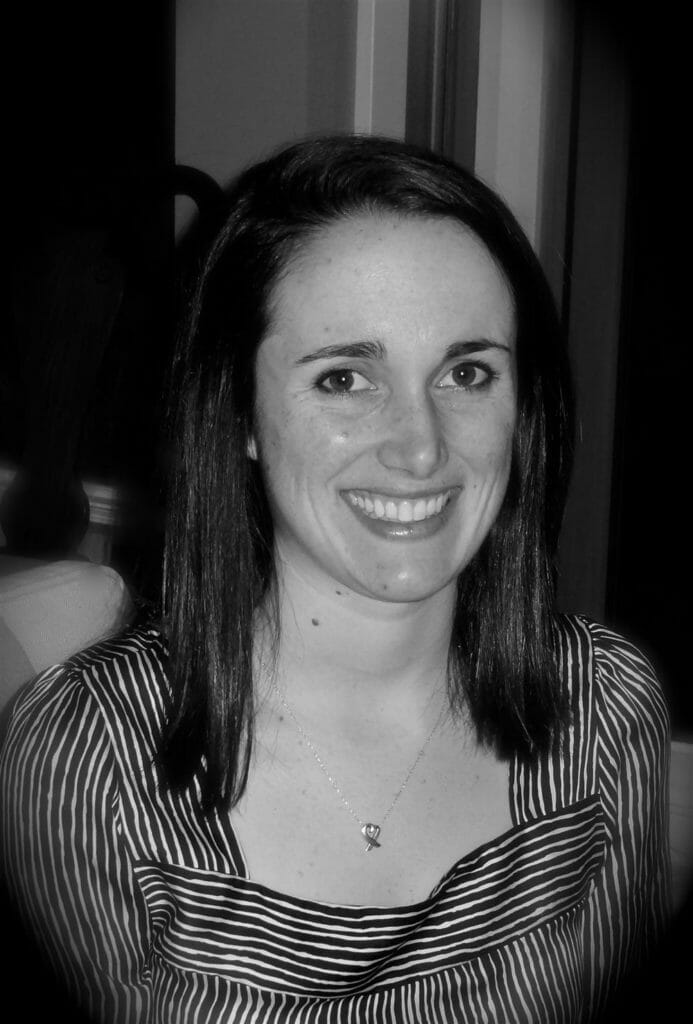 Today's post is written by Hannah Oshin, a Points of Light Corporate Institute fellow and AmeriCorps Alum.
A company has goals, responsibilities and a duty to their stakeholders. There are a set of products and services to be developed, marketed and sold to the masses. A brand created, a mission established and a group of people hired to devote a 24-7 schedule to its success. Now, there is also an overwhelming demand for companies to act as civically engaged citizens.
In the recent article, "Corporate Social Responsibility: Distinction or Distraction," Steve McKee takes this topic head on. He expresses the importance of considering the implications of a company's objectives and its alignment (or lack thereof) with a social mission. He continues by expressing that perhaps the most socially responsible thing a company can do is "making a profit – creating jobs, increasing wealth, enhancing the health of the economy." What, then, if we find out doing good will ultimately lead to a company's ability to do well?
In reading this, we drew a direct parallel to the Civic 100, our partnership with Bloomberg News and National Conference on Citizenship. Yes, it's another survey – but rather than a typical CSR survey, measuring WHAT a company does, the Civic 100 measures HOW S&P 500 companies are acting responsibly while thinking about its impact on their businesses. Its results have the potential to turn the "doing good while doing well" concept inside out. Perhaps we have reached a point in corporate America where doing good is not a just a demand from socially conscious consumers, but a key to financial success.
Take a moment to let us know what you think about this topic and to learn more about Civic 100 visit www.civic100.org.
Share this post