Opening Doors and Telling Powerful Stories
For Points of Light board member Brenda Robinson, service to others started early. Brenda says, "I was taught from an early age that there are many people who have needs that are greater than your own."
"Our family runs a civil rights nonprofit that exists to provide a refuge for people – a place where anyone can lay their troubles at our door. Whether you're in need of basic necessities like food and shelter, or larger healing related to social justice, the community that we serve understands that our doors are open, and that we're here to provide those resources. From this work, I saw very early that a single individual can make a big difference for others."
It was this exposure to a multitude of human experiences, that led Brenda to believe that telling those stories is not only important, but essential.
Today in her professional life, Brenda is committed to opening doors. She's spent decades elevating unique voices and ensuring that important and powerful stories make their way to art and entertainment audiences. She's an entertainment attorney whose law practice focuses on intellectual property and entertainment matters on behalf of clients in the music, film and television industries.
Throughout her career, she has provided legal counsel to recording artists, musicians and composers, actors and actresses, production companies, film financiers and investors, authors, arts organizations, athletes and entertainers. She has acted as production counsel and executive producer for numerous documentary and feature film projects as well as scripted and unscripted television programming. Brenda is also a partner in Gamechanger Films, an equity fund that finances feature films and television series by women and diverse storytellers.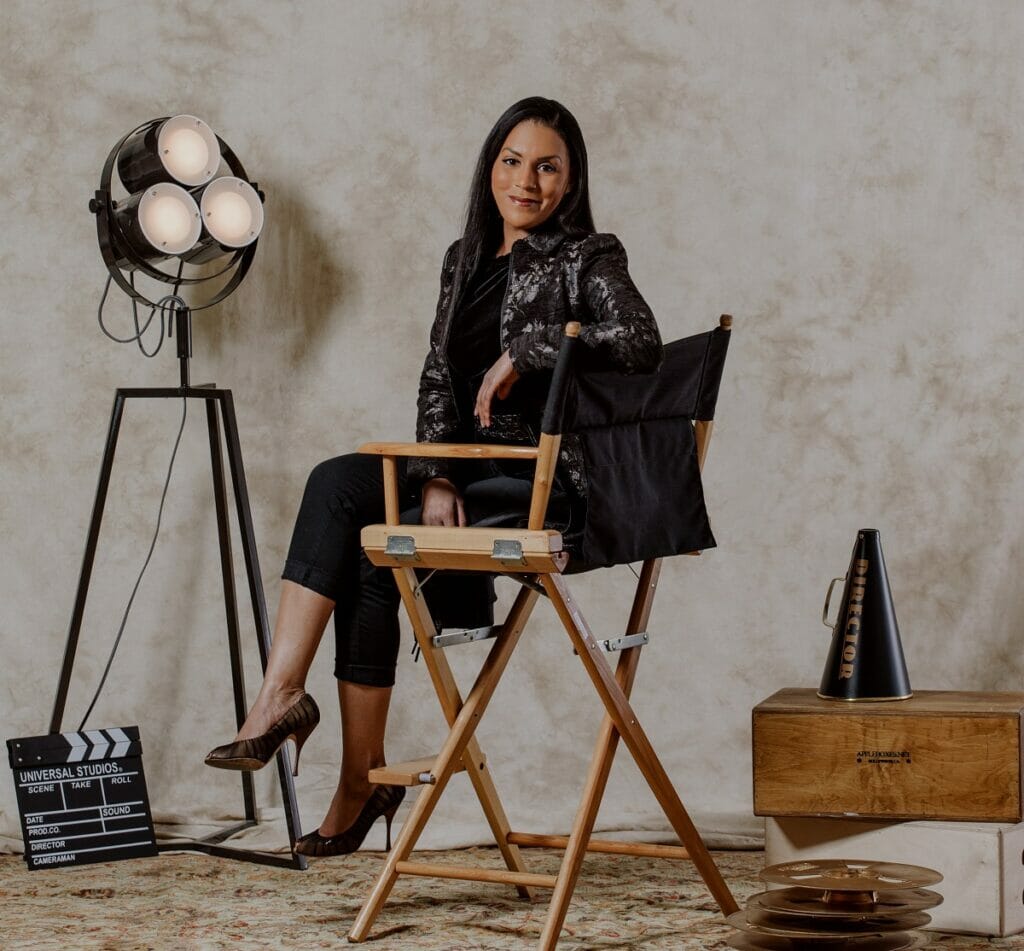 Brenda's involvement with Points of Light came about almost by chance. At a State Department Dinner during the final Kennedy Center Honors weekend of the Obama Administration, she was seated next to a loyal Points of Light supporter and was moved after hearing about the work being done.
"The thing about the organization that most immediately stood out to me was that it is a decidedly non-partisan call to action. Points of Light sets an important example that service to one's country and local community has no boundaries and applies to all of us as individuals equally capable of doing good for others," Brenda said.
Perhaps stemming from her early exposure to civic justice, Brenda is particularly fond of the Points of Light Civic Circle concept. She says that what resonates with her is the idea of accountability; that corporations recognize the role that they play in engaging people to be more active and committed to their communities, and that good corporate citizenship actually matters.
Beyond Points of Light, Brenda is very active philanthropically. She says, "I believe in taking all of the resources that I have been blessed with and using them to create access for others. What drives me is the idea that I can somehow contribute to creating a pipeline of opportunity for those looking to have a seat at the table."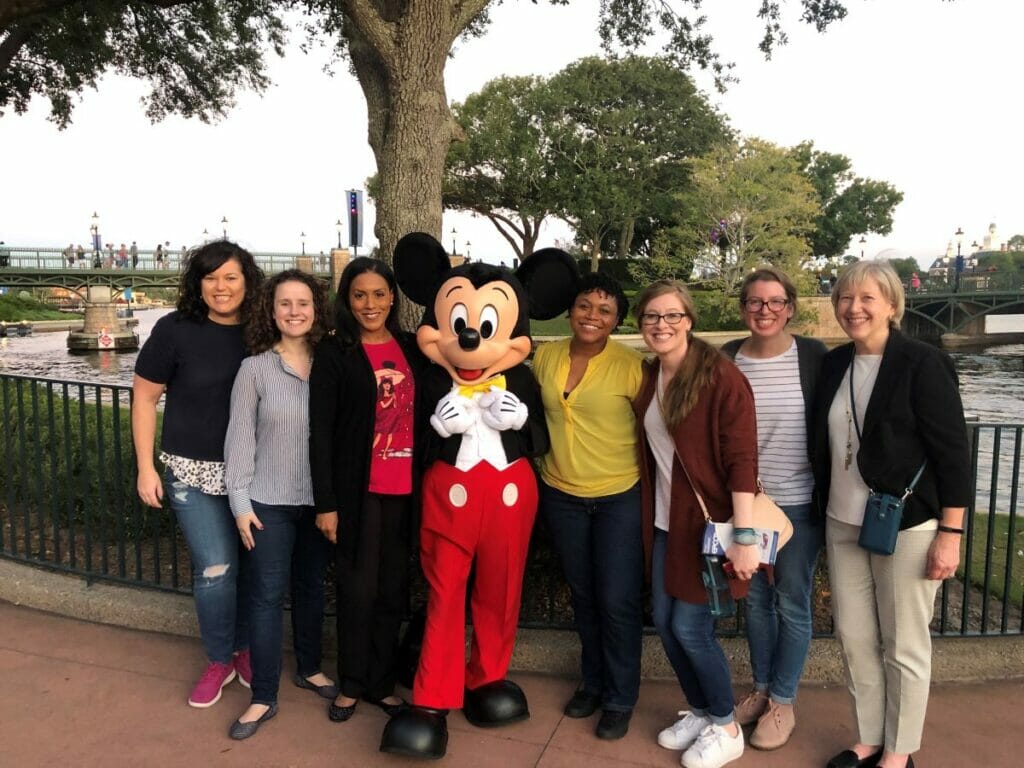 Brenda believes it's important to make opportunities for people in arts and entertainment, whether in film, music, theatre or other forms, so that those who create can continue to inspire us with their ideas. She continues, "I believe in using the arts as a means of advancing social justice issues as well as bringing people together in a way that eliminates the boundaries of race, class and politics." We agree.
At Points of Light, Brenda helps to ensure we're opening doors and telling powerful stories, and says it has been the honor of her lifetime to serve on our board.
Really, the honor has been ours. Thank you, Brenda.
Share this post