Points of Light Community Shares Well Wishes and Messages of Gratitude for President and Mrs. Bush
More than 25 years ago, our founder President George H. W. Bush created the Daily Point of Light Award to celebrate ordinary people making an extraordinary difference in their communities through volunteer service. Today, nearly 6,000 individuals and organizations have been recognized for their efforts to spark change and improve the world.
When the news came last week that President and Mrs. Bush were hospitalized, we invited our community of changemakers to join us in sending well wishes. We also encouraged others to honor the Bushes' inspiring legacy of service by becoming points of light themselves. We are pleased to share some of the responses we received from Daily Point of Light honorees, who not only sent wishes for a quick recovery but thanked President Bush for his commitment to making the world a better place through service.
You can share your well wishes by commenting on this post on our Facebook page.

"God bless, and a speedy recovery to you – Points of Light and your vision have made a remarkable impact not just on me, but on our world."
– Kaitlin Roig-DeBellis, Daily Point of Light Awardee #5319
"I am sending infinite thanks to you for being a man of such of honor, integrity and compassion for others. Your life journey has been an incomparable model of what humanity at its most profound essence looks like."
– SuEllen Fried, Daily Point of Light Awardee #900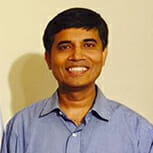 "As a Point of Light award winner I want to thank you for supporting countless humanitarian, educational and cultural activities designed for underserved and underrepresented. I wish you a quick recovery."
– Dr. Kumer Das, Daily Point of Light Awardee #5799
"I, as well as countless others of the community keep you in our thoughts as you recover, and do hope that your wife Barbara will be feeling better soon as well."
– Jon Siebert, Daily Point of Light Awardee #5797
"THANK YOU for who you are! May you feel better and know many people are supporting your recovery."
– Kelli Czaykowsky, Daily Point of Light Awardee #5681
"I'm sending you more of the fighting spirit you already possess. My mom is 95 and was in the hospital with double pneumonia over Christmas. She beat it, and you can, too! Wishing you good health, peace and laughter to get you through the tough times!"
– Christie Coombs, Daily Point of Light Awardee #5888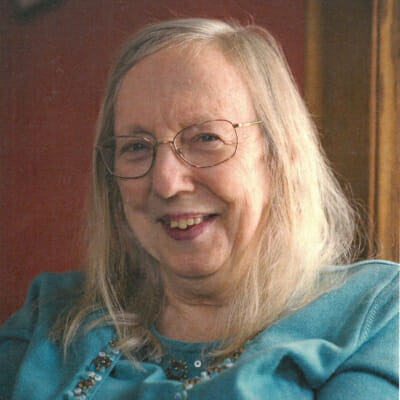 "As a November, 2016 Point of Light Award recipient, I've only recently come to appreciate your commitment to recognizing the many volunteers who provide and support the quality of life for so many Americans. I thank you for that commitment and wish you a full and speedy recovery."
– Sue Alenick, Daily Point of Light Awardee #5878
"Get well soon! Thank you for recognizing and supporting the positivity that volunteers make in our country! Focusing on and encouraging selflessness is what life is truly about."
– Michelle Sergi, Daily Point of Light Awardee #5651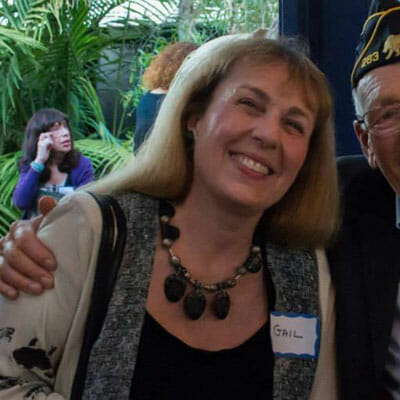 "I hope you find strength, hope, and healing in the ways that you have been points of light and supported others in also being points of light. Sending you love, support, and – of course – light."
– Gail Soffer, Daily Point of Light Awardee #5749
Share this post