Points of Light Engage Makes It Easy to Share Volunteer Opportunities: New Registration Features for Nonprofits, Schools, Government Agencies and More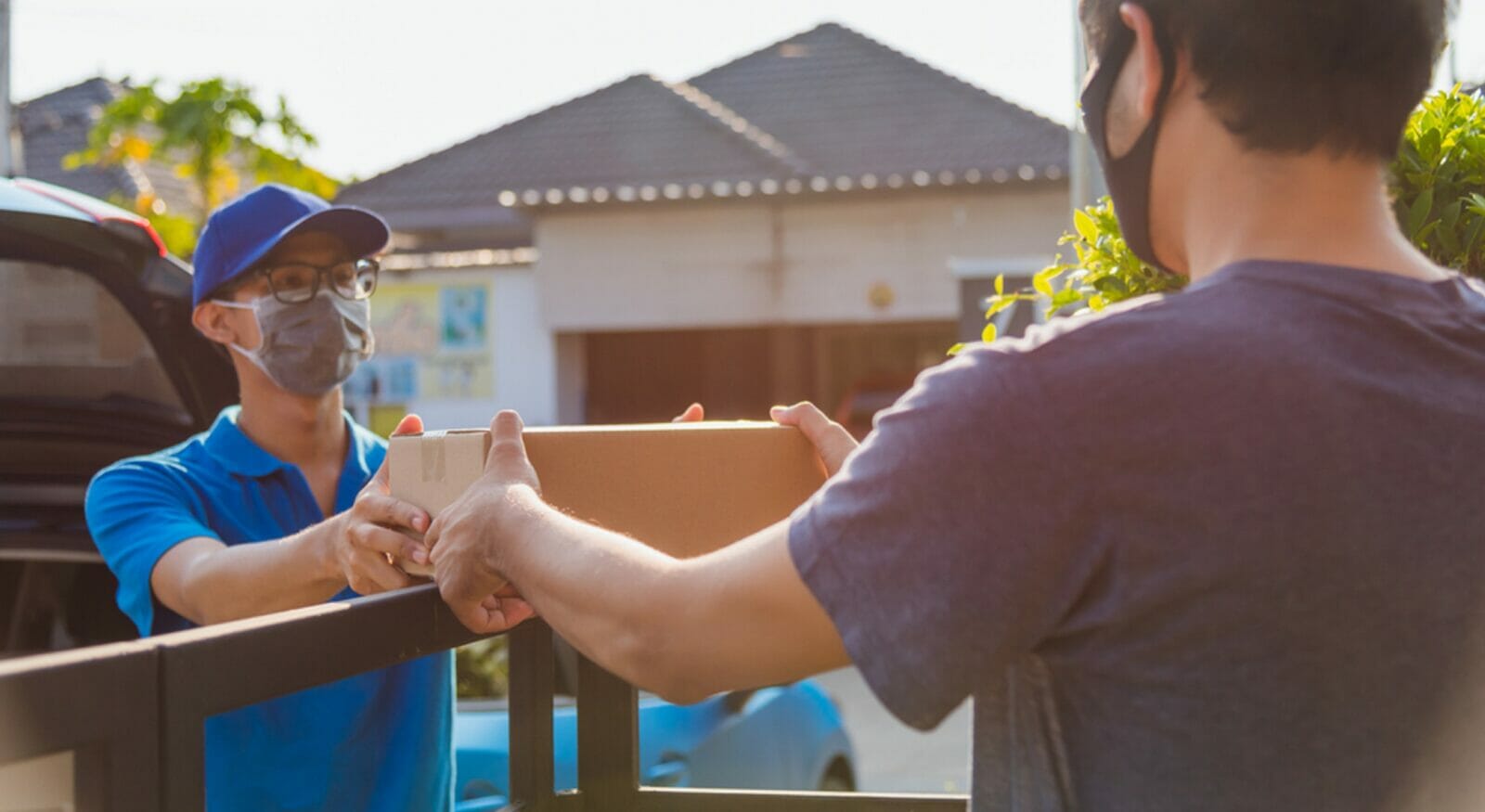 According to Points of Light's civic engagement research, one of the top barriers for people to get involved in their communities is not knowing where to go to find opportunities or not being able to find something near them that fits their interest.  
To help solve that problem, Points of Light Engage, the world's largest digital hub for volunteering and community engagement, was launched in January to allow nonprofits to post volunteer opportunities and make it easy for individuals to find ways to volunteer that are interesting, relevant and local to them.  
New Upgrades for More Opportunities 
We're excited to expand our registration process beyond nonprofits to also include public and private schools, government agencies and more specialized nonprofit organizations like faith groups and school PTAs, so that more organizations will be able to connect with more individuals who want to make a difference. 
Additionally, we know that many organizations deliver their services and need volunteers in multiple locations. For example, a metro-area YMCA may have an administrative address of record downtown, but dozens of branches across the city with distinct, local volunteer needs; a Salvation Army may have multiple thrift store operations, soup kitchens and donation centers; and a local Friends of Our City Parks nonprofit may organize volunteer projects at sites around the community.   
Our new registration process allows nonprofit users to organize those multiple locations under the umbrella of their nonprofit, whether they are as large as the American Red Cross or a neighborhood Community Development Corporation  with multiple service sites in the community. Users can then create and manage their volunteer opportunities under each of those locations, making it easier to connect with the individuals who want to get involved with a cause they care about. 
These new features take us one step closer towards our more comprehensive vision of meeting volunteers where they are most commonly starting, a Google search of "volunteering near me," and helps even the smallest organization showcase their opportunities to the motivated volunteers in their community.  
Share this post