Power of People: Highlights from the 2019 Points of Light Conference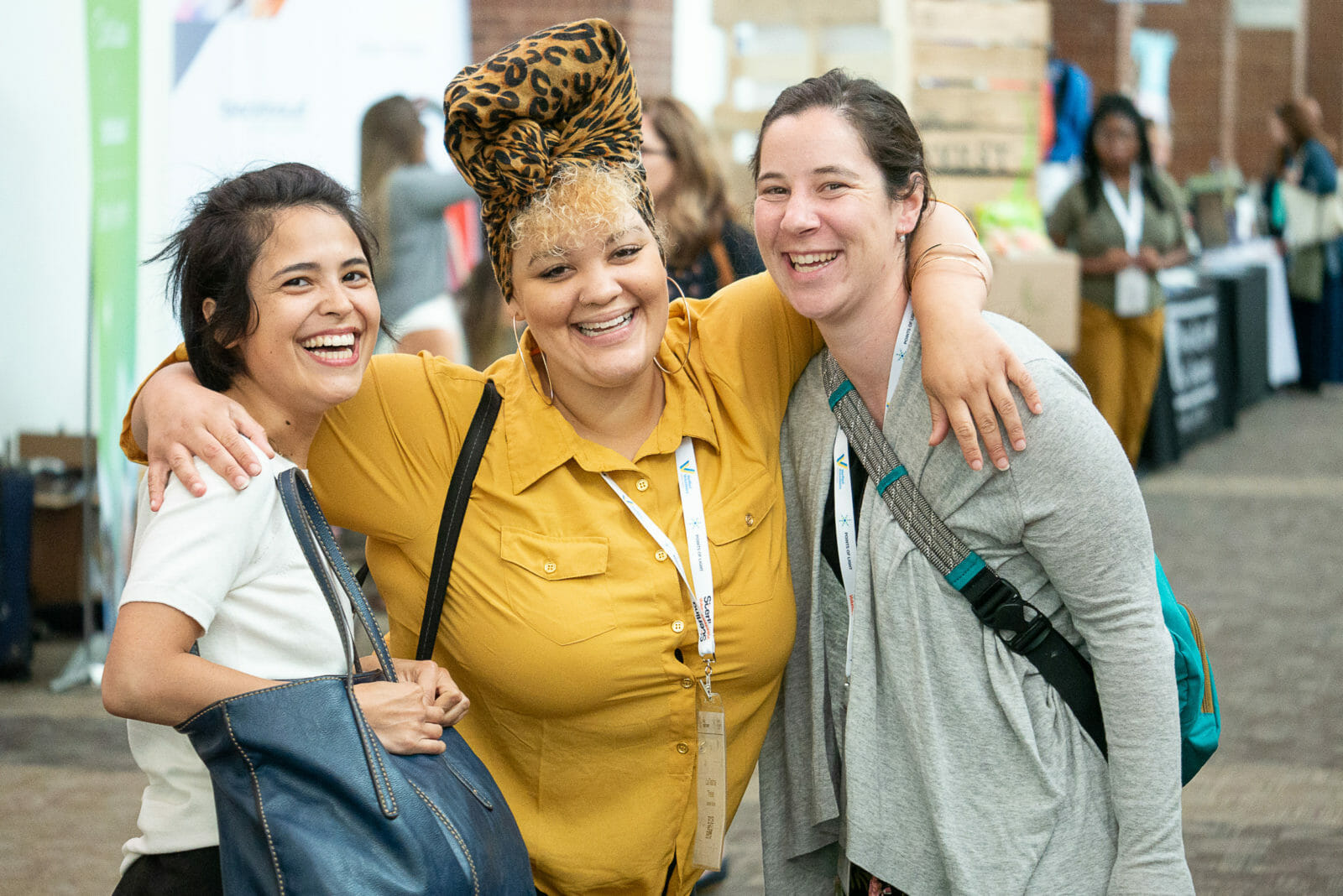 Wow! I've just returned from our annual Points of Light Conference in St. Paul, Minnesota, and all I can say is "wow!" That's it. Just, "wow."
Every year, our conference convenes thousands of leaders from all around the world to celebrate, learn, network and engage with one another. And our attendees told us that this year's conference was exceptional! Of course, there is always room for improvement, and we look forward to creating an even more spectacular experience in the years to come.
This year, attendees from 30 countries around the world gathered for four days of inspiration, elevation and celebration. We celebrated people using whatever tools they have to support any issue they care about. They're doing things like raising their voices through social media or joining a hashtag revolution; donating to a nonprofit; becoming a social entrepreneur; directing their purchasing power to support businesses that demonstrate social consciousness or voting for a candidate who ideals align with their own; choosing to work for a company that prioritizes profit and social purpose; spending a year of service or taking time out of their busy lives to volunteer.
We celebrated all of it this week. And we reaffirmed that through the collective "power of people," around the world, we are creating the Civic Century. Together, we are unquestionably demonstrating the holistic power of people to make change! The Civic Century is about recognizing the unique and individual contributions each one of us can make to our communities, even when it doesn't fit under the mantle of "volunteering."
Did you know that while 30% of Americans say they volunteer (which is great!), 62% say they "help out in other ways," meaning they give of their time at work, with their families or neighbors. That is additive and communities need that!
At the conference last week, we also talked about how employers, nonprofits, companies and individuals can support and invest in individuals. This multiplies and accelerates their impact. And multipliers' actions often inspire others to act, compounding the effect they have on communities.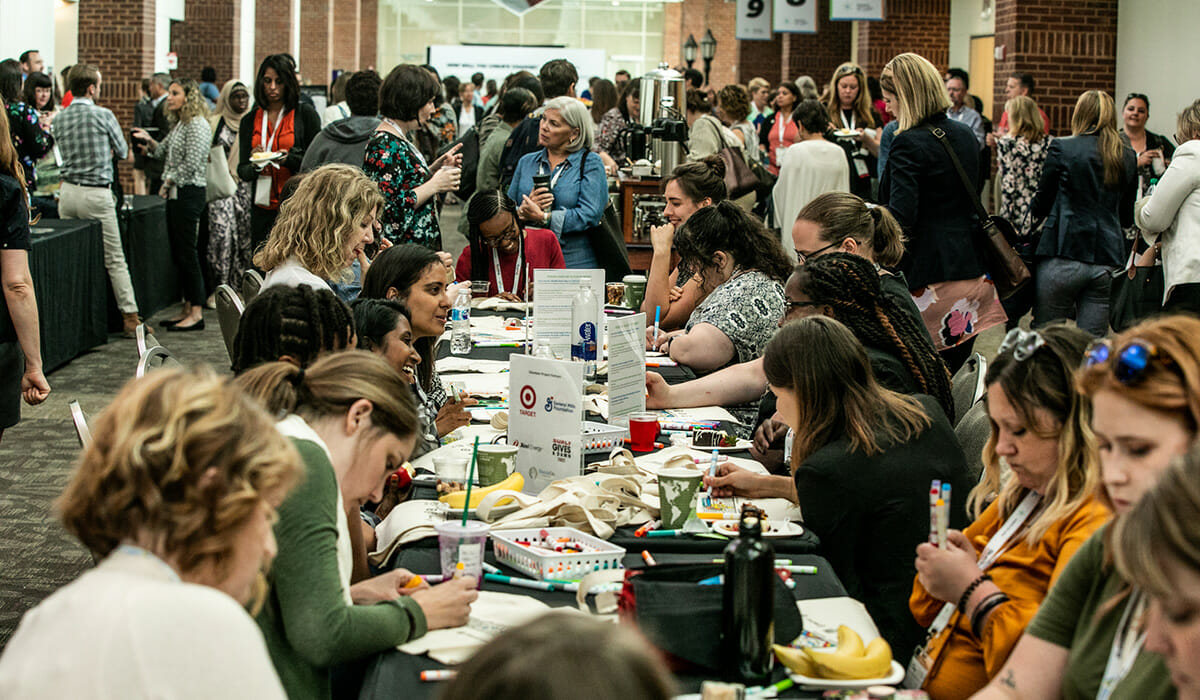 It is exciting to highlight just a few multipliers who took the stage last week and created some very special moments during the conference:
How incredible it was to recognize HandsOn Twin Cities for one hundred years of service to the community (talk about a civic century!) and to celebrate with their Executive Director, Tracy Nielsen.
I loved it when Lindsey Peoples Wagner, the editor-in-chief of Teen Vogue, told our Youth Summit participants that there is no one way to do good in your community. And she reminded the adults that youth are not the future – they are the NOW!
It was great to hear social entrepreneur Marc Freedman speak with the corporate community about the importance of building bridges between generations. Most work environments are multi-generational and Marc's theories about how we can all be more productive were riveting.
There was not a dry eye in the house when Neil Bush reflected on how other people eulogized his dad, our founder, former President George H.W. Bush. He said that people remembered his dad, not for his accomplishments in business or in politics, but for his character and the way he lived his life as a civic servant.
Of course, the audience cheered when former NFL player and current activist and corporate coach Wade Davis reminded us all about the impact of our language and not viewing the world through a deficit lens. He made everyone think about the words we use and the unconscious biases we all have.
And attendees were inspired by Nadya Okomoto and Christina Meredith, women who are using their personal experiences to take up huge causes like gender equality and foster care reform and using their powerful voices to challenge the status quo.
There were so many phenomenal moments throughout the week, and we had such a great time. I hope you will check out some of the highlights from the conference that are posted online and on social media.
If you want to learn more about what we do at Points of Light, or want to be part of it, join us! We'd love to have you. You can learn more at pointsoflight.org. Maybe we'll see you at next year's conference in Washington, D.C.!
Share this post