Season of Giving: Embrace the Power of Your Purchases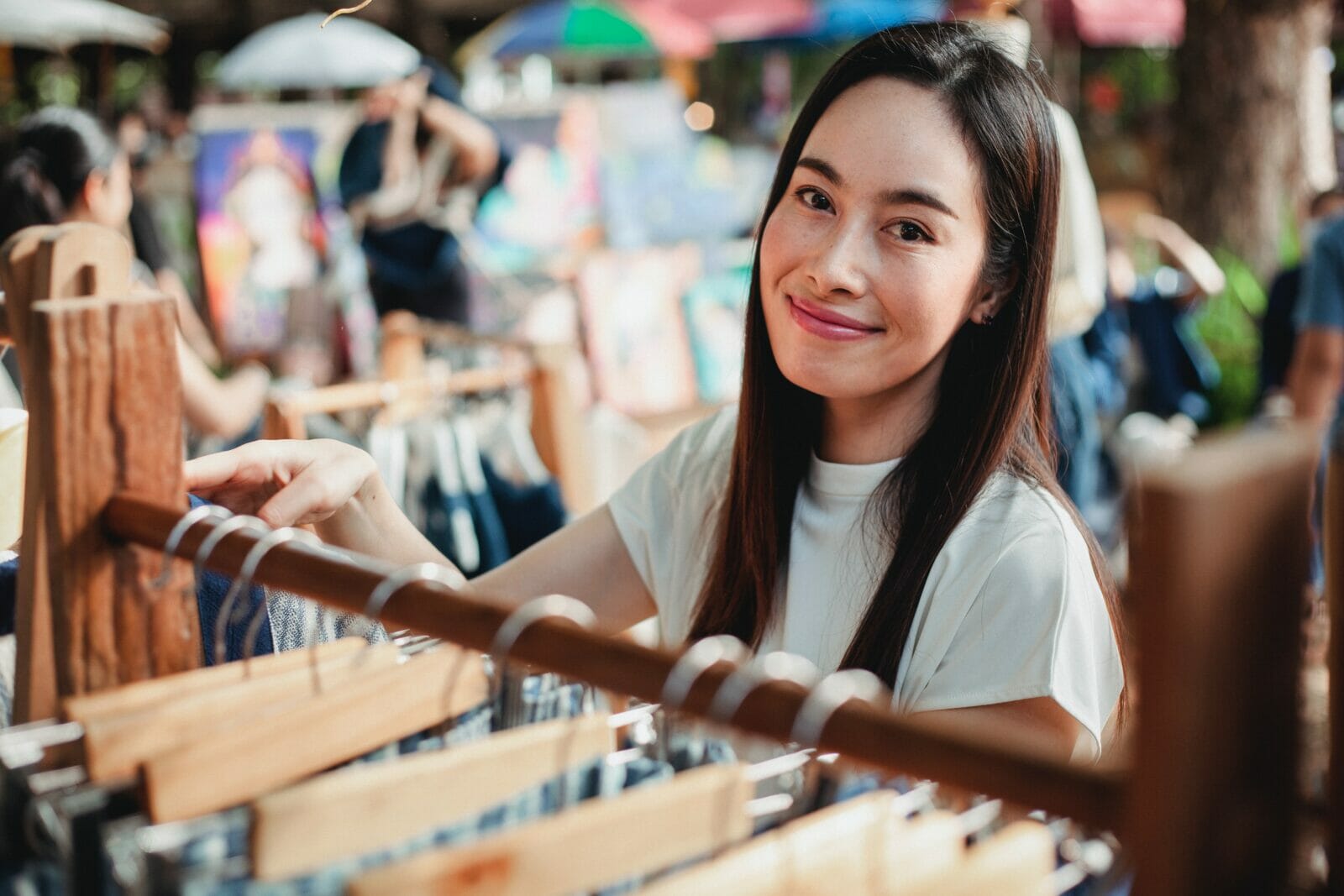 Over the past few weeks, your inbox has been filled with advertising emails and special shopping deals prepping you for one of the biggest shopping days of the year – Cyber Monday. But do you know how to use your purchase power for more than just good deals? You can use it to do good in the world, too.   
 As a consumer, your purchases have the power to make a difference in your community, whether it's through a percentage of your purchase benefitting a cause that it important to you or by supporting businesses engaging in socially–conscious practices. Choosing where to spend your dollars, and which companies or social entrepreneurs to support, reflects the values and causes important to you.  
 In our recently released research, Civic Life Today, 41 percent of all adults shared that they make purchasing decisions based on a company's social responsibility practices. For Gen Z, it's significantly higher with nearly 60 percent saying they take a company's practices into consideration when buying. Tapping into your purchase power is an easy way to increase your civic engagement, and we'll be sharing more information about using purchase power next week, so stay tuned.  
 Here's just a few ways that you can impact your community through your spending power: 
Choosing to 

shop at a small

, 

locally

–

owned

 and/or minority-owned business

 

helps address inequality and contributes to the growth of your own community 

by creating jobs and boosting your local 

economy

. 

 
Similarly, you can choose to buy from certified B Corporations, Public Benefit Corporations and 

s

ocial 

e

nterprises. Although not identical, these types 

of 

businesses believe that companies can be a force for good. They work to prioritize social impact in their operations. Some 

well-known 

examples 

include Ben & Jerry's, TOMS Shoes, Seventh Generation and Patagonia. 

 
When you purchase through large retailers, look for companies that are socially responsible and philanthropic. Many of them, like Amazon, have initiatives th

at

 donate a portion of your purchase to charity. 

You can support Points of Light every time you shop

 on Amazon

 

by selecting

 us

 through AmazonSmile

. A 

percentage of the sale is donated back to 

Points of Light a

nd helps fund our critical work. 

 
 As a reminder, purchase power centers on the choice of where and how you spend your money – not the dollar amount itself. As you go about your normal shopping routine, consider the areas where you can implement one, or all, of our tips to support the communities and causes you care about.  
Share this post