Season of Giving: 9 Ways to Share Your Light with The World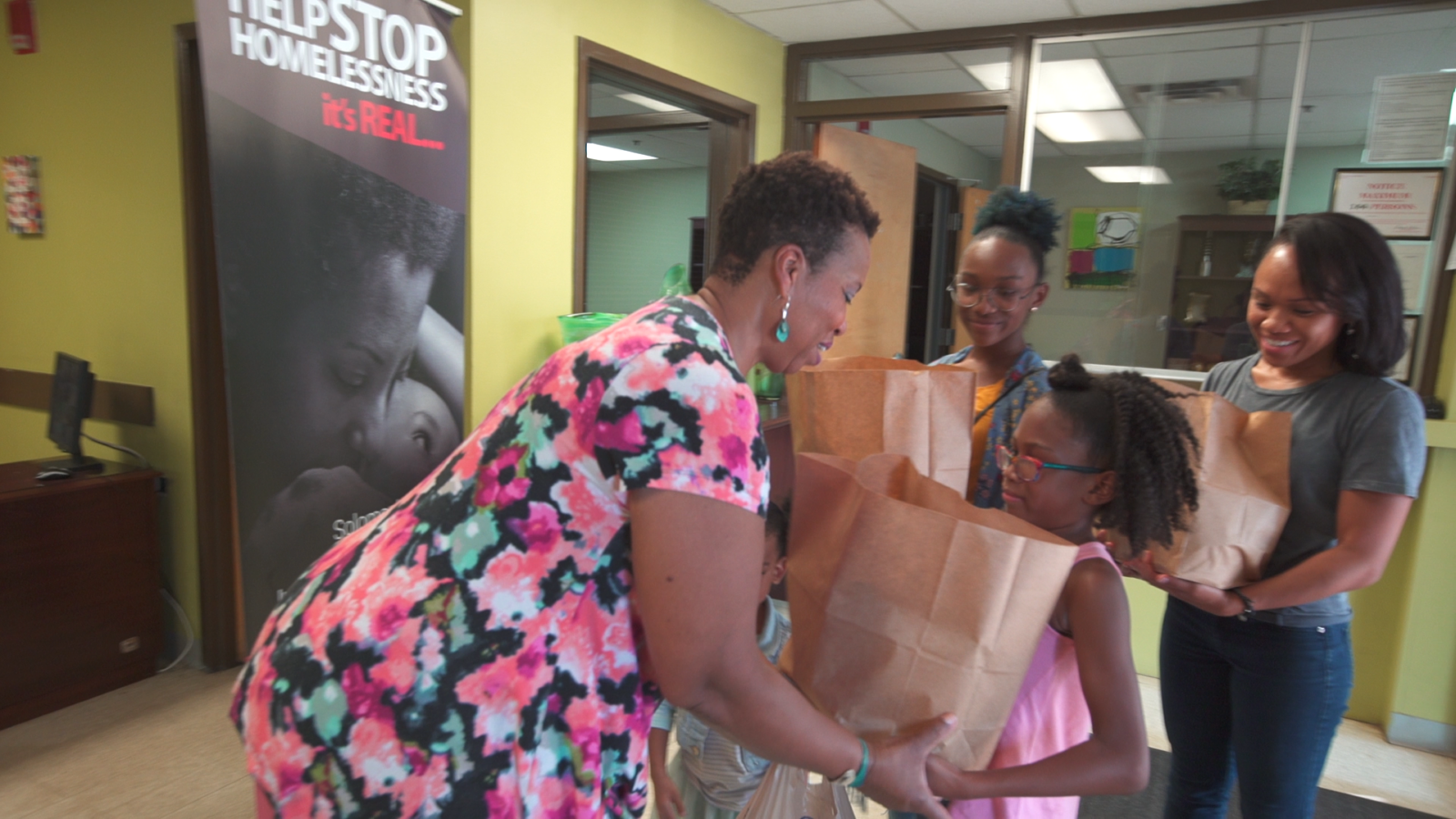 The holiday season is often a season of giving, but with new guidelines and risk factors, people are wondering how they can still give back.  
At Points of Light, we believe living a fully civically engaged life is more important than ever. Volunteers are critical, but there are so many more ways people can engage, do good, use their time, talent and treasures to make the world a better place.  
Every person may express their interest to do good and make an impact in different ways.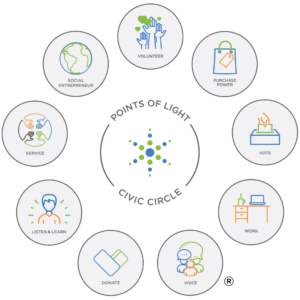 Our Civic Circle is a framework that represents a person's power to lead, lend support, and take action for causes they care about.   
Over the next nine days, we will be highlight each of the elements of the Civic Circle through our Season of Giving. Each day, we will feature different ways that you can engage with causes you care about, whether it's through Points of Light, local nonprofits, your place of work or in your personal life. You'll hear stories of inspiration, get tips to take action and to learn more about Points of Light's impact across the globe. 
We kick off this Season of Giving tomorrow with purchase power on Cyber Monday, Nov. 30. Your purchases, where and how you spend your dollars, make an impact and are one of the ways you can reflect your values back into society.  
If you haven't already, please sign up to receive our emails and follow us on Facebook, Twitter and Instagram, so you can follow along and share your light with us! Tag us, or use #PointsofLight. 
We believe every action matters, and that every person has the ability to live a fully engaged civic life to create healthy, vibrant communities. Join us and share your light this season! 
Share this post